I am at an age when retirement has increasingly discernible features. But I don't feel anywhere near ready to retire, especially if I'm going to live another 30 years or more and want a decent income so I can travel and enjoy life. I also have loved ones who are close to 65 and more vital, productive and engaged at work than people decades younger. All this to say — 65 comes at you fast, and you don't feel unable to work another minute longer on your 65th birthday. Nor will you feel you can actually afford to retire in an era when many of us don't have workplace pensions and we're living longer than ever.
Today in The Conversation Canada, Thomas Klassen of York University makes a compelling argument that we should rethink how we perceive old age to more accurately reflect the total number of people in Canada's working age population. He writes that even though mandatory retirement at age 65 was eliminated more than a decade ago, laws and public policy, including Statistics Canada definitions, continue to assume that everyone retires at 65.
He calls for a modern definition of the many stages of aging after 65, adding it would "mitigate stereotypes of older workers and ageism while prodding governments to reform outdated laws and provide a boost to an economy often facing worker shortages."
Also today:
All the best.
Lee-Anne Goodman

Politics, Business + Economics Editor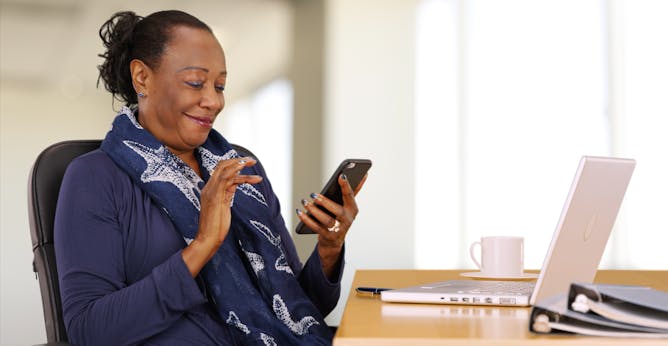 A revised retirement age would significantly decrease the number of people classified as 'old' and would more accurately reflect the total number of working people in Canada.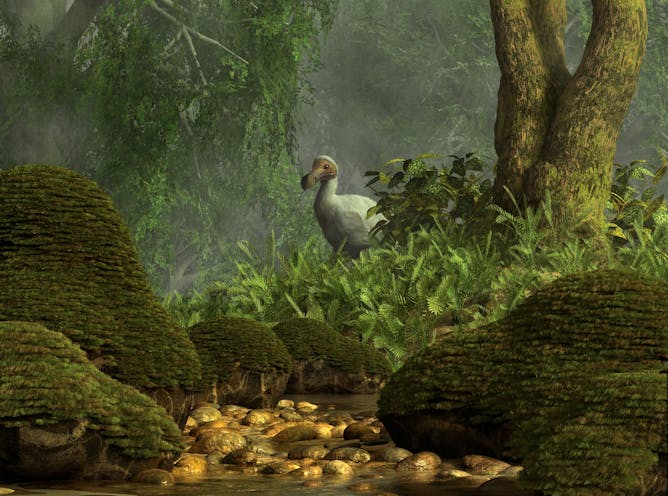 Species are declared extinct when there have been no verifiable sightings for 50 years. Declaring a species extinct has implications for conservation efforts and policies.
Globally, most cancer patients die not because they don't have access to newer drugs, but because they don't have access to even basic treatments. Cancer groundshot aims to improve treatment access.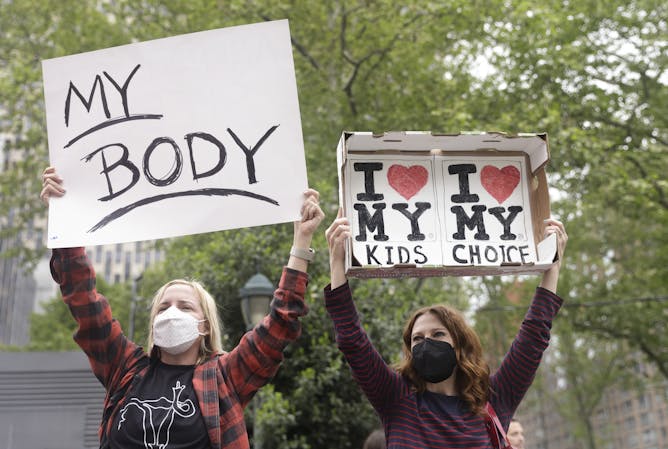 The potential reversal of Roe. vs. Wade should serve as a stark warning to the power the high courts hold to transform societal conditions.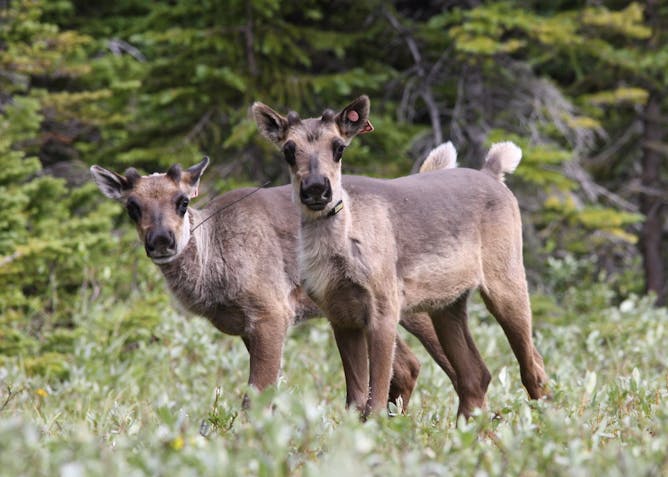 An Indigenous-led effort to increase caribou abundance and cultural practices like hunting is successfully increasing the caribou population
The metaverse is being hyped as a game-changing virtual platform that will transform our digital lives. But it has some inherent challenges to overcome in order to achieve mass adoption.
La Conversation Canada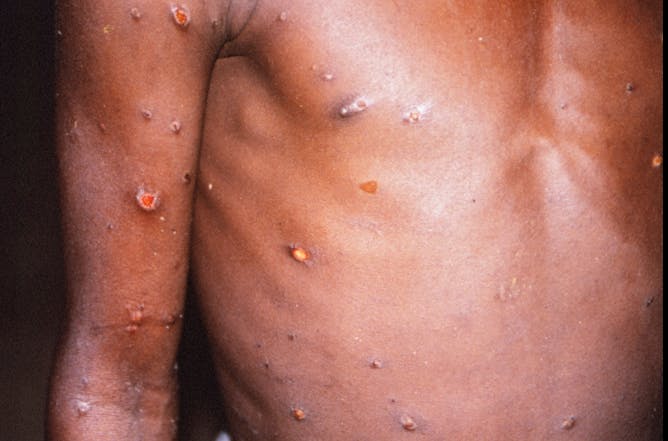 La variole du singe est un virus encore peu connu, mais les épidémies actuelles apporteront un lot d'informations nouvelles.
Ukraine Invasion
Studies on Ukraine going as far back as the late 1990s and early 2000s showed that the country's population was connecting less and less with Russia.

It's common for people to live near others who speak a different – but similar – language. But generally, they handle their differences without violence.

Ideology informs foreign policy practice. Behaviour that could – for better or worse – influence individual lives.
COVID-19
Culture + Society
Health