Today in The Conversation Canada, a story that may surprise you: pediatricians are fielding an increasing number of requests from parents for medical cannabis for children, to treat a growing list of symptoms. While there are a handful of conditions in which evidence has shown benefit from cannabis treatment, in some cases the use of medical cannabis in children may be outpacing the evidence, and researchers are trying to catch up. Dr. Michelle Ward, a pediatrician at Children's Hospital of Eastern Ontario and a global journalism fellow at the University of Toronto, reports on how doctors are navigating the risks and benefits.
Also today:
Regards,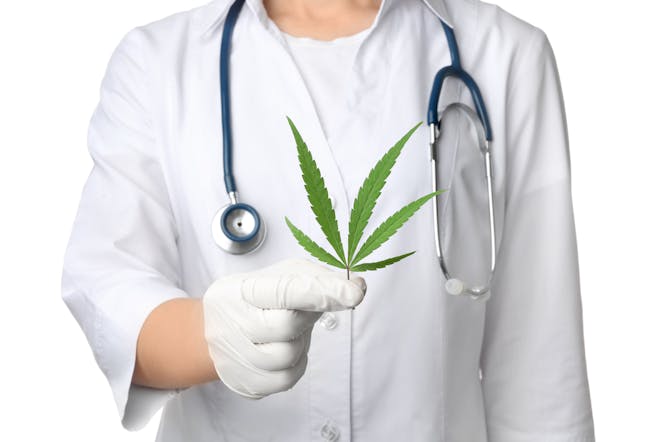 Pediatricians say they are getting increasing requests from parents for medical cannabis for kids for a growing list of conditions.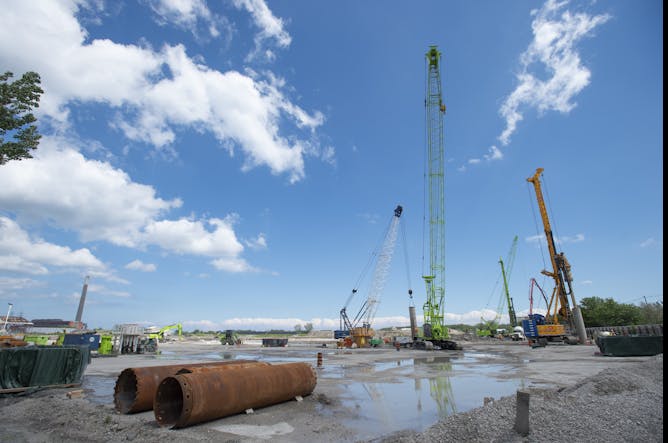 The economic impact of the coronavirus pandemic has caused Sidewalk Labs, a Google affiliate, to withdraw from the Toronto waterfront development partnership.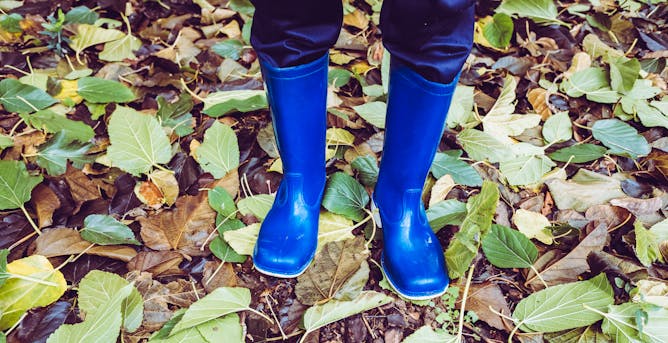 Scotland is undertaking a child-care initiative to double the number of fully funded child-care hours available to parents, and outdoor play is part of it.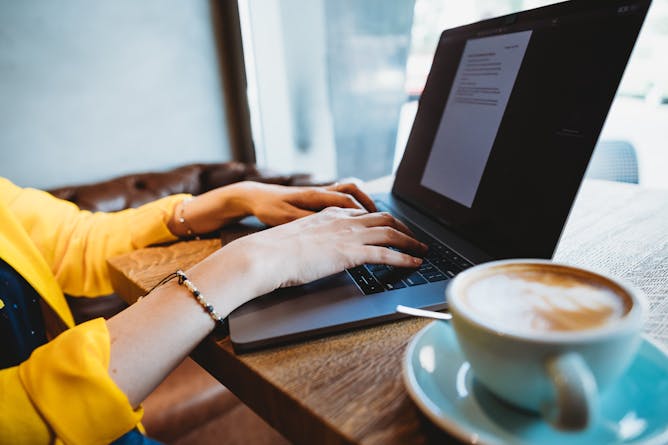 The higher a person's salary, the most likely they are to be able to work from home; it's not an option for most low-income workers. Here's what governments can do to help encourage more remote work.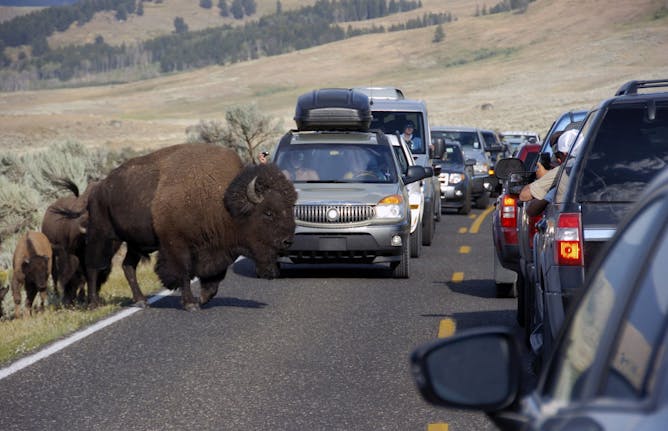 With national parks closed in many parts of North America, now is the time to rethink how we protect natural areas.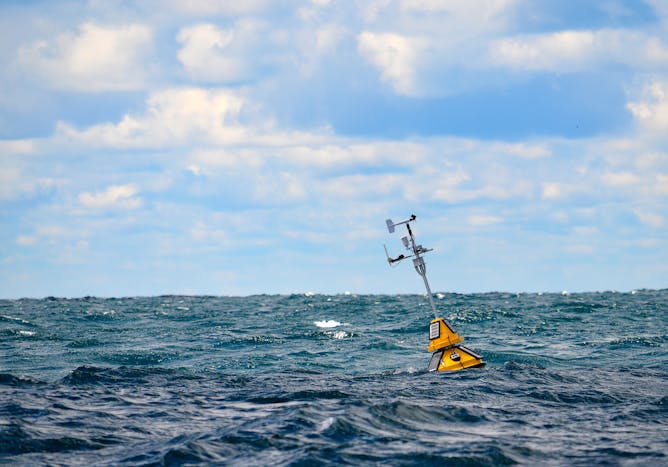 The COVID-19 pandemic hasn't just disrupted our lives. It has also challenged the way we forecast the weather.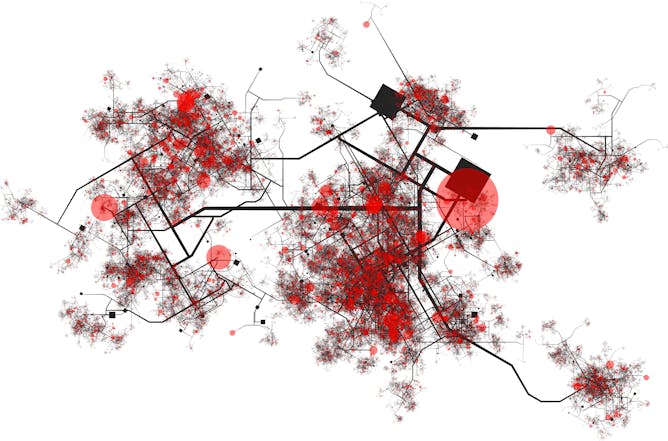 Contact tracing is being touted as essential to controlling the spread of COVID-19, but it comes with alarming concerns related to our rights to privacy.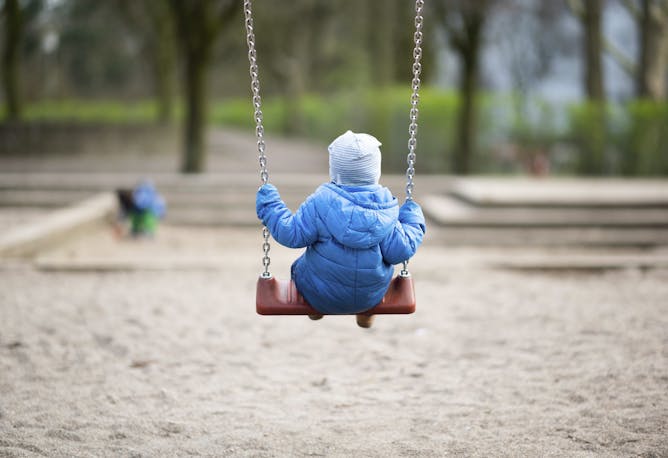 Les services de garde sont essentiels au point de demeurer ouverts pendant la pandémie, mais les personnes sur la ligne de front ne bénéficient que de très peu de reconnaissance, notamment salariale.