When photographer Stephen DiRado started noticing that something was off with his father, he couldn't figure out what was going on. Was this just what happened when people got older? Was his dad depressed? He started making appointments to photograph his father to see if the images might hold some clues. Doctors eventually diagnosed his dad with Alzheimer's disease.
For the next 16 years, DiRado continued making photographs of his father during each stage of the disease.
"This is so 100 years from now, historians, doctors, kids, artists, whoever can look at these images," he said. "And I hope that by then, there is no more Alzheimer's, that it will be like looking at leper colony photos."
This week we also liked articles about Ernest Hemingway's parenting, the court battles over Virginia's Confederate statues and structural racism.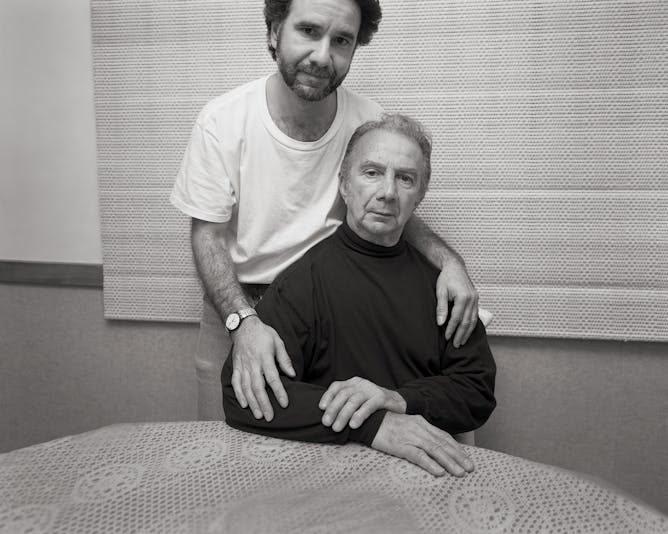 What do you do when the subject is a disease as much as a person, and when the disease then subsumes the person – to the point where he can't recognize his own son?
While the man the world knows as 'Papa' balanced the demands of parenting with his work, his letters and fiction offer a window into the depth of his paternal feeling.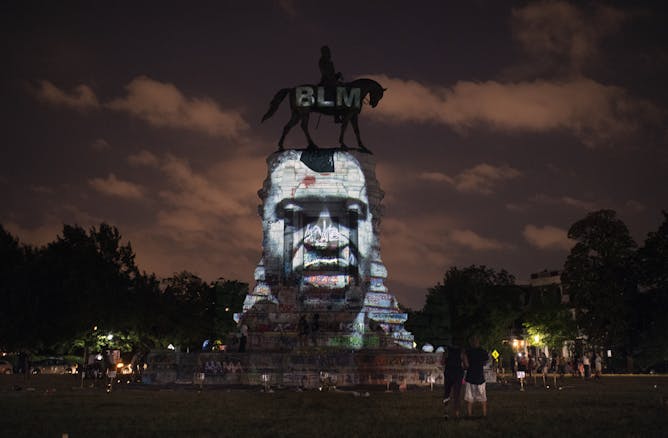 A Richmond court says the city cannot remove its controversial Robert E. Lee sculpture because an 1890 land deed gave the Confederate monument 'to the people' of Virginia, not its government.
In many national crises, black Americans have been essential workers – but serving in crucial roles has not resulted in economic equality.

The US Supreme Court has ruled that the Civil Rights Act applies to LGBT people. A business law scholar explains why this is one of the most consequential discrimination cases in decades.

Being able to identify communities that are susceptible to the pandemic ahead of time would allow officials to target public health interventions to slow the spread of the infection and avoid deaths.