It feels counterintuitive, but those dynamic display signs on highways and roads — the ones that flash safety messages and warnings against distracted driving — may actually contribute to more accidents. The messages are a kind of behavioural intervention — they (supposedly) remind people to pay attention to avoid crashes.
Today in The Conversation Canada, Jonathan Hall of the University of Toronto and Joshua Madsen of the University of Minnesota write about their findings examining the impact of safety messages on highways in Texas. What they found flew in the face of convention, but also seems like common sense: "Contrary to policymakers' expectations (and ours), we found that displaying fatality messages increases the number of crashes." Their findings indicate that consistent evaluation and revision of behavioural interventions may be the key to changing behaviour.
Also today:
All the best,
Nehal El-Hadi

Science + Technology Editor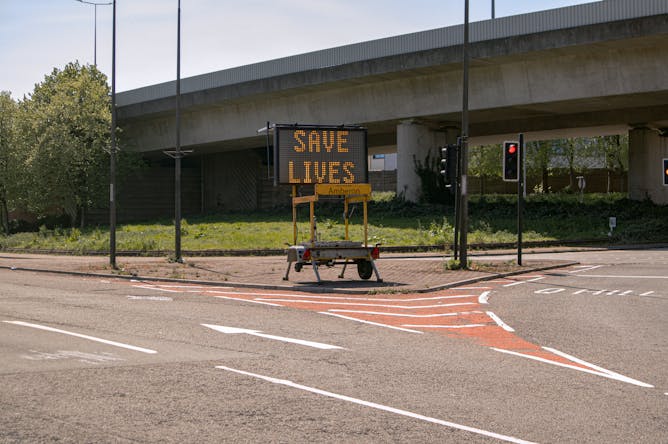 A study of displayed road signs in Texas shows that, surprisingly, safety messages may actually make roads less safe.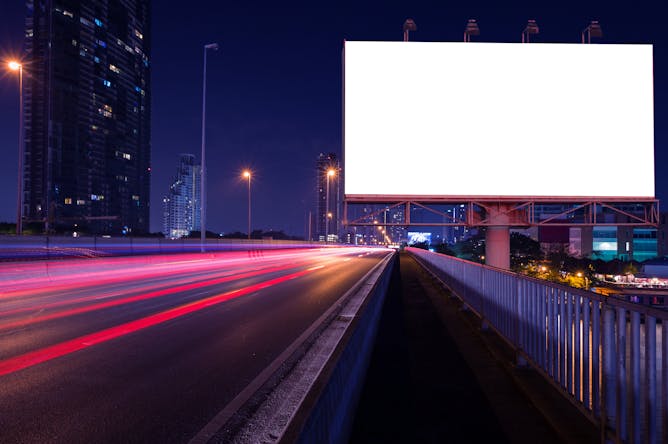 The number of people who die from climate change each year is roughly the same as the number of people who die from tobacco use.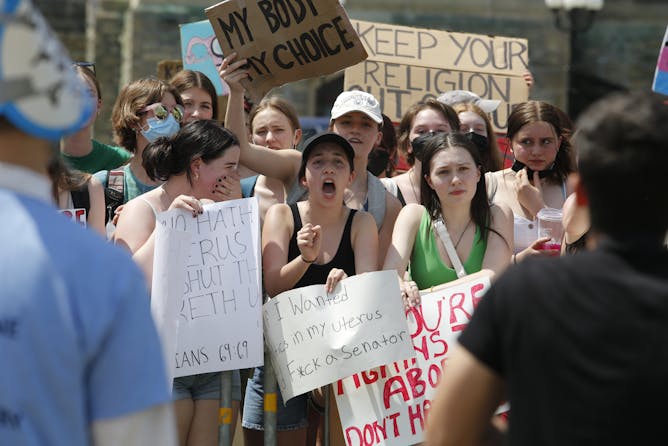 Roe v. Wade demonstrates that reproductive rights are fragile, often insufficient and in need of protection everywhere.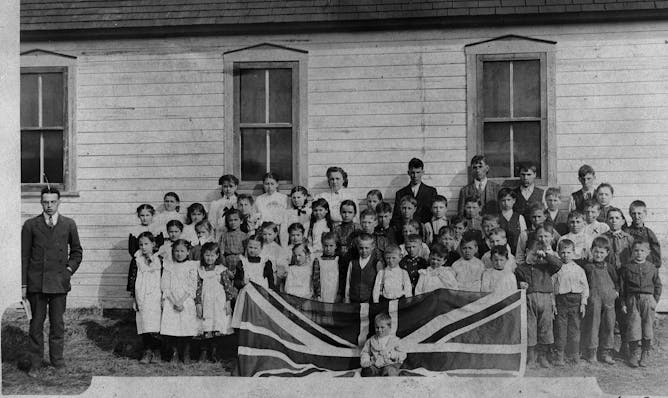 Ukrainian language education in the Canadian Prairies was shaped by shifting policies governing non-English immigrant settler language instruction in a larger settler colonial context.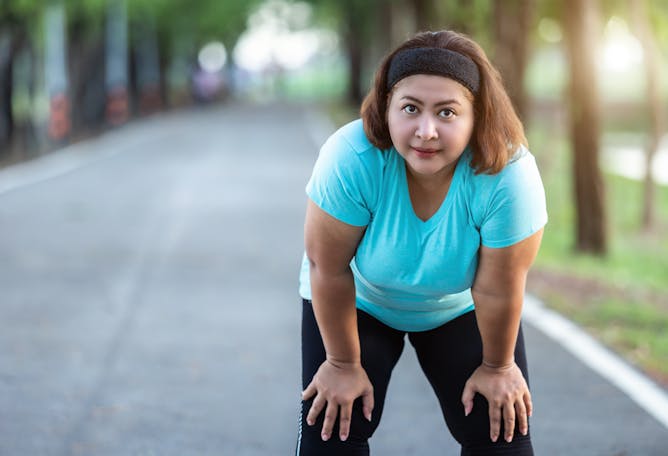 During spring and summer, as more people consider exercising outdoors, a trauma- and violence-informed approach to physical activity can help ensure equity, inclusion, safety and access.
La Conversation Canada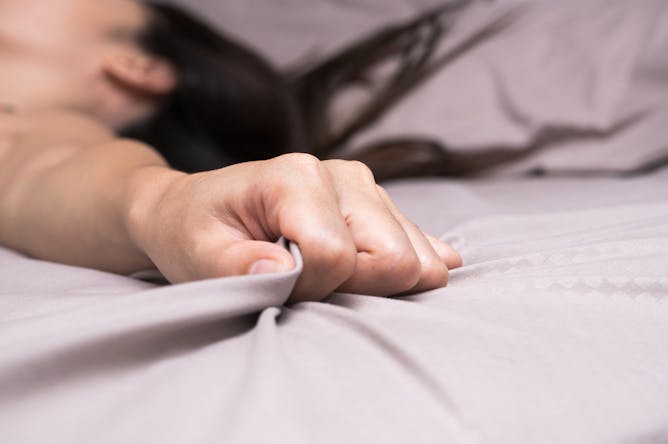 Il faut comprendre l'écart entre les hommes et les femmes en termes d'orgasmes comme une forme d'inégalité entre les sexes.
Ukraine Invasion
Russia's botched invasion of Ukraine vividly demonstrates the real-world impacts of corruption, with Russian solders forced to eat rations years out of date while their leaders bought mega-yachts.

The nation's military strengths will add a considerable amount to Nato's capabilities around the Baltic, an expert says.

Russia's invasion of Ukraine has raised concerns about China's intentions towards Taiwan.
COVID-19
Culture + Society
Politics