The latest COVID-19 subvariant has a fancy pedigree: it's the outcome of genetic recombination, when a patient was simultaneously infected with two earlier Omicron subvariants. The result is a highly transmissible new subvariant that's awfully good at evading vaccines and treatments, and is poised to become the dominant strain.
Today in The Conversation Canada, Sameer Elsayed of Western University answers frequently asked questions about XBB.1.5, including what it is, where it's circulating, how serious it is, how to protect yourself and why it's best to call it XBB.1.5 rather than its nickname, "The Kraken."
Also today:
Regards,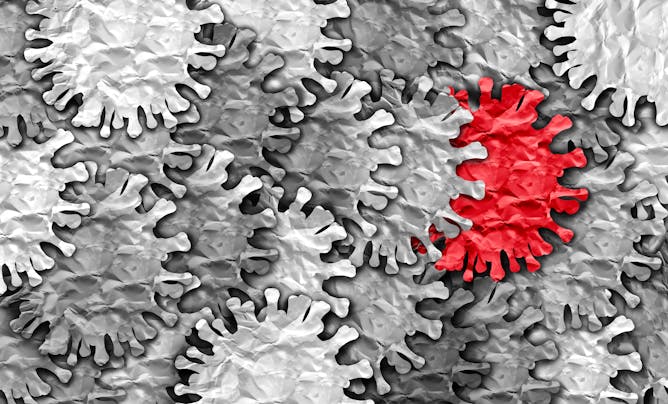 The XBB.1.5 subvariant — nicknamed 'Kraken' — is arguably the most genetically rich and most transmissible SARS-CoV-2 Omicron subvariant yet.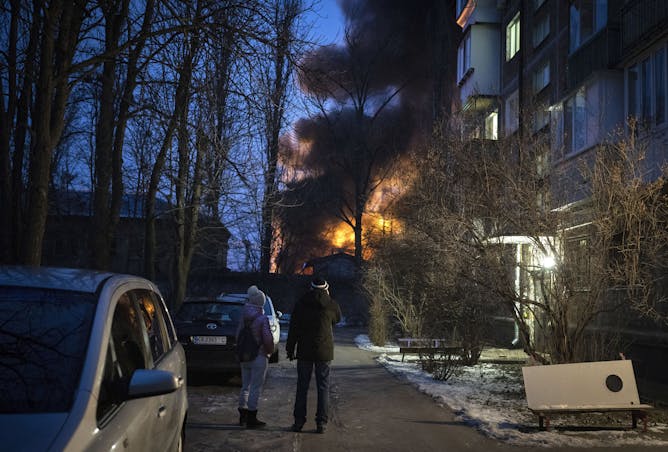 With electricity in Ukraine constantly disrupted by Russian attacks, the Ukrainian population faces a difficult choice — to remain in the country under such conditions, or flee abroad.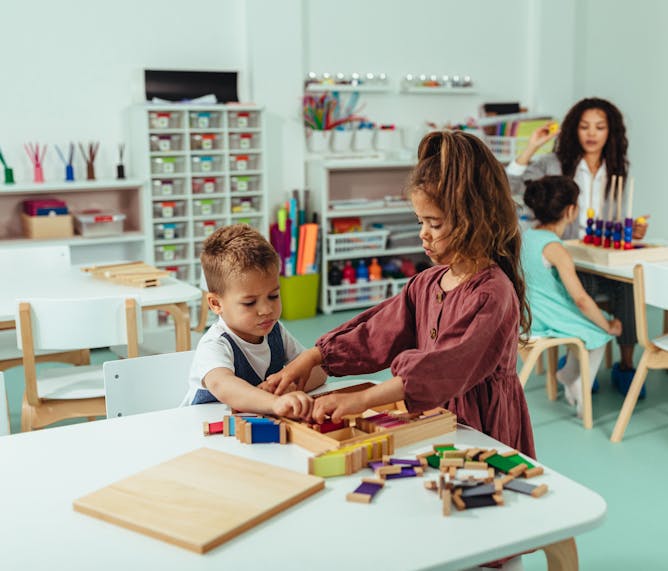 Building trusting relations among teachers, parents, a community and school administrators is important when schools enter decision-making processes about programs of choice.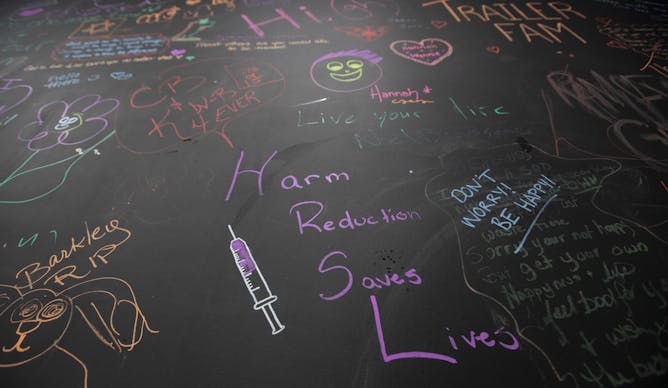 Supervised consumption sites provide essential community connections and services for those who use them. By closing them, governments are risking the welfare of people who use drugs.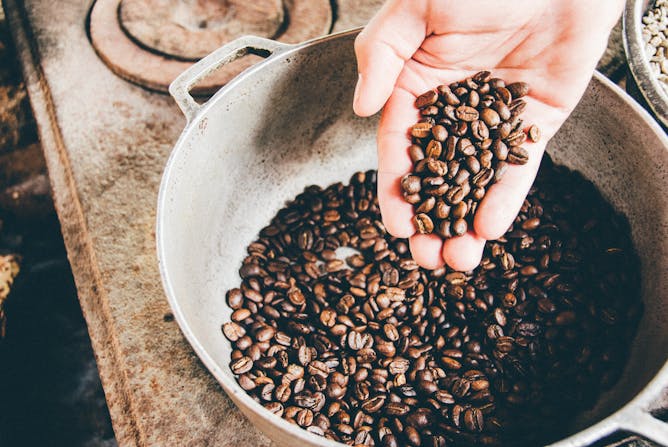 L'empreinte carbone du mode de préparation est fortement influencée par la quantité de café utilisée et l'intensité carbone de l'électricité nécessaire au fonctionnement des appareils électriques.
Arts
An expert discusses how much of his coauthored novels former president Bill Clinton wrote himself, compared to his wife and fellow novelist, Hillary Clinton.
Politics
A younger generation of feminists will remember her, above all, for her remarkable championing of the struggle against patriarchy.
Science + Tech