Welcome to Sunday!
The most popular stories on our site this week looked at a strategy for preventing the next pandemic, tips for planning your post-COVID-19 life, a proposed solution to crowding in national parks, a study of weight stigma that took place in six countries and heroic Japanese-American soldiers during World War II.
Editor's pick: Today, my daughter will attend her senior prom. It's 2021, so the dance will take place on a football field instead of a hotel ballroom. With the drop in COVID-19 cases, the principal has just agreed to allow dancing. After a year of social isolation, we've found the pre-prom shopping and beauty rituals both strange and strangely reassuring.
It reminded me of a recent article by Aja D. Reynolds, an assistant professor of education at Wayne State University. She brings readers to Chicago, where prom sendoffs are "a rite of passage for many Black girls in which their communities celebrate the girls as they take what will be one of many symbolic steps on their journey toward womanhood."
Congratulations to everyone graduating this spring. It's definitely time for a party.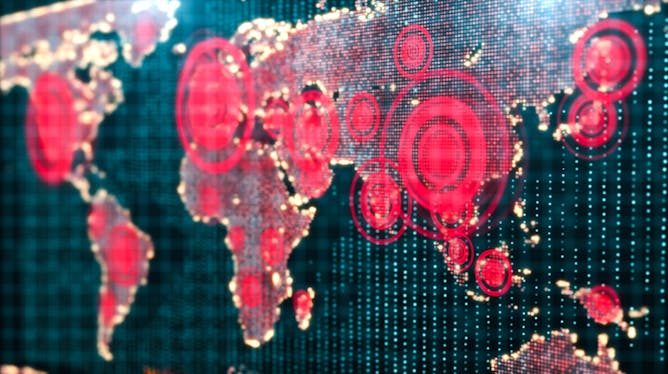 A more coordinated effort by scientists, stakeholders and community members will be required to stop the next deadly virus that's already circulating in our midst.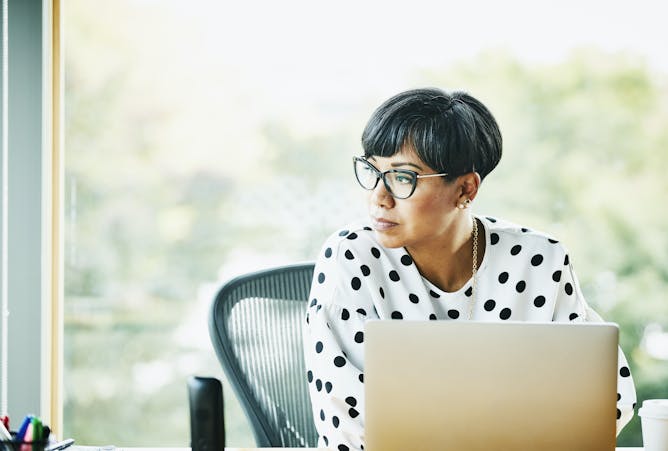 After more than a year of idealizing life without COVID-19, people are starting to reenter 'normal' life. Clinical psychology provides guidance on how to prepare for your post-pandemic reboot.
It's hard to preserve national parks "unimpaired," as US law directs, when they're overrun with tourists who stray off paths, strew trash and harass wildlife. A parks scholar calls for crowd control.

Negative attitudes about people with larger body sizes or higher weight are consistent across Australia, Canada, France, Germany, the UK and the US.

Young Japanese American men who were incarcerated because they were presumed to be disloyal were considered loyal enough for compulsory military service.