I'm a bit apologetic about being vegetarian. I can see the defensiveness rise in people's eyes when I order a veggie burger but I'm mortified by the idea I would tell anyone else what to eat. I don't really have a good argument for my dietary preferences. I just get sad about baby animals. But I did enjoy a smug moment when I read Paul Pettitt's article about how Neanderthals' mostly carnivorous diet may have led to their extinction.
They made excellent hunters and took down animals that weighed nearly a tonne with little more than a bayonet spear and determination. They had a spear first, ask questions later strategy. Their diet was so high in protein it's up there with modern wolves. But their over reliance on meat was also their downfall.
Talking of ancient people who met an untimely demise, this week is the 100th anniversary of the discovery of Tutankhamum's tomb. The boy king, who died aged about 19, still fascinates us a century on. Of course we shouldn't let that distract from the interesting facts science has revealed, in part thanks to salacious rumours of a curse. Of course we shouldn't let that distract from the interesting facts science has revealed about his life — though it's fascinating to learn how the pharaoh emerged as a favourite in spiritualist circles.
Meanwhile Arnald Puy writes about how the race to discover new mathematical models can lead to science that gives more detail than can be any use.
Jenna Hutber

Commissioning Editor, Science + Technology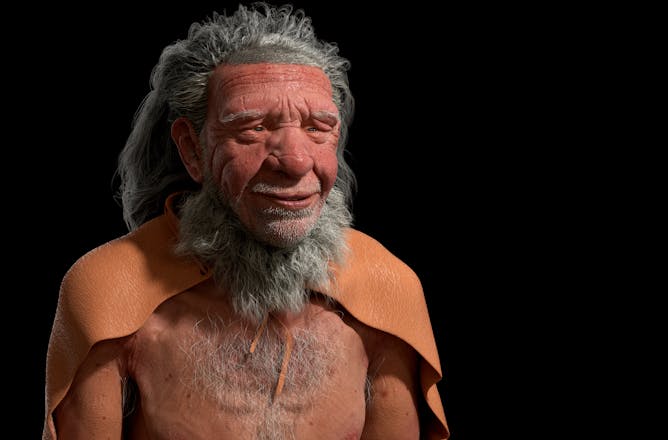 Zinc in their bones reveal that these early humans were top of the food chain.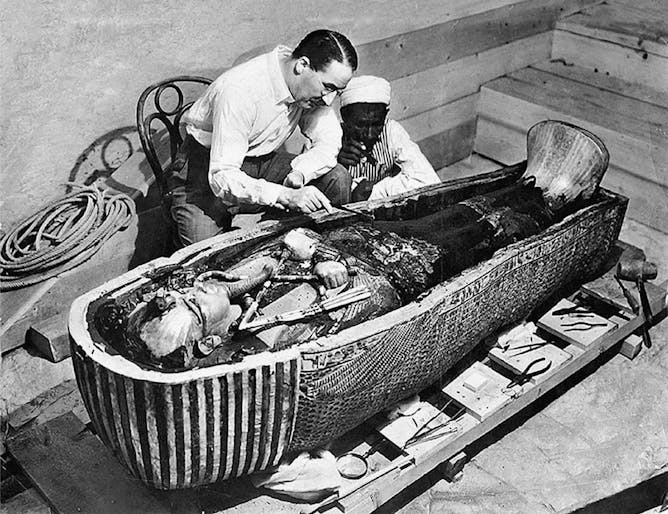 From the curse that the papers latched on to new research suggesting that Howard Carter stole objects from the tomb, Tutankhamun's discovery continues to grab attention.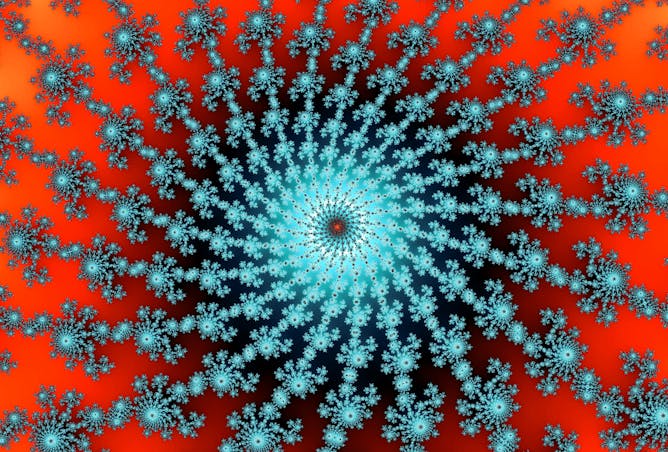 The assumption that more detail is better is questioned by a new study.
Ukraine Invasion
Vladimir Putin has updated his siege tactics as Ukraine enters a winter war

Iran has showcased these new weapons, with deadly result, in Yemen and Lebanon.

Some of the key articles from our coverage of the war in Ukraine over the past week.
Politics + Society
Despite being non-working royals, the two members of the family remain counsellors of state for King Charles III.

Israel now faces a government that will contain far-right leaders who may weaken the role of the courts.
Arts + Culture
Some spiritualists in the 1920s moaned that Tutankhamun appeared almost too often.

The discovery of Tutankhamun's ancient Egyptian tomb in 1922 thrilled the world. But people know more about rumours of a curse than the amazing things science revealed about the boy king.
Environment
Health
Science + Technology
Podcasts