The Toronto police force released data this week that includes information on strip searches, a controversial practice that often causes people to feel sexually assaulted by authorities.
The data show that in 2020 — even though Black people make up around 10 per cent of Toronto's population — one in every three people who were strip-searched were Black, and nearly a third of all Indigenous people who were arrested were strip searched. The numbers are much lower for non-racialized and non-Indigenous people.
Today in The Conversation Canada, Monika Lemke of York University delves into the findings, pointing out that strip searches rarely if ever yield any information or evidence for police and simply serve to traumatize those who are subjected to them.
She writes: "Given that police rarely discover dangerous items, is it really worth subjecting countless people to searches that are degrading, infringe constitutional rights and traumatizing to the Black and Indigenous people who are disproportionately searched?"
Also today:
All the best.
Lee-Anne Goodman

Politics, Business + Economics Editor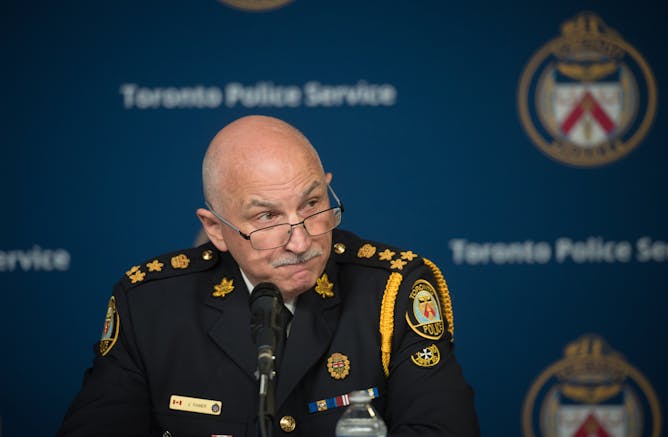 Strip searching is a police practice that evokes racial and sexual trauma, and it's also ineffective. It's finally time to talk about ending this oppressive police practice.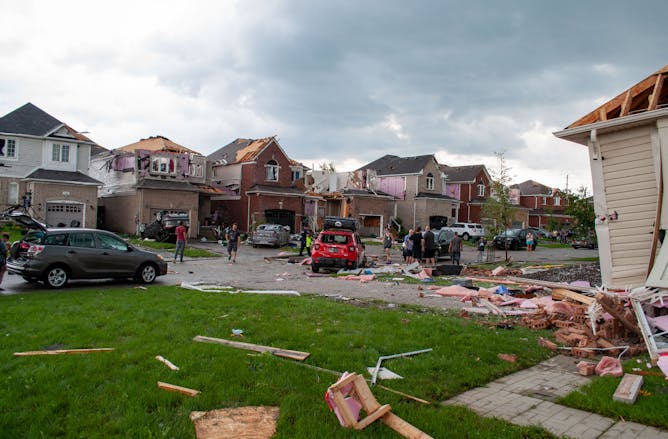 Engineers, architects and builders can design and construct affordable new buildings that can resist tornadoes, floods and wildfires, but do not. We have that opportunity now.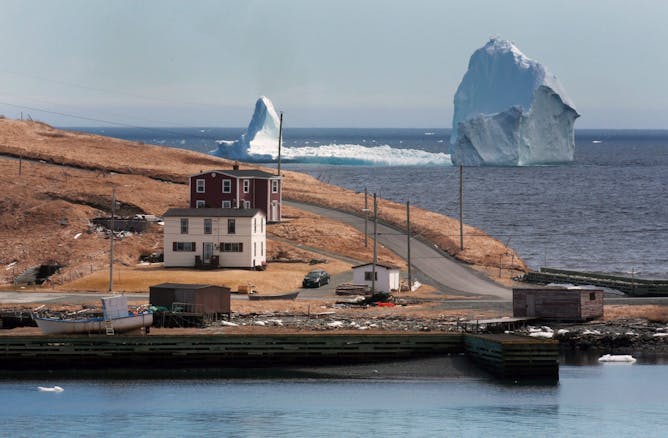 Between zero and 2,000 icebergs reach Newfoundland each spring, but the warming climate could see an end to Iceberg Alley.

We can promote inclusion and celebrate the beauty of diverse bodies without piggybacking on that relentless message about what makes women worthy.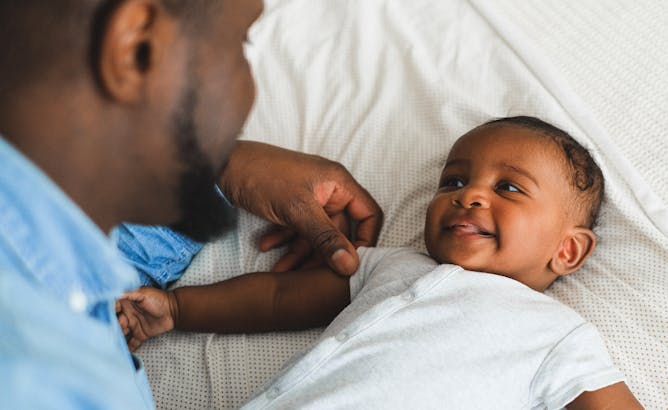 Dads and caregivers play important roles in supporting the development of loving relationships.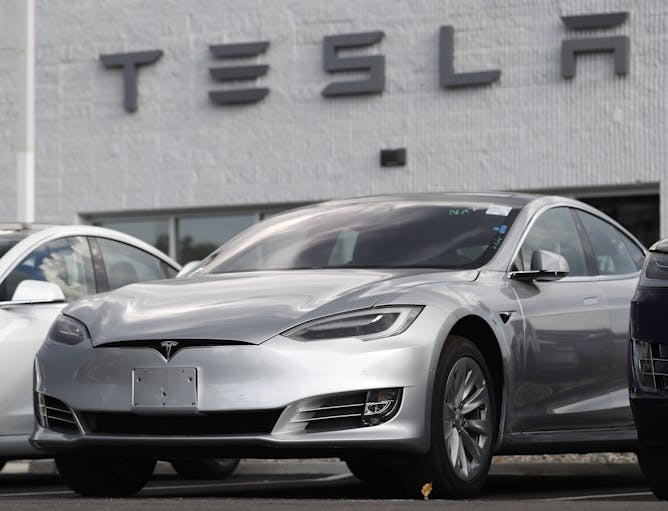 The promise of self-driving cars remains unfulfilled, as the technology still requires drivers to co-pilot the vehicles to avoid collisions.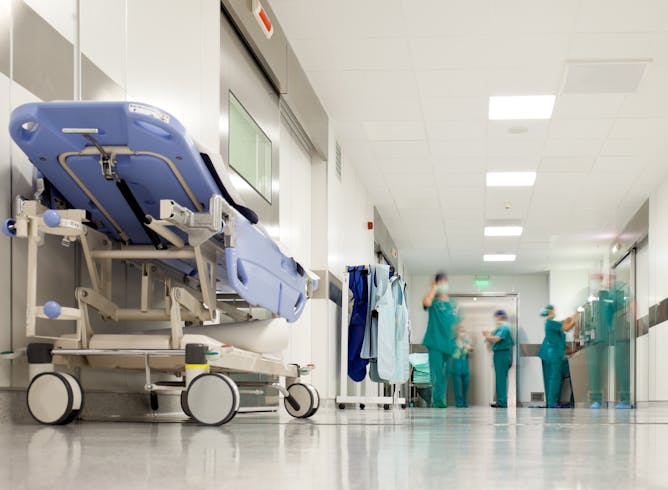 Patient safety incidents were already a leading cause of death in Canada. With that crisis converging with the demands of the COVID-19 pandemic, health care is being pushed to a breaking point.
La Conversation Canada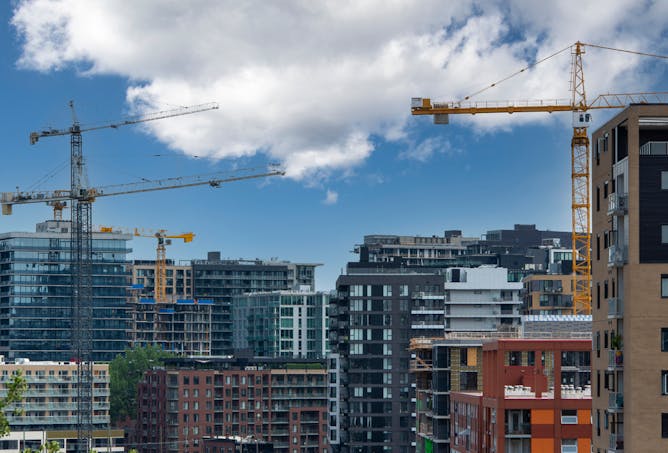 Dans le débat actuel sur l'étalement urbain, que dit la littérature économique récente sur les causes de l'étalement urbain et sur ses conséquences, notamment environnementales ?
Ukraine Invasion
Podcasts
Education
Health
Science + Tech