In the end, New Zealand's 41st prime minister was chosen by the Labour Party caucus from a field of one. Chris Hipkins was the only candidate, and the transition following Jacinda Ardern's surprise resignation was smooth.
It needed to be – any prolonged and divisive process would simply have compounded the problems of a government trailing in the polls and struggling to control the political narrative. With Hipkins now in the top job there is at least the possibility of a reset, with nearly nine months until the election on October 14.
That's the optimistic version, of course. As Grant Duncan argues in his analysis of the Hipkins ascendency, one alternative is a continuing slow spiral down, culminating in election defeat and another long time in the wilderness looking for the right leader for the times.
The current consensus seems to be that Hipkins can at least make a proper contest of it. He's experienced, energetic, combative and competent. Perhaps most of all, he doesn't inspire the intense emotional responses Ardern did – positive or negative – and can take some of that unhelpful heat out of the political kitchen.
Whether that is enough to stem or reverse the slow drift of swing voters from Labour to the opposition National Party remains moot for now – though not for long.
Finlay Macdonald

New Zealand Editor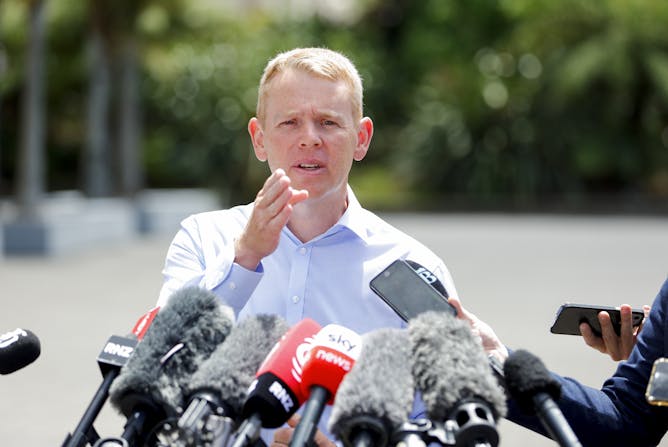 An outbreak of 'Chris-mania' seems unlikely, but maybe taking personality and heat out of the mix will benefit Labour in election year.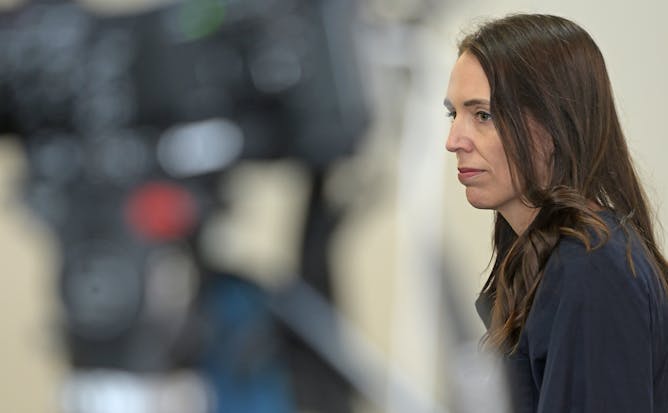 Despite women now having equal representation within New Zealand's parliament, the misogynistic abuse directed at Jacinda Ardern shows equal treatment of women in leadership is still a long way off.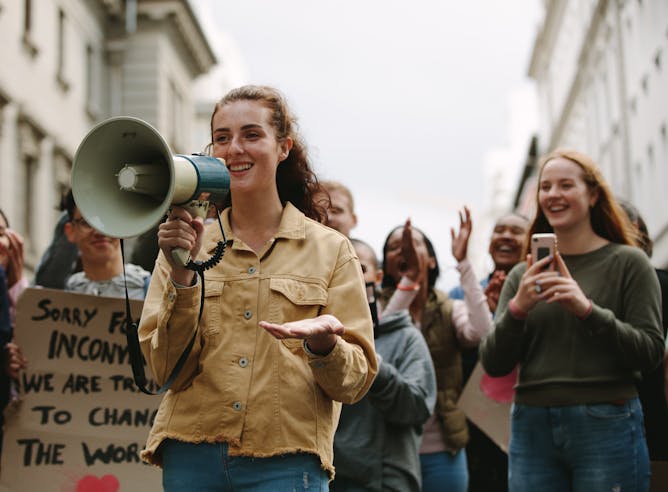 New research shows fewer women are joining the Liberals and Labor youth wings – and fewer want to stand as future candidates, as well.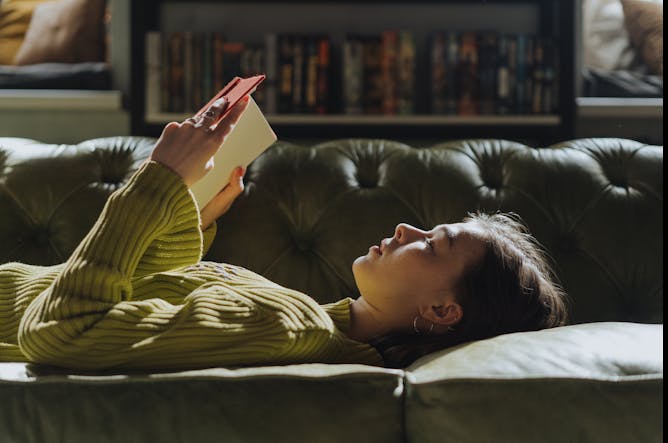 The idea of healing benefits and emotional catharsis through reading is intuitively appealing. But does it work that way? Jane Turner Goldsmith finds answers in neuroscience, philosophy and more.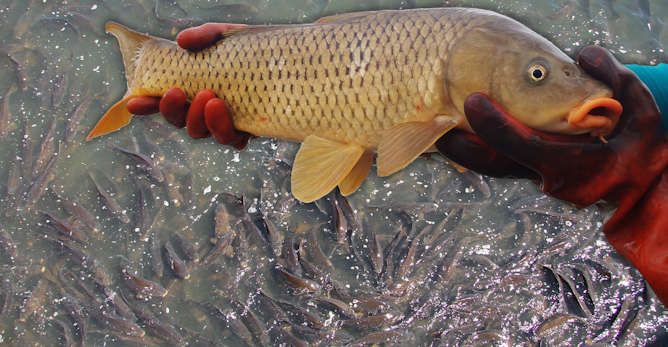 Carp can make riverbeds look like golf balls – denuded and dimpled, devoid of any habitat. Releasing carp herpes virus is a controversial proposition, so let's weigh up the risks and benefits.
It might be tempting to fly off the handle and deliver a lecture on the dangers of vaping. But here's what might actually work.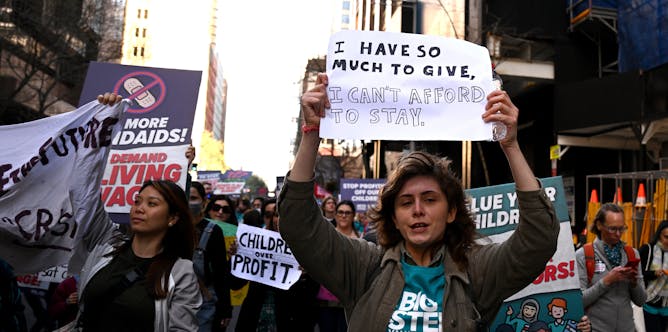 Australia's protection, even celebration, of 'free riders' in industrial relations is driving union membership down to US levels.
Politics + Society
To convict Alec Baldwin of manslaughter for the on-set deadly shooting of Halyna Hutchins in 2021, prosecution will need to show that the actor was either reckless or criminally negligent.

January 20 is the deadline for Australia to have implemented a monitoring body in places like prisons and detention centres. The current monitoring bodies in place need more power and more funding.

Australian states and territories are moving to ban Nazi symbols. But can such laws cover a Nazi salute? Here are the difficulties in drafting and enforcing such legislation.
Health + Medicine
Science + Technology
Environment + Energy
The Conversation AU

Melbourne VIC, Australia • Full Time

The Conversation Indonesia

Jakarta, Indonesia • Contract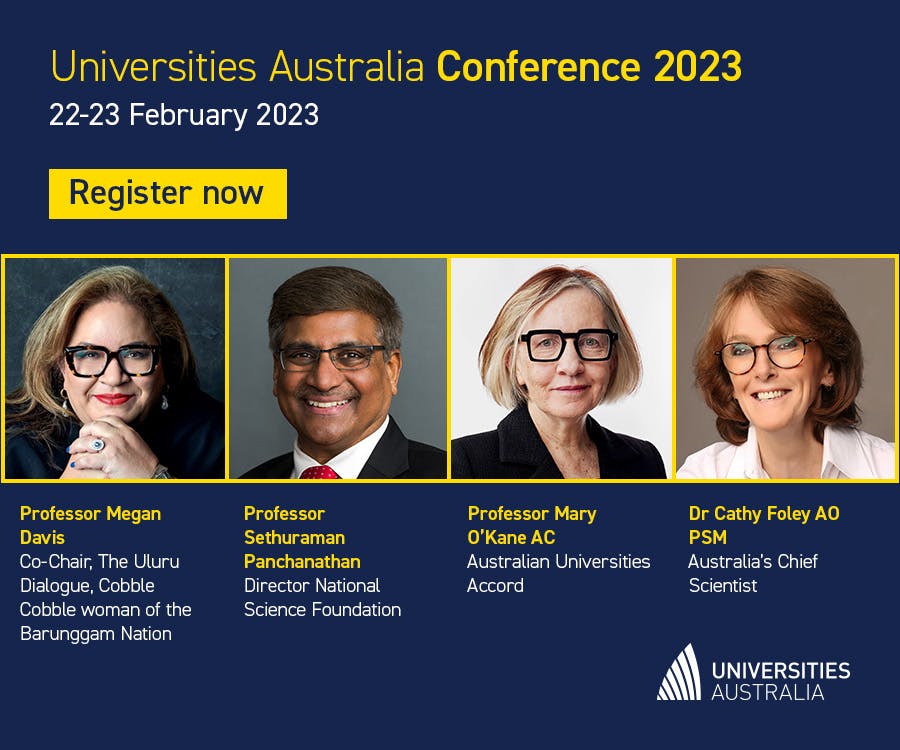 | | |
| --- | --- |
| Featured Events, Courses & Podcasts | View all |
1 January 2023 - 7 October 2026 •

1 February 2023 - 25 November 2029 •

20 February - 1 May 2023 • Melbourne