By all accounts, Donald Trump was planning to launch his bid for the 2024 US presidential campaign tomorrow. It's fair to say the 45th president has been in campaign mode pretty much continually since he lost the 2020 election, holding regular mass rallies at which he perpetuates his message that the election had been unlawfully "stolen" but that he would be making America great again after regaining the White House in two years' time.
But the midterm elections last week put a serious crimp in this plan. Before the vote, Trump had endorsed a slate of Republican candidates who share his views and who would owe him allegiance were he to run again. But, despite the widespread expectation that these candidates would be part of a "red wave" that would easily hand the Republican party control of both houses of the US Congress, things didn't go according to plan.

It's now clear the Democrats have retained control of the Senate, and the House of Representatives remains narrowly in play. And many in the mainstream of the GOP are blaming the former president. It looks as if America may have passed the point of "peak Trump". Meanwhile, waiting in the wings is the Florida governor, Ron DeSantis, a former Trump protege who has his own ambitions for the top job.
Meanwhile, as winter approaches, you probably need to find out about two new COVID variants, the omicron "grandchildren" BQ.1 and XBB. And, as more women turn to HRT to help them cope with the symptoms of menopause, a new study has found a link between HRT therapy and depression. But that doesn't mean the treatment causes mental health problems.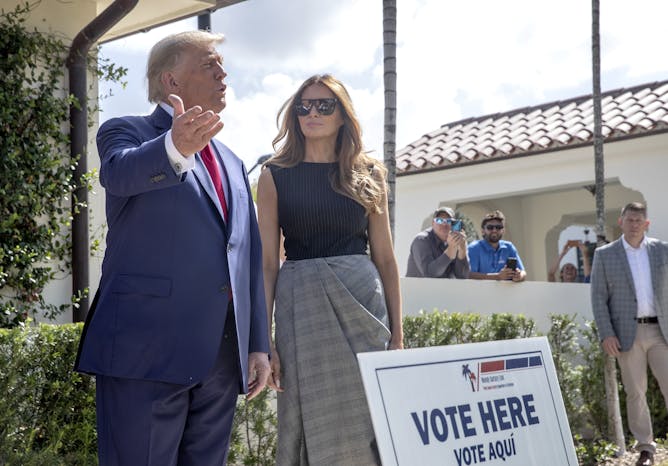 The former president's star appears to be on the wane, which could affect his decision whether to run for the presidency in 2024.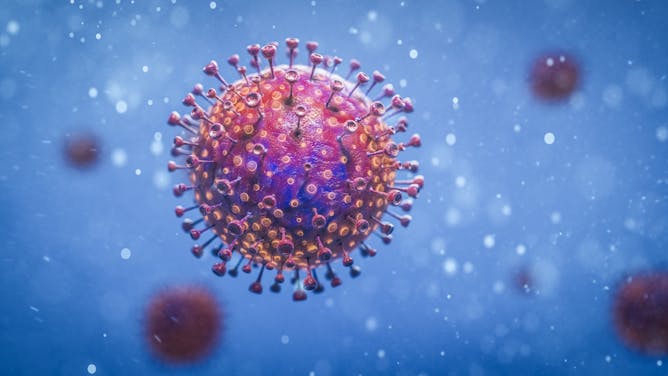 Two new omicron variants seem to be waiting in the wings to usurp BA.5. Here's what we know about BQ.1 and XBB.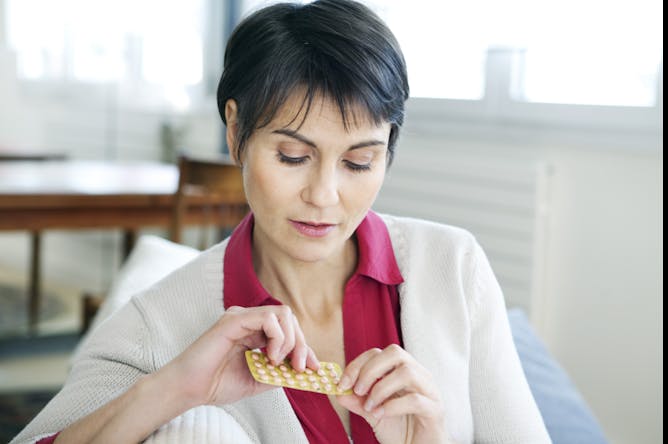 Despite what some media outlets have reported, this latest study only shows a link between the two.
Arts + Culture
Business + Economy
Stand by for more drama in the days ahead.

Problems in yet another crypto-related company have raised further doubts about the sector.
Environment
An update to the 2021 Global Methane Pledge could see tighter restrictions on oil and gas leaks.

At current levels of emissions, there is a 50% chance the planet will reach the 1.5℃ global average temperature rise in just nine years.
Science + Technology