Hollywood movies have been made about how the team representing a newly-democratic South Africa pulled off a stunning Rugby World Cup victory in 1995, with President Nelson Mandela present in the stadium. The country would lift the title again in 2007 and 2019. Its team is one of the favourites in the 2023 edition of the tournament which kicks off this weekend in France. But rugby in Africa isn't all about South Africa. Namibia is also through to the final stages of this year's tournament - and a growing number of African teams attempted to compete. Rugby expert Wilbur Kraak previews the teams in competition and looks at the state of the game on the continent.
If you simply want to cut to the chase to find out who is most likely to win, then read Niven Winchester on the use of 10,000 simulations to rank the contenders.
Some exciting news from The Conversation team: the network has been expanded with the launch of an edition in Brazil. You can read about it here.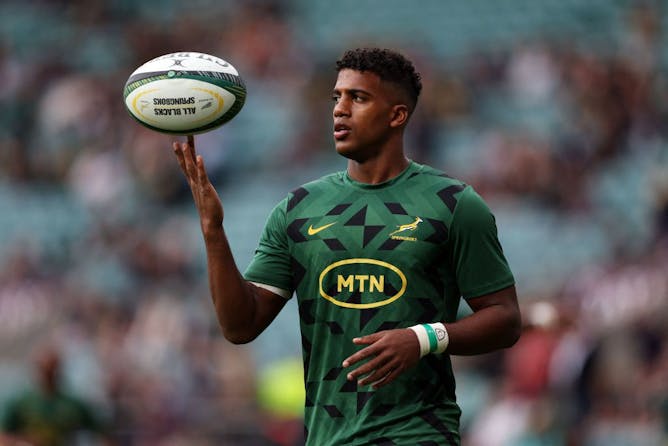 South Africa eyes a fourth title while Namibia aims to win its first world cup match. Rugby shows huge potential for growth in Africa.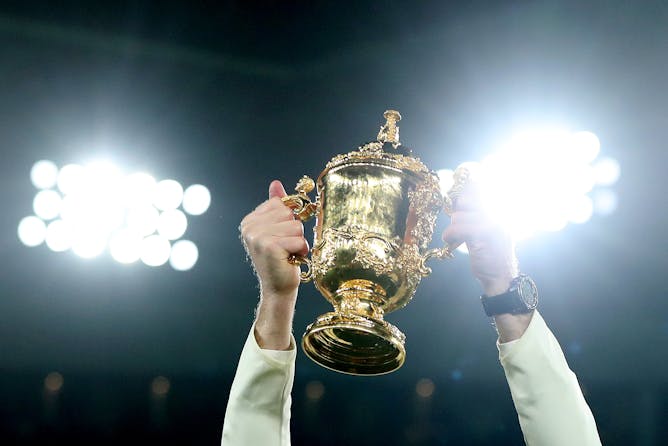 The Rugby World Cup kicks off this weekend with hosts France playing New Zealand. Here's why the All Blacks are still favourites to win the tournament, despite not being the official top team.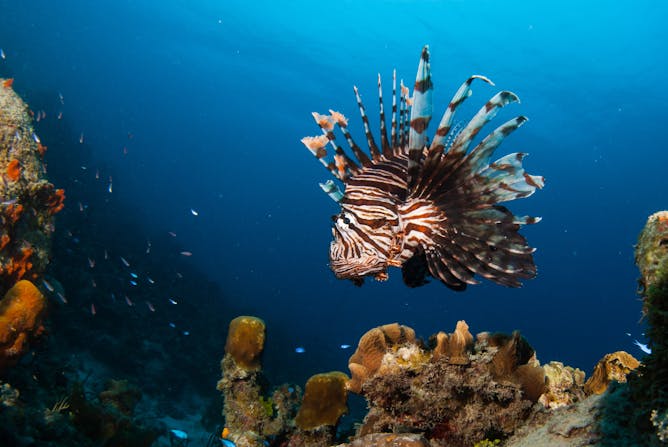 Not all alien species are a significant hazard to people and ecosystems.