The term Fourth Industrial Revolution is bandied about a great deal – by heads of state, leaders of big corporates as well as those involved in academia. The idea has taken root since 2016 when Klaus Martin Schwab, a German economist and founder of the World Economic Forum, wrote a book on the topic, arguing that digital innovations are transforming the ways in which people live, work and relate to one other. But are they? Ruth Castel-Branco and Hannah J. Dawson point out that there's a growing critique, particularly from the global south, about how the idea is framed. This includes questioning whether it should be considered a revolution at all. And a rejection of the notion that there is nothing predetermined or linear about what digital technology is developed, how it is used and for what end.
After poring over 125,000 documents and conducting 1,000 interviews and depositions, the House Select Committee to Investigate the January 6th Attack on the United States Capitol is now moving to public hearings. Political scientist Claire Leavitt explains what goes on behind the scenes and why the hearings are important. For her part political scientist Jennifer Selin traces the long history of congressional investigation from the first inquiry by the House in 1792 to the Teapot Dome and Watergate scandals.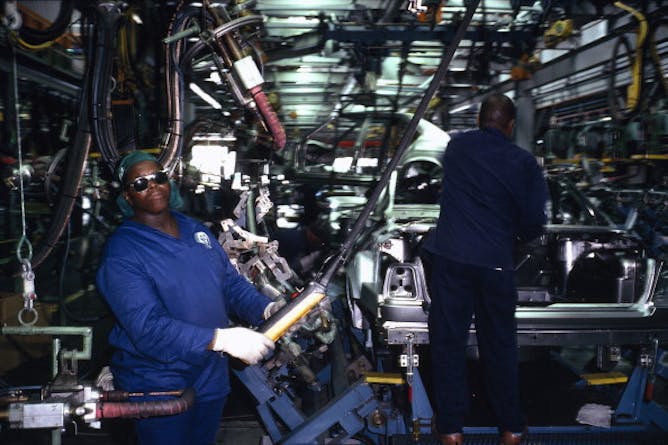 The narrative of the Fourth Industrial Revolution is more aspiration than reality.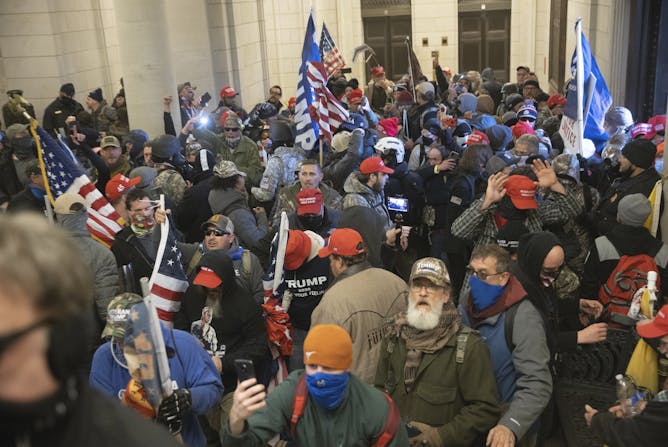 On the eve of public hearings held by Congress' January 6 investigative committee, a former oversight staffer for the House of Representatives explains what such hearings aim to accomplish.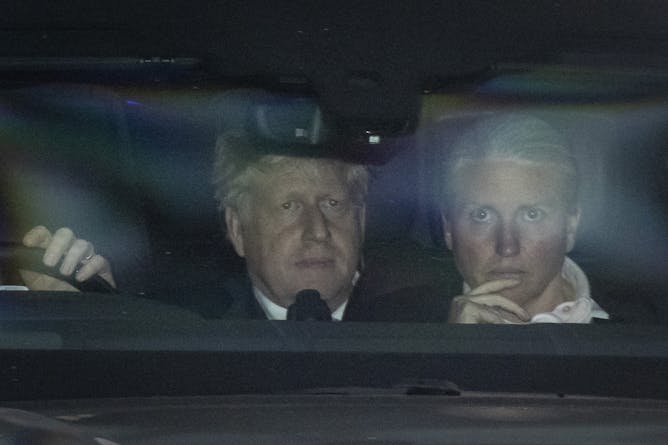 With 40% of his MPs voting against his leadership, how realistic are the prime minister's hopes for survival?
Thwaites Glacier's ice shelf appears to be splintering, and scientists fear it could give way in the next few years. A polar scientist takes us on a tour under the ice to explain the forces at work.

Psychologists know babies can form memories soon after birth. So why can't people remember anything that happened to them before around age 2? A child development expert describes possible reasons.

The decolonisation process was to take place rapidly during the reign of Elizabeth II.