Some pundits and even economists have recently suggested that record-low interest rates justify massive borrowing, particularly during a crisis like the COVID-19 pandemic. That almost suggests it's a government duty to borrow at current low interest rates, according to Jerome Gessaroli, a professor of financial management at the British Columbia Institute of Technology.
Today in The Conversation Canada, Gessaroli issues a call for what's known as intergenerational equity, urging governments to stop amassing such huge debts because of the burden it's placing our our children, grandchildren and their children. Public debt per child is rising rapidly in Canada, he points out, and asks: "Is it ethical for governments to increase spending by placing greater debts on future generations? Isn't contractually placing our children into a monetary form of debt bondage morally indefensible?"
Also today:
Regards,
Lee-Anne Goodman

Politics, Business + Economics Editor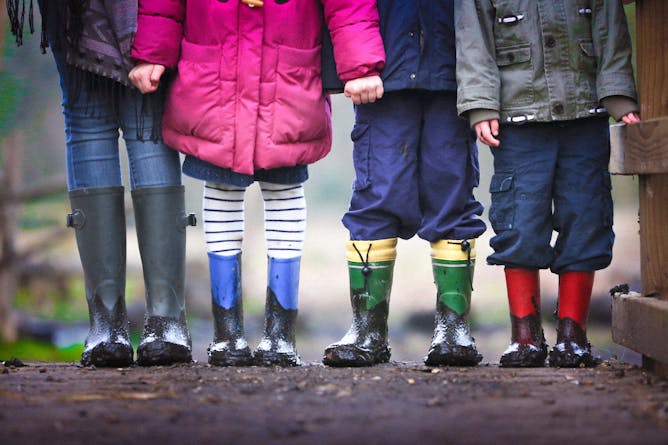 Canadian governments are failing to treat future citizens fairly by saddling them with huge debt. What policies should Canadian governments enact that offer greater fairness to future generations?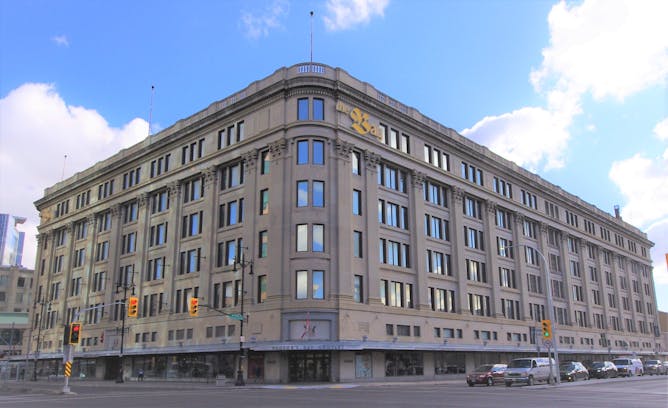 In October, the Hudson's Bay Company announced that it would be closing its flagship location in downtown Winnipeg. This closure is reflective of the changing nature of downtown neighbourhoods.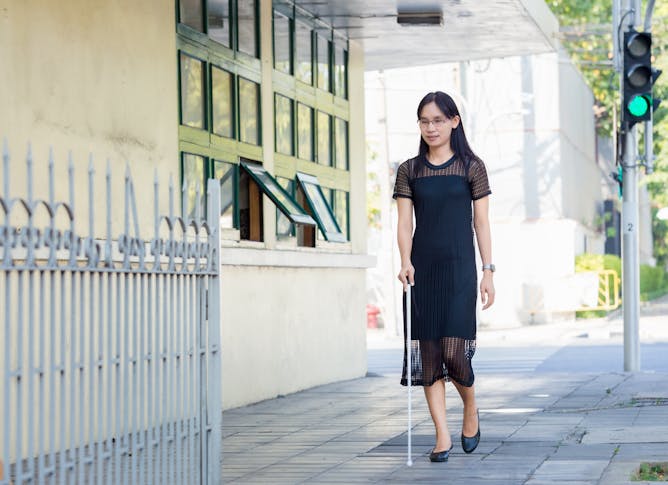 Our health-care system is fraught with paternalistic attitudes toward the capabilities of people with disabilities. Capacity assessments raise important issues about consent, autonomy and agency.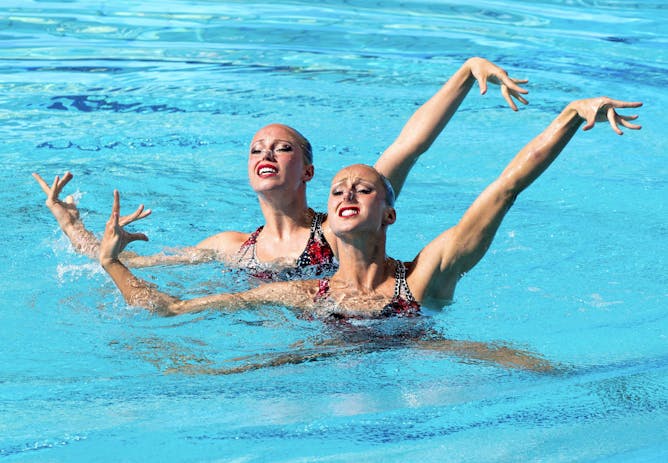 Allegations of abuse and harassment are not uncommon in Canadian sport. The closure of the Montréal site for Canada's artistic swimming team is in part due to a lack of oversight for young athletes.
La Conversation Canada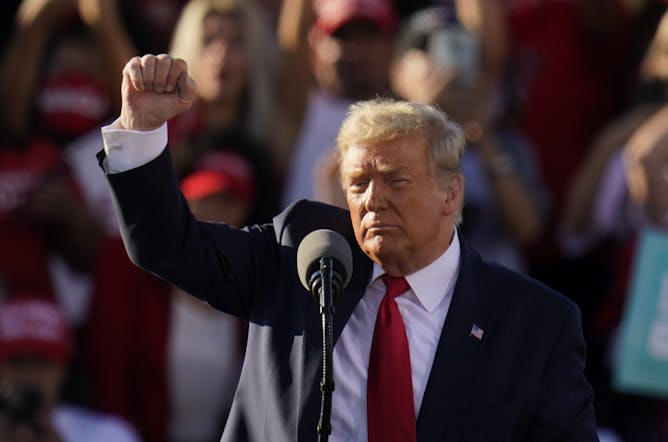 Les Américains aux urnes ont historiquement adopté l'adage : mieux vaut un mal connu qu'un bien qui reste à connaître. Cela annonce-t-il un deuxième mandat pour Trump ?
Culture + Society
COVID-19
Arts
Science + Technology