Recent days have seen rocketing numbers of the omicron variant recorded in many countries, throwing into chaos holiday season plans amid fears of health care system crises. It is far from clear exactly what the omicron epidemic or the disease it causes will look like, but early studies are emerging. For informed, research-based analysis of the developing picture, stay tuned to The Conversation's COVID coverage, powered by scientists working with our editors based around the world.
We have, of course, seen signs of what life can be like, with many events and festivals returning this year. And the latest edition of The Conversation Weekly (part of the UK/Australia season 2021-22) looks at how the arts provide light at the end of the tunnel. And with that in mind, you may be optimistically looking ahead to renewed travels in 2022. If so, these five African museums might well provide some inspiration.
If you are a new subscriber to this newsletter, you are probably just getting used to our twice-weekly updates. Well, for a couple of weeks, over the holiday season, you'll be hearing a little less from us. But The Conversation continues publishing, so keep an eye on the homepage and social media accounts if you follow them for daily news and analysis, by experts.
And please, do stay safe.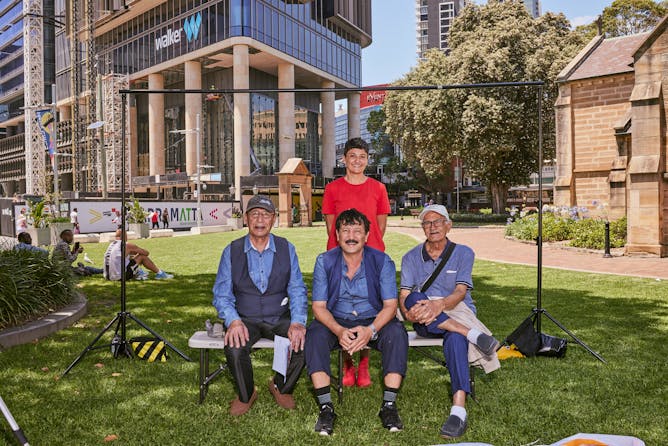 Three stories from Australia and the UK exploring the role of art in helping people deal with the challenges life throws at them. Listen to The Conversation Weekly podcast.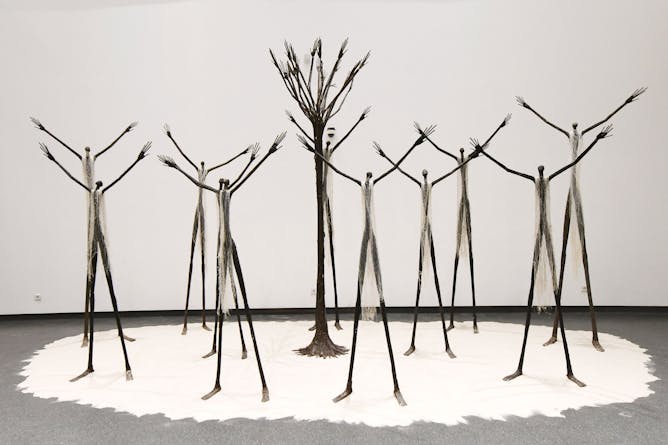 Museums allow us to delve deep into the past with eye-catching displays of artefacts, ancient textiles, high-quality images and short films that narrate how our ancestors lived.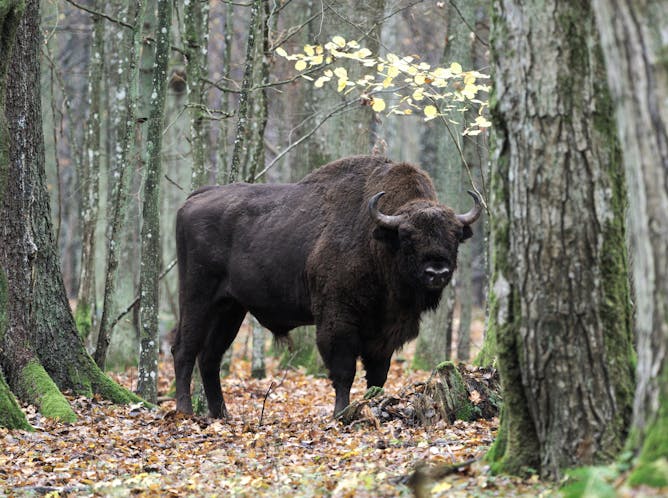 A barrier built to stop human migrants will instead cut off animals and scientific cooperation.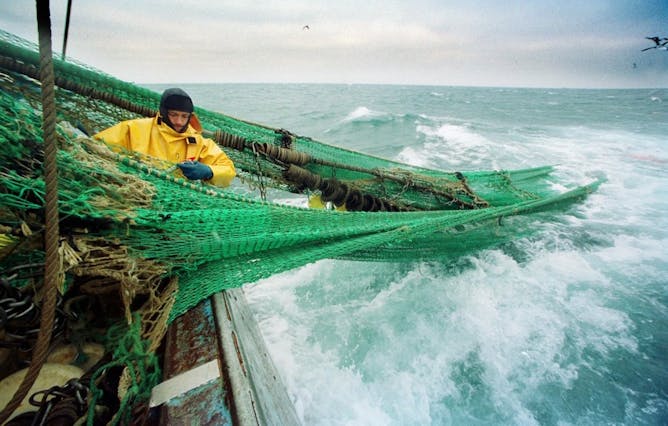 Cette technique de pêche constitue l'une des pressions la plus répandue et intense sur les fonds marins. Mais des pistes de réduction de ses effets délétères existent.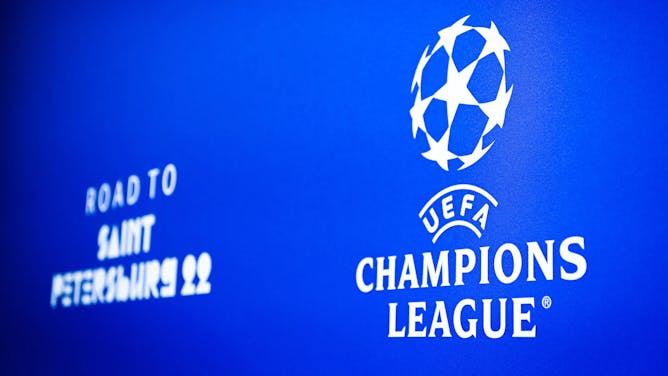 El 'software' de la UEFA cometió varios errores graves que contradecían el método habitual del sorteo.