Profound changes are underway in food production as agriculture and agribusiness respond to the growth of the global middle class. Harvests of crops for processing, exports and industrial use are booming. Deepak Ray unpacks a research paper that projects what these changes will mean for 10 crops that together account for more than 80% of all calories from harvested crops. The paper estimates that by 2030, 70% of all harvested calories of these top 10 crops will go to uses other than directly feeding hungry people.
African governments have had to manage two major headwinds in recent years – first the COVID pandemic and more recently the fallout from Russia's invasion of Ukraine. Economies have been shaken to the core. Some countries have ratcheted up their borrowings to cope. As Danny Bradlow and Magalie Masamba explain, 22 are struggling to repay government debt. In a new book, they map out how the terrain has changed and recommend some innovative approaches.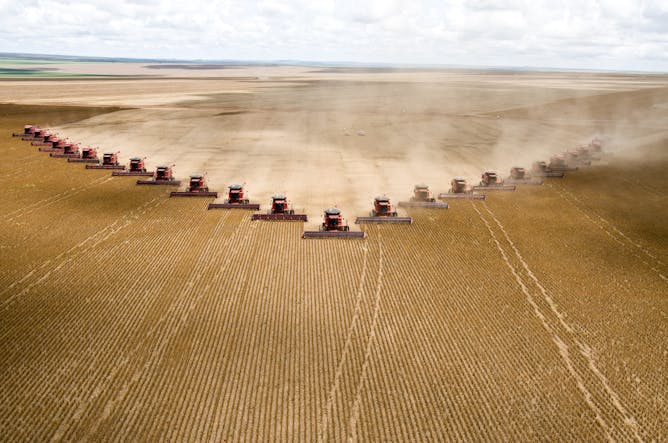 A new study finds that by 2030, less than one-third of the world's major crop harvests will go directly to feed people.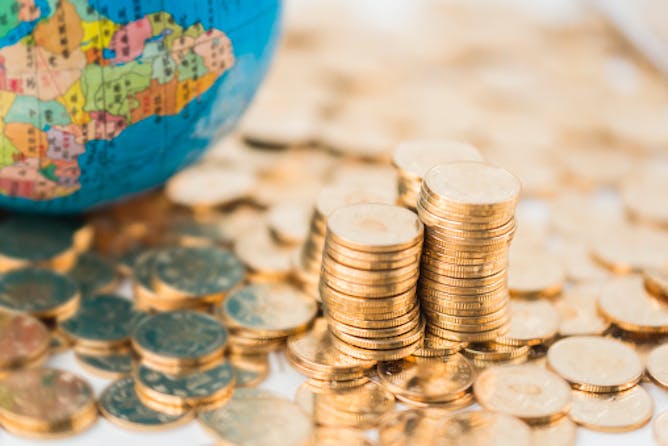 COVID is only one factor contributing to the difficult debt situation in the region.
A suspect apparently motivated by a white supremacist agenda shot dead 10 shoppers. Analysis shows that mass shootings – and those at grocery stores – are on the rise.

Italian aid workers charged with helping migrants travel through the country were acquitted in May 2022. But migrants are often not well received in Europe, despite a welcome of Ukrainian refugees.

Fentanyl's wide availability in the drug supply has led to an increase in unintentional overdoses. While prevention strategies are available, limited availability stymies their use.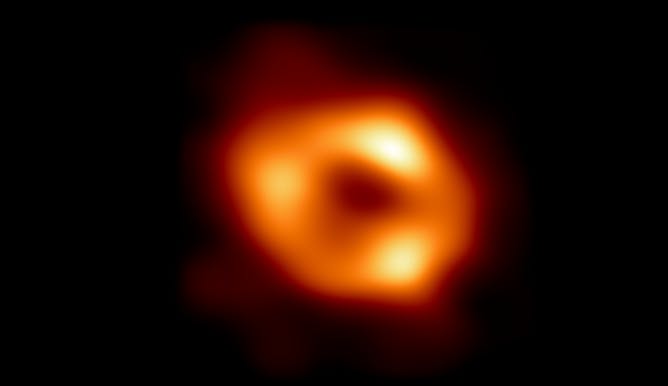 Sagittarius A* is a massive black hole at the center of the Milky Way. Now that astronomers have imaged it, they can begin to learn more about black holes within other galaxies across the universe.