Almost three years ago, the National Inquiry into Missing and Murdered Indigenous Women and Girls released its final report and among its findings, the report identified resource extraction as a site of gender violence.
The relationship between extraction and gender violence has been observed in extractive sites around the globe. And in Canada, this gender violence is shaped by extraction and settler colonial dispossession of Indigenous lands and livelihoods.
Today in The Conversation Canada, Rebecca Hall of Queen's University talks about her research and new book, Refracted Economies: Diamond Mining and Social Reproduction in the North, where she spoke with Dene, Métis, Inuit and non-Indigenous women in the Northwest Territories about their experiences with the mines.
She says, "The women I spoke with shared concerns that inequalities in both caring labours and finances were shaping conditions for interpersonal violence, and making it more difficult for women to leave violent situations."
Also today:
All the best.
Haley Lewis

Culture + Society Editor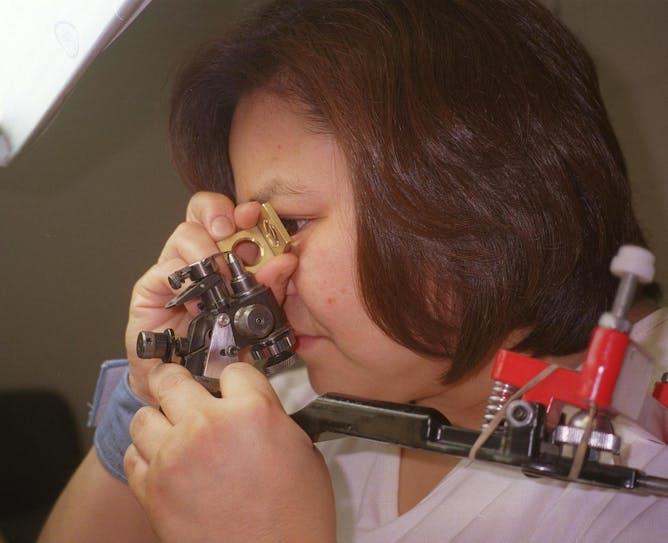 While marketing has made diamond rings a symbol of heteronormative happy endings, women from the Northwest Territories tell a different story about their experiences with the diamond mines.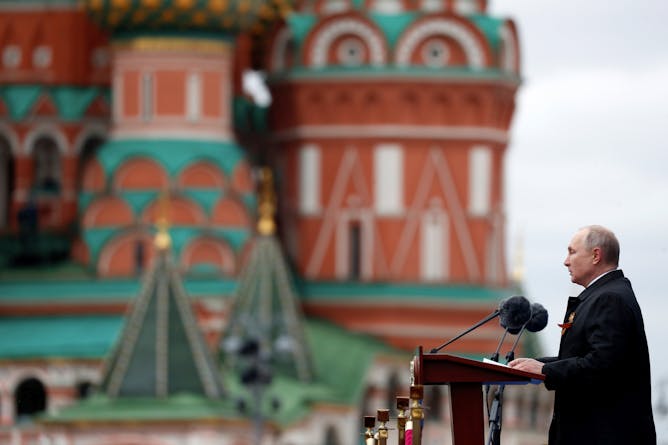 Russia's take on the Second World War is not merely for nationalist consumption. The actions of the Soviet Union in defeating Nazi Germany appear to be a blueprint for the Russian attack on Ukraine.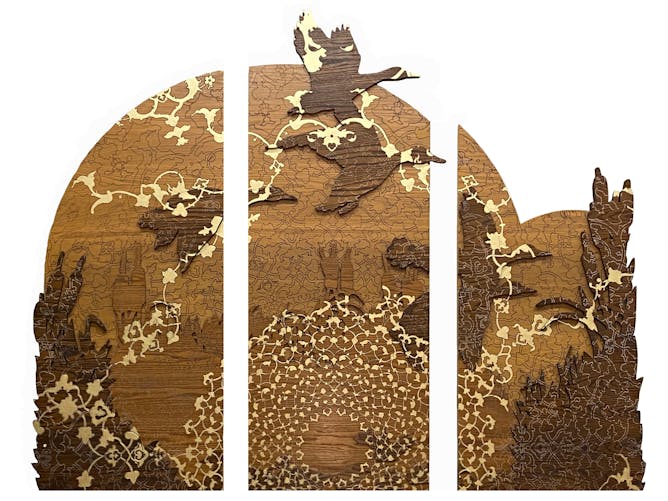 As Islamic geometric patterns and arabesque designs have migrated globally, they've been adapted, and may not even be recognized as bearing the influence of Islamic societies.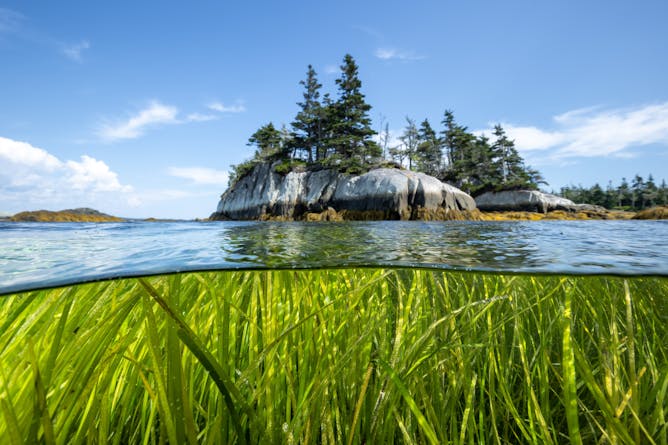 It is time to acknowledge and address the rapid shifts in Canada's oceans. To meet this challenge, Canada's marine conservation toolbox — starting with the Oceans Act — needs an overhaul.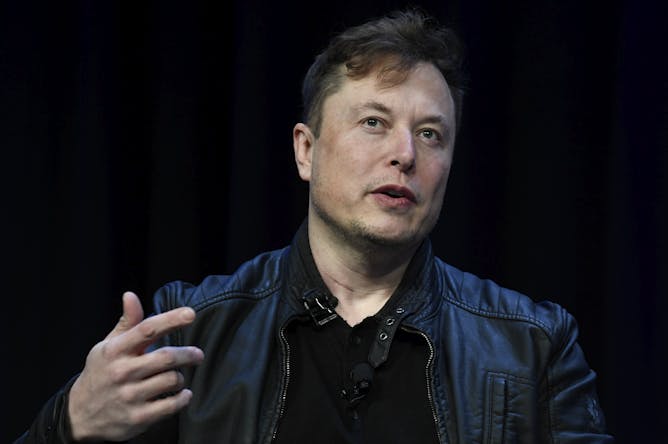 Elon Musk's attempt to take over Twitter uses free speech as the motivation, but research shows that unregulated online spaces result in increased harassment for marginalized users.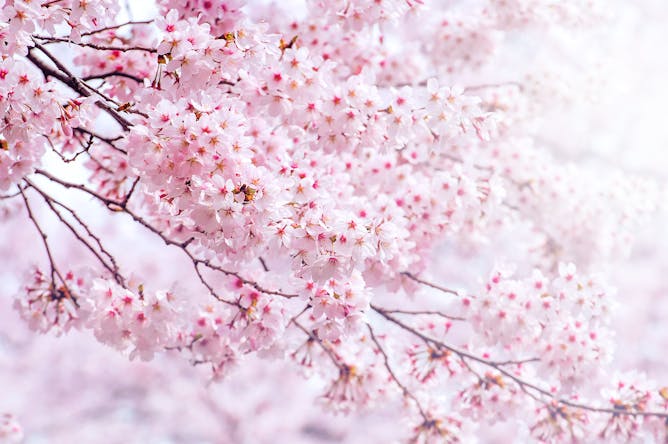 Climate change is modifying the timing of recurrent life-cycle events with critical consequences on ecological and economic levels.
La Conversation Canada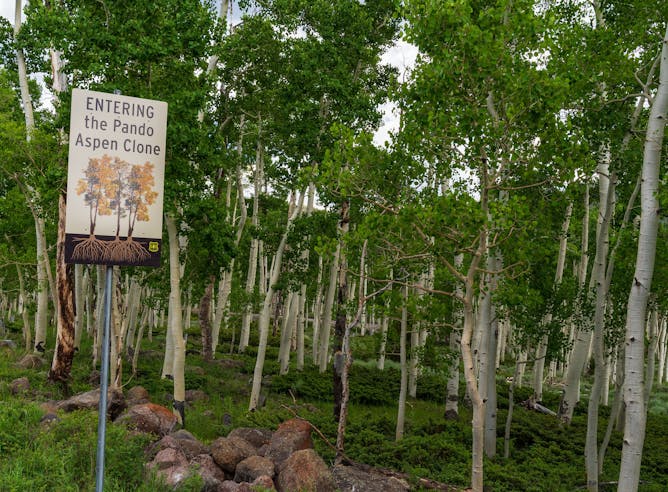 Ces 47 000 peupliers faux-trembles sont des clones génétiquement identiques avec des racines communes.
Ukraine Invasion
When it comes to Russia's invasion and violence against Ukraine, language matters.

A digest of the week's coverage of the war against Ukraine.

Russian schoolchildren are being mobilised in a patriotic movement which encourages military service.
Podcasts
Arts
Culture + Society
Environment + Energy
Politics