Climate change has made its mark across different parts of Canada. From heat waves and wildfires to floods and droughts, the effects of climate change have been escalating, intensifying and affecting the ocean, the glaciers, the forests, the prairies and life as we know it. In recent decades, thousands of lakes across the northern hemisphere are seeing the shortest seasons of ice-cover in history. Lake Superior and Lake Erie are beginning to remain ice-free during some winters.
Today in The Conversation Canada, Sapna Sharma from York University, David Richardson from the State University of New York and Iestyn Woolway from the University of Reading, in the United Kingdom, shed light on this disappearing lake ice and its impact. Lake ecology, northern and Indigenous communities and winter recreation are all being affected. They write: "If the ice cover in northern lakes continues to decline at the same pace, it will have severe ecological and cultural consequences."
Also today:
All the best,
Freny Fernandes

Editor
Lakes in the northern hemisphere are rapidly losing their ice cover due to rising greenhouse gas emissions. The only way to preserve lake ice is to limit GHG emissions and slow down climate change.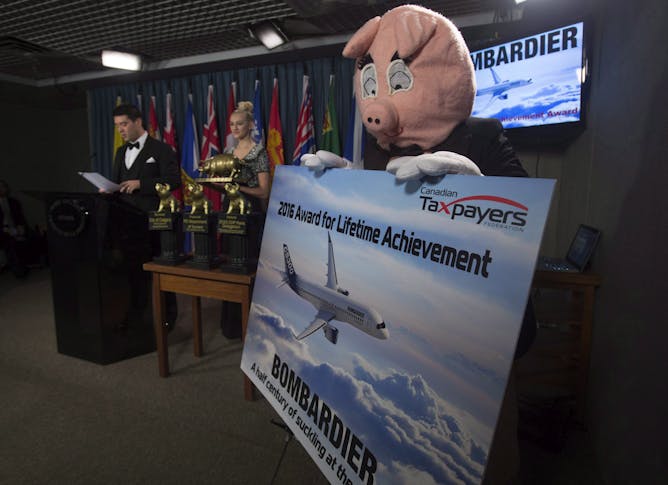 When the media consults the CTF, it demonstrates contemporary hostility towards Indigenous nations. Viewing the CTF's advocacy as a whole demonstrates their orientation very clearly.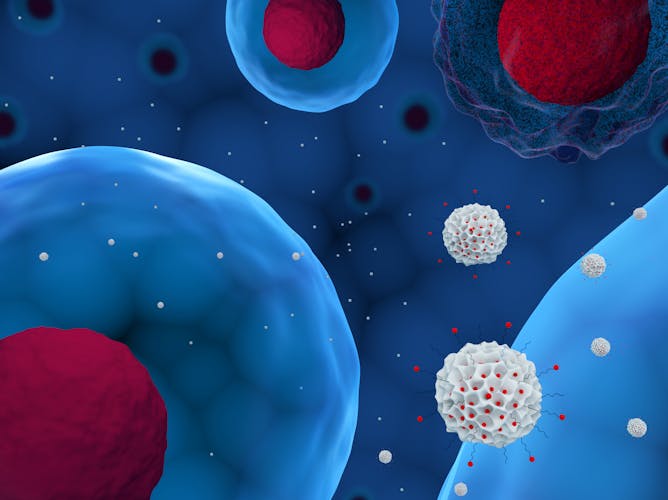 Some vaccine hesitancy is based on a fear of the nanoparticles used in mRNA vaccines. But humans have been interacting with nanoparticles for millennia, and we use nanotechnology-based devices every day.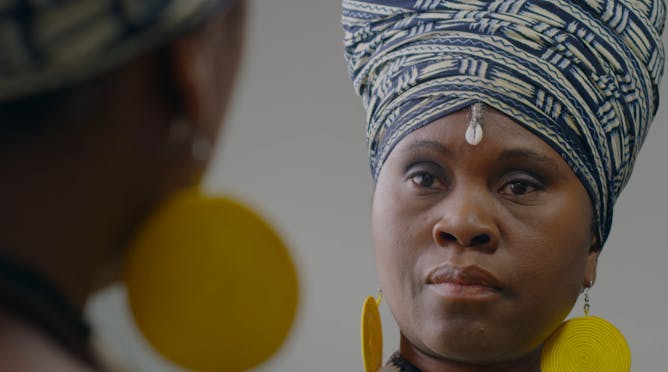 Can a film's artful telling of experiences of stigma and HIV, using dance, can help promote empathy and compassion?
La Conversation Canada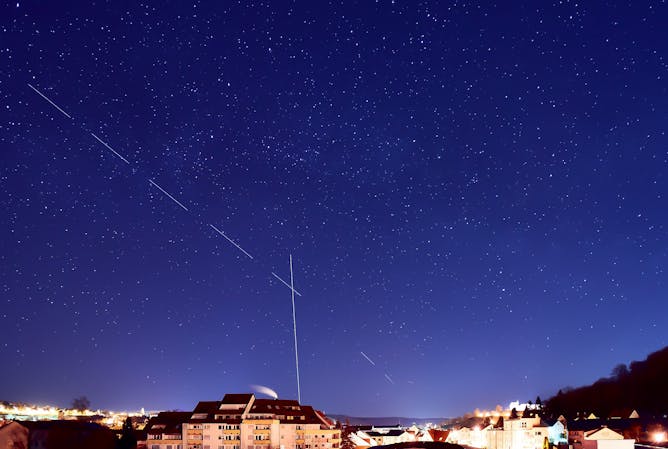 Les mégaconstellations de satellites encombreront visuellement le ciel nocturne, perturbant la recherche astronomique. Et les dommages environnementaux causés par ces satellites sont encore inconnus.
COVID-19
Politics
Science + Tech
How the innovation of 19th century chemist, Baron von Liebig, led to the first fertilizer, gravy, and mirrored Christmas baubles.