Two weeks ago, it snowed in Toronto. On Monday, the city was under a heat warning as temperatures soared to 30C. The sudden shift to summer — combined, no doubt, with lockdown fatigue — has propelled people into parks and green spaces en masse, with some flouting public health recommendations.
Richard Louv introduced the idea of "nature-deficit disorder" 15 years ago, suggesting that spending less time outdoors —and more time in front of screens — can contribute to health and emotional problems: difficulties with attention, obesity and other mental and physical health issues. It sounds a lot like what we're experiencing during this coronavirus quarantine.
Today in The Conversation Canada, Deena Shaffer from Ryerson University writes about the relationship we have with the outdoors, and how green spaces can help us de-stress, heal and deal with life's difficulties. Get outside, but remember to wear a mask and stay two metres apart.
Also today:
Regards,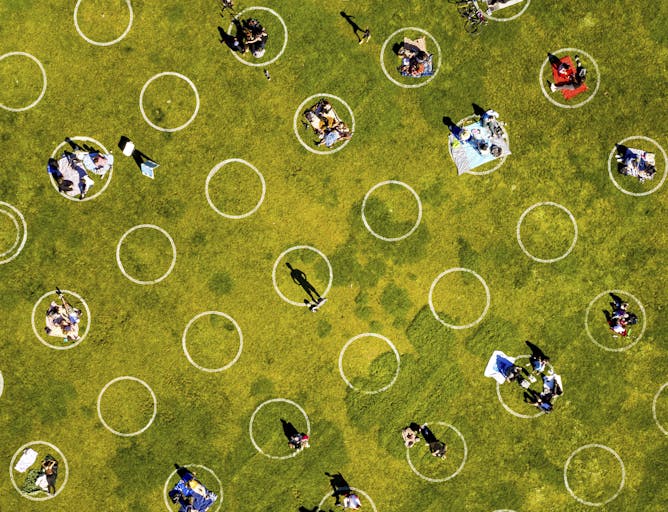 Spending some time outdoors can help restore mental well-being, but physical distancing remains important during the coronavirus pandemic.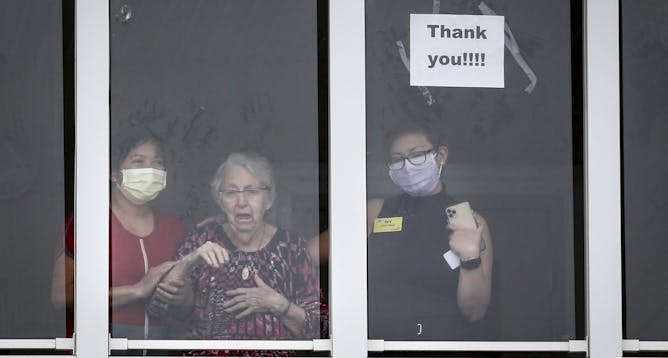 Nursing homes and long term care in Canada are predominantly staffed by immigrant women, migrants and refugees — mostly women of colour.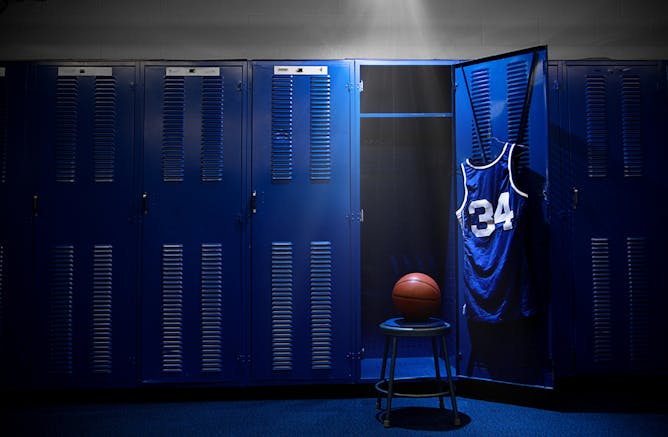 The extended COVID-19 social isolation could be an opportunity for parents to have an impact on how boys are schooled in masculinity.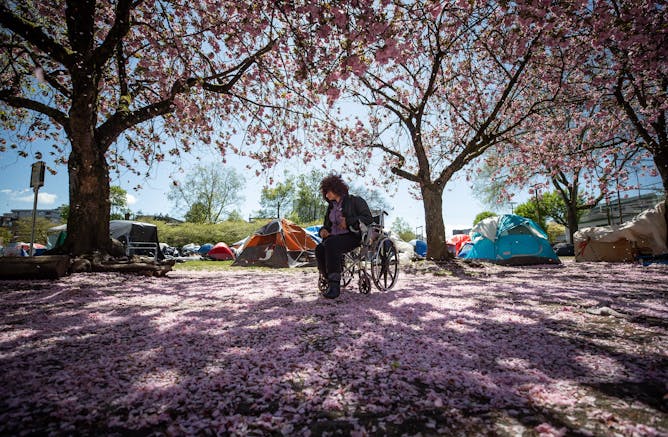 When two or more epidemics co-exist and compound one another to worsen health, they are said to be syndemic. COVID-19 is feeding on other crises and diseases.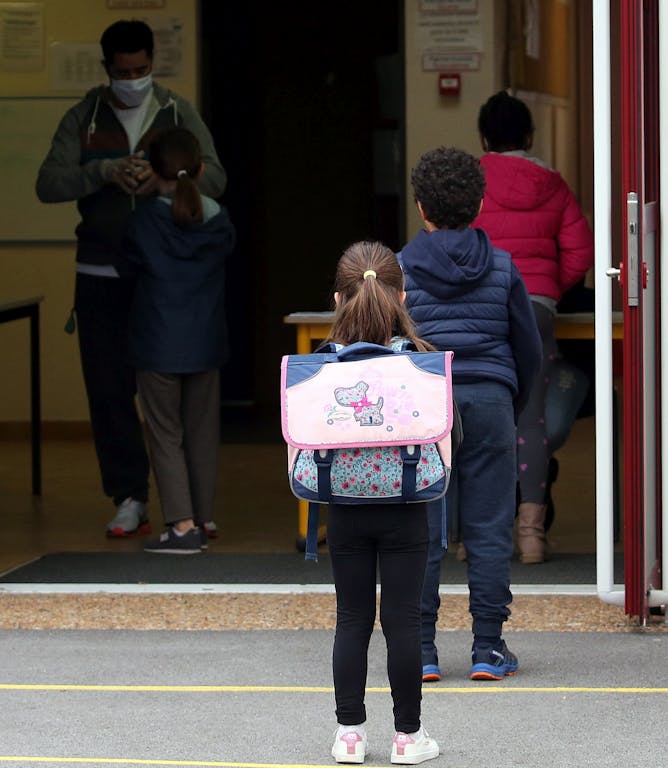 A national task force could help educational leaders develop their plans to reopen schools.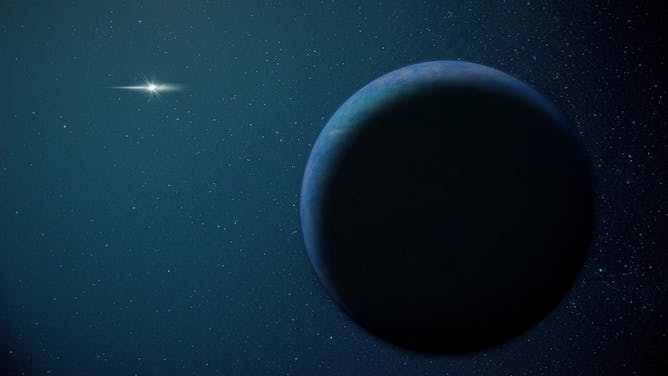 In the search for the hypothetical Planet Nine, scientists may have uncovered another explanation for the patterns in the orbits of Kuiper Belt objects.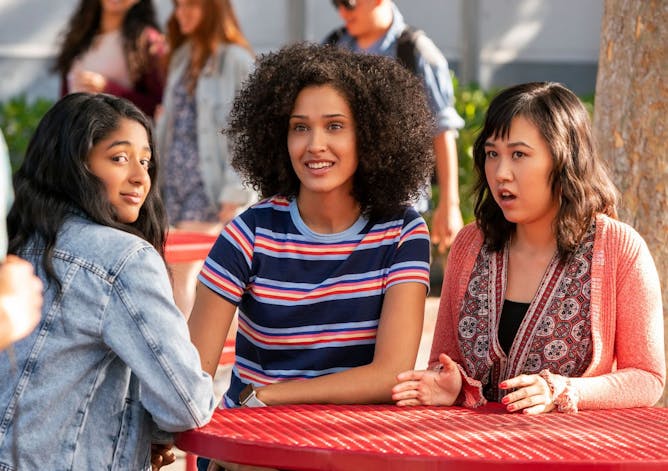 "Never Have I Ever" is a fresh, fun and poignant addition to television's repertoire of coming-of-age stories, especially for stories of Indian teenage girls.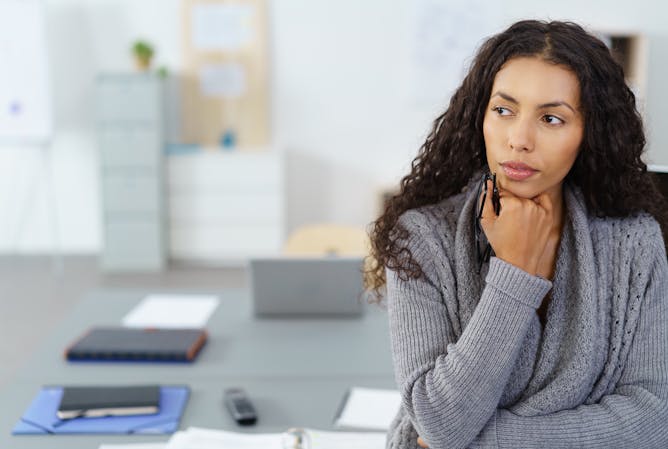 La pandémie remet en question nos valeurs : est-ce que je n'accorde pas trop de place à mon travail ? Est-ce que mon activité est vraiment utile à la société ? Quel est son sens ?