Physicians treating severe cases of COVID-19 have focused on halting the damage caused by the coronavirus. But they face another vexing challenge: an overreaction of the immune system in fighting off the virus. An immunologist explains cutting-edge research on how the immune system reacts to this disease which, he argues, can lead to more targeted treatments.
Also in this week's science and research news: the latest figures on excess deaths in the U.S., emerging tools for fighting deepfakes, and an explanation of how and when the coronavirus can spread even outside.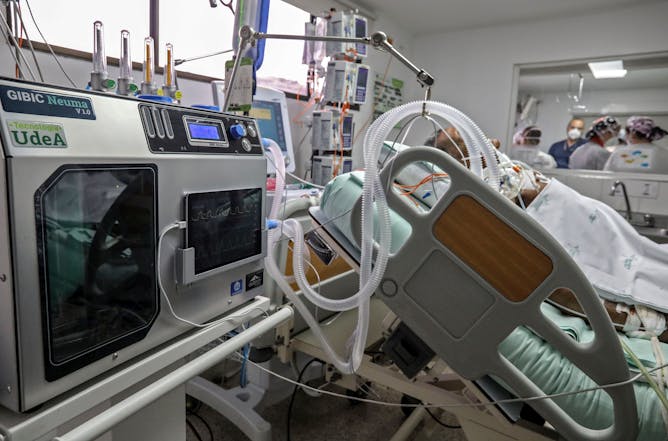 Patients suffering from severe COVID-19 may be experiencing a rogue antibody response similar to that seen in autoimmune diseases. The findings offer new approaches for COVID-19 therapy.
Fake videos generated with sophisticated AI tools are a looming threat. Researchers are racing to build tools that can detect them, tools that are crucial for journalists to counter disinformation.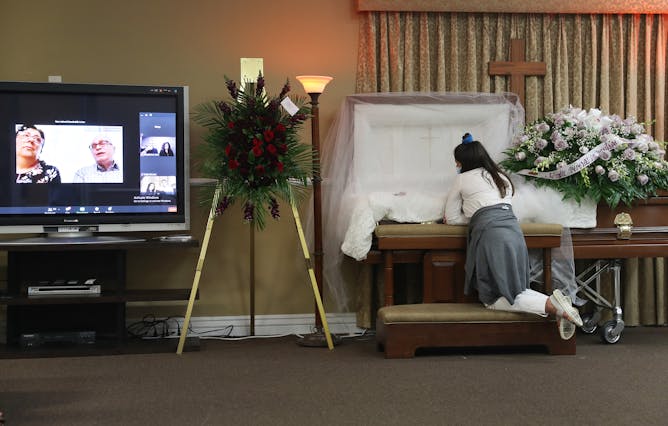 Health statisticians keep careful tabs on how many people die every week. Based on what's happened in past years, they know what to expect – but 2020 death counts are surging beyond predictions.