Women leaders are shining bright during the coronavirus pandemic
As our almost all-female team at The Conversation Canada can assure you, the best man for the job is often a woman. And during the COVID-19 pandemic, female leaders from Germany, Finland, New Zealand and other countries have been performing remarkably in their response to the crisis, containing the virus with more success than some of their male counterparts leading other nations.
It's no surprise to those of us who excel at multi-tasking – like holding down big jobs while home-schooling our kids and/or keeping our households functioning during the pandemic. But is it truly only about female leadership? As Louise Champoux-Paillé and Anne-Marie Croteau of Concordia University write today, it's not quite that simple. The women leaders excelling are also operating in nations where there is greater female participation in politics and business – and therefore more equitable societies that allowed them rise to the top.
Also in today's edition:
Regards,
Lee-Anne Goodman

Politics, Business + Economics Editor
Today's Featured Articles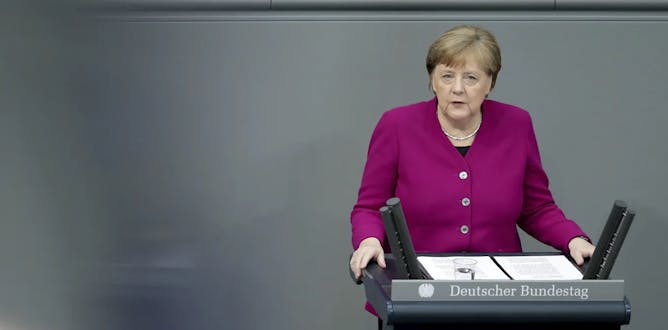 Female leaders have shone in the response to the coronavirus pandemic but is there more to it than simply having women in charge?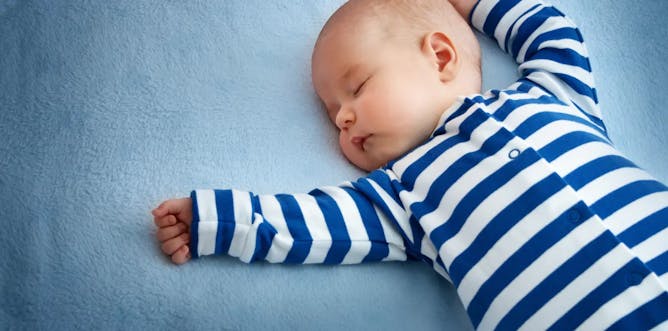 Getting a good night's sleep during COVID-19 confinement can be challenging, but there are ways to get enough shut-eye.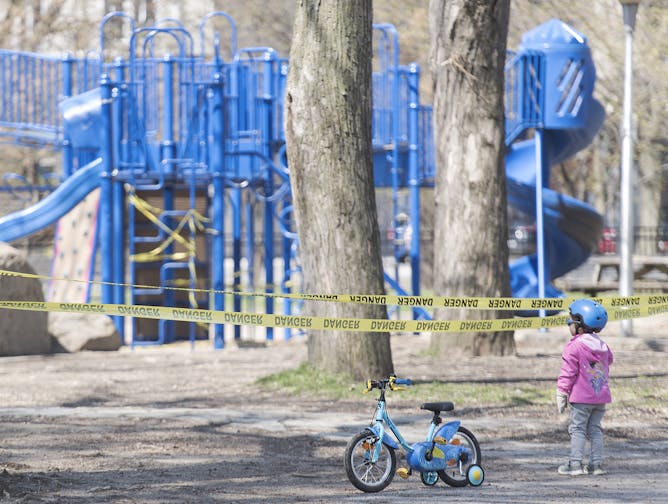 The coronavirus feeds off of social and environmental injustice, exacerbating the wounds, scars and illnesses that existed prior to the pandemic. That's why returning to 'normal' is not an option.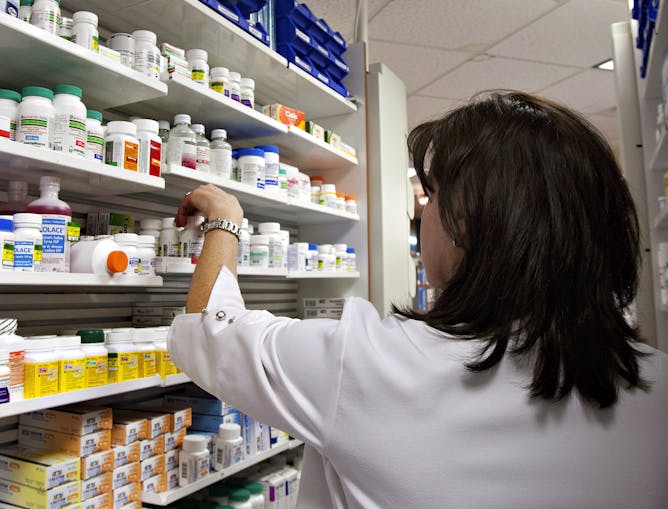 This is a pivotal time for policymakers to be vigilant about drug shortages and to ensure that Canadians have reliable access to safe drugs.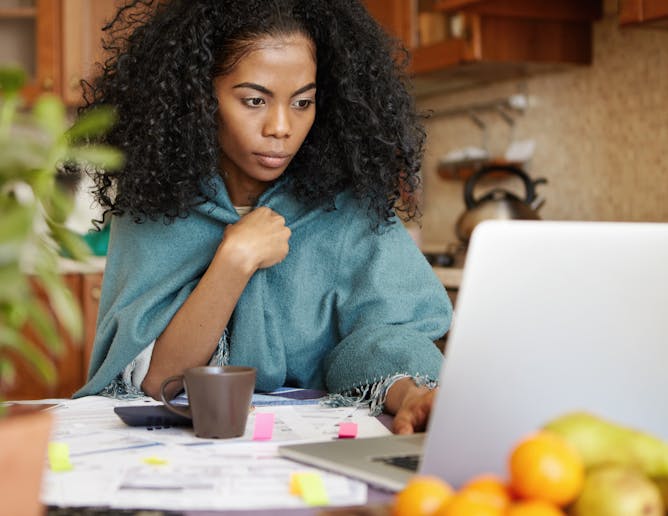 Younger, unmarried or less educated workers are feeling the brunt of the economic effects of COVID-19. The fallout may deepen already existing inequalities.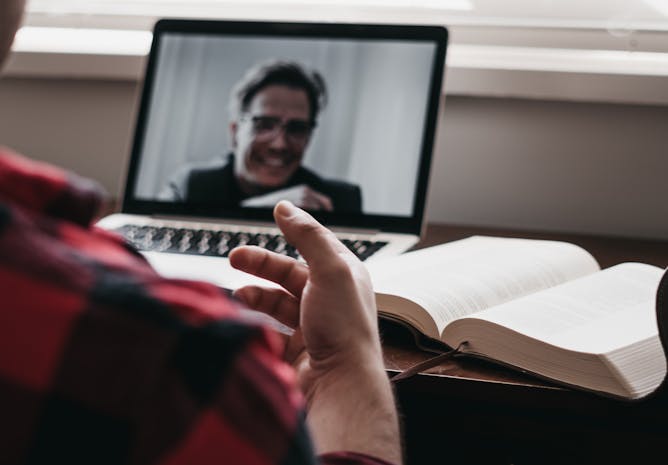 As many offices have converted to work-from-home operations during the coronavirus pandemic, the human connection needed for successful work cultures has changed for the better.
La Conversation Canada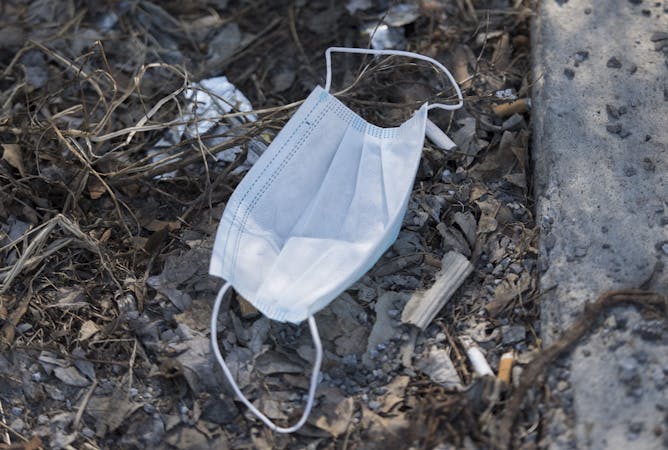 Tout comme les travailleurs de la santé, ceux qui livrent, désinfectent, travaillent dans les épiceries, les restaurants, les pharmacies et les entrepôts ont droit à de meilleures conditions d'emploi.
Culture + Society
Environment + Energy
Science + Technology