As I write, there are people just one street away filling skips with the sodden contents of their garages, basements and ground floor rooms. The footpaths are lined with piles of ruined household items, while residents and neighbours pitch in to rip up carpets and sweep out sections.
These scenes are repeated all over this sprawling city of 1.6 million, which received roughly the equivalent of a month's rain in just a few hours on Friday evening. There are four confirmed deaths, houses have been destroyed, the airport closed and flights cancelled, and evacuation centres have been activated. A state of emergency is in place all week.
Auckland gets plenty of rain, but no one has seen anything like this. As climate scientist James Renwick explains, there were several factors involved in a massive "atmospheric river" stalling over the top half of the North Island, but those aren't the full explanation. "I am confident climate change contributed significantly to the incredible volume of rain that fell so quickly in Auckland this time," he writes.
And, as urban planning expert Timothy Welch argues, given what we know about the future impact of climate change, Auckland (like many cities) must address its ageing infrastructure and also change the way new construction is designed. The concept of the "sponge city", he suggests, is a good place to start.
For now, that's also an apt description of Auckland as the massive clean-up begins.
Finlay Macdonald

New Zealand Editor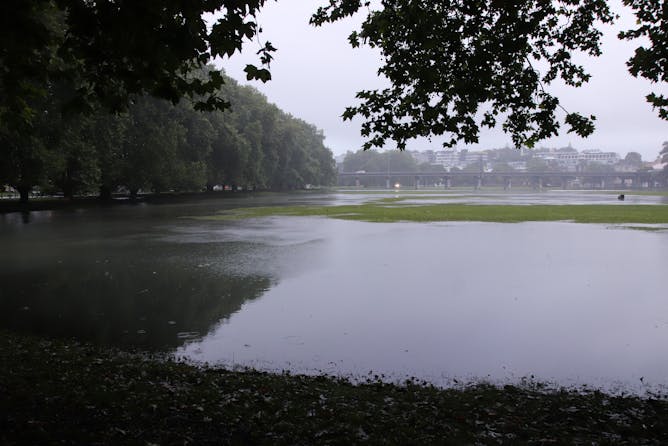 The more the climate warms, the heavier the storm rainfalls will become. The Auckland emergency shows how urgently adaptive measures are now needed.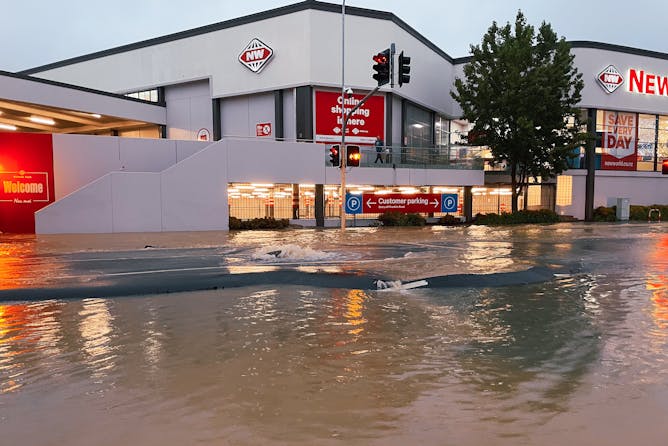 The more hard surfaces we build, the more stormwater we need to drain. Auckland must future-proof its urban design as climate change bites.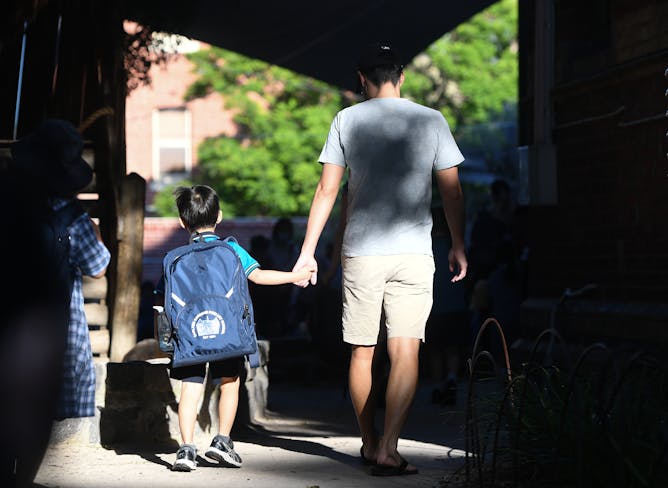 There is a lot of pressure on the transition to 'big school'. For parents, this raises the question of how best we can prepare our kids and ourselves for this time.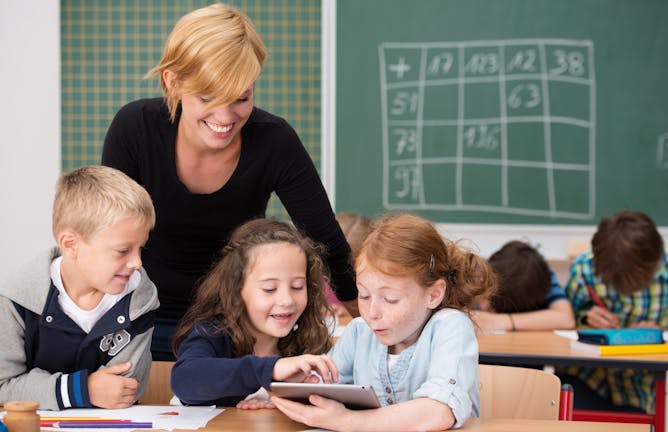 A new report from the Grattan Institute calls for tutoring at school, in school hours to be rolled out across Australia.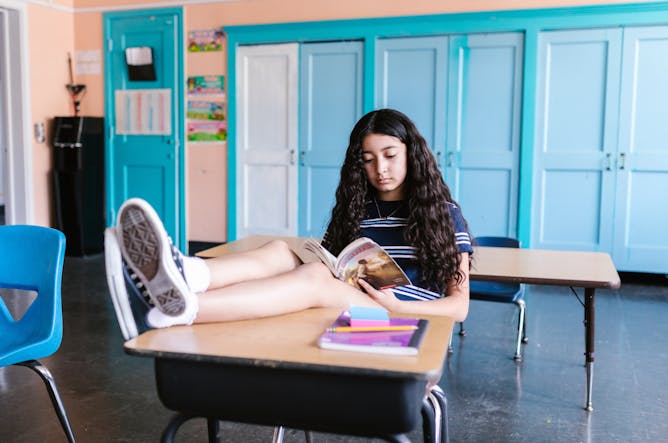 Every year, parents have an opinion on the books on their kids' reading lists – whether they think the books are stale, unchallenging or confronting. How are books and reading taught?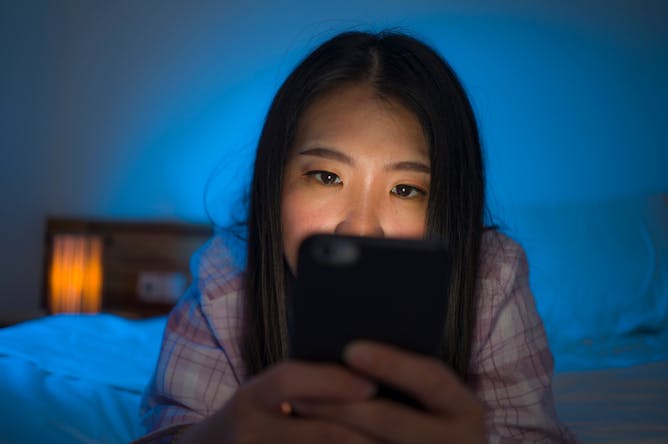 A recent government roundtable proposed stricter profile verification conditions as a response to safety concerns on dating apps. But research suggests users want something else.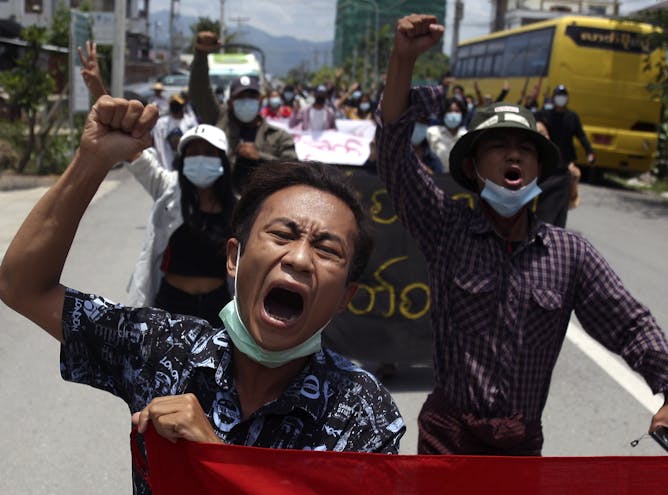 Myanmar's two-year resistance to the brutal military regime barely registers in the West. But Ukraine shows that Western military force can be successfully used to support a democracy under siege.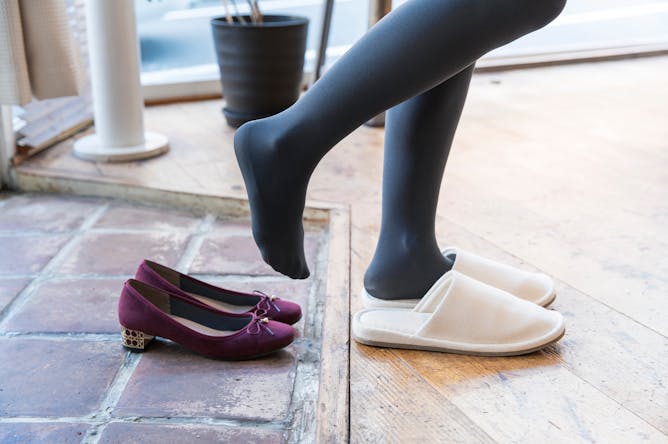 Levels of trace metals inside can be higher than the sources of contamination outside. It underscores the need for households to take care to prevent those contaminants being brought indoors.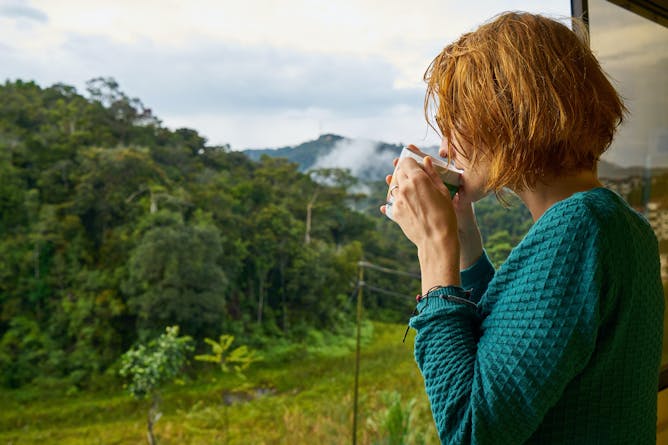 Feeling tired and groggy in the morning may well lead you to crave a coffee boost. But is it a gift or just a loan in terms of energy?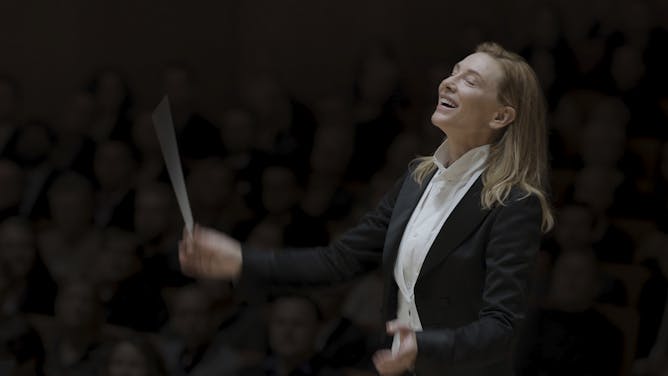 The classical music industry has especially high numbers of people drawn from private wealth and educational privilege
Environment + Energy
Ensuring a swimming site is safe is key to getting people using it. That means giving people timely information about water quality.

Queensland is still clearing large tracts of land to run more cattle. This comes at a huge cost to our native animals and plants.
Health + Medicine
Dancing in a group – in a class, in a club, at a wedding – is social. So it could be just the thing for 2023, if the gym isn't for you.
Science + Technology
Discovered less than a week ago, the truck-sized asteroid skimmed much closer to Earth's surface than most satellites.

In a home with more than one cat, feline wrestling can be a common sight. But how do we know when it's becoming a problem?
Books + Ideas
Simmone Howell pays tribute to the life and work of 'kind and hilarious gem' Gabrielle Williams, acclaimed Australian author of young adult fiction, who died on Saturday.
Emerging Media

Melbourne VIC, Australia • Full Time

The Conversation AU

Melbourne VIC, Australia • Full Time

The Conversation Indonesia

Jakarta, Indonesia • Contract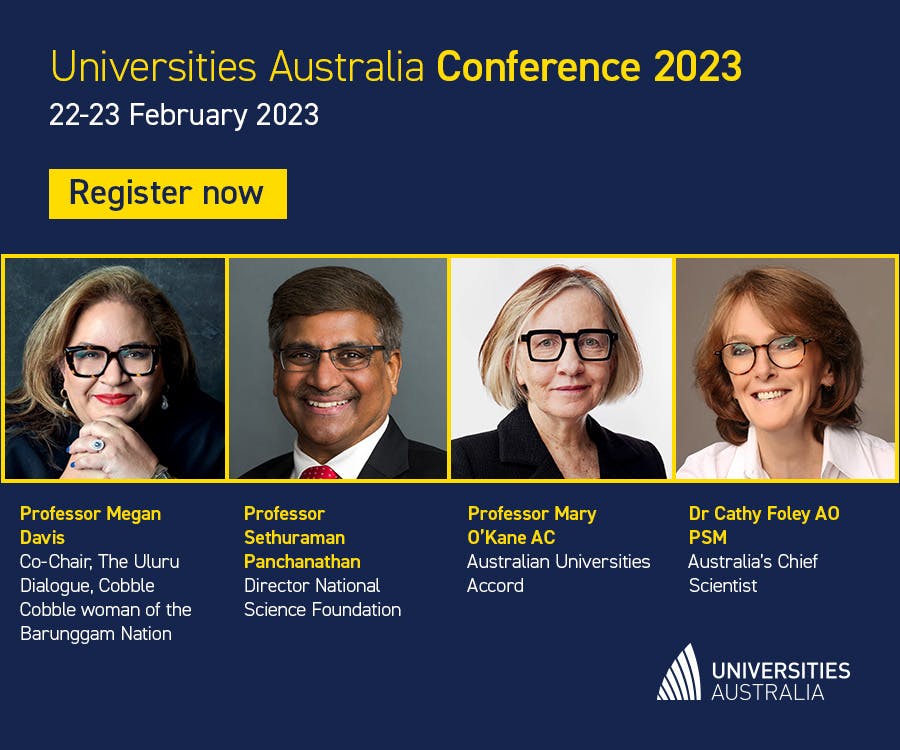 | | |
| --- | --- |
| Featured Events, Courses & Podcasts | View all |
1 January 2023 - 7 October 2026 •

1 February 2023 - 25 November 2029 •

20 February - 1 May 2023 • Melbourne