If you know any new moms and are wondering what they might like for Mother's Day this Sunday, keep in mind that research shows mothers of infants and toddlers have less time for leisure and physical activities than the rest of the population. That can affect not only their physical health but their mental well-being too.
Today in The Conversation Canada, Dawn Trussell and Jennifer Mooradian of Brock University and Shannon Hebblethwaite and Stephanie Paterson of Concordia University look at the expectations and realities new mothers face when trying to return to leisure and physical activities. The women they encountered in their research were trying to overcome physical challenges, time constraints and socio-economic barriers to seek activities that helped them address stress, anxiety and self-esteem issues and also helped them navigate their new identity as a mother.
There is a role for families and partners in helping them access these activities. As a Mother's Day gift, the payoff is substantial: "The women's participation gave them a sense of freedom and control over their lives."
Also today:
Do you listen to podcasts? The Conversation Weekly would like to hear about your favourites — or why you don't listen to them. Please take this five-minute survey.
All the best.
Patricia Nicholson

Health + Medicine Editor
Mothers with young children are consistently identified as having lower levels of physical activity and leisure opportunities, which place their physical and mental health at risk.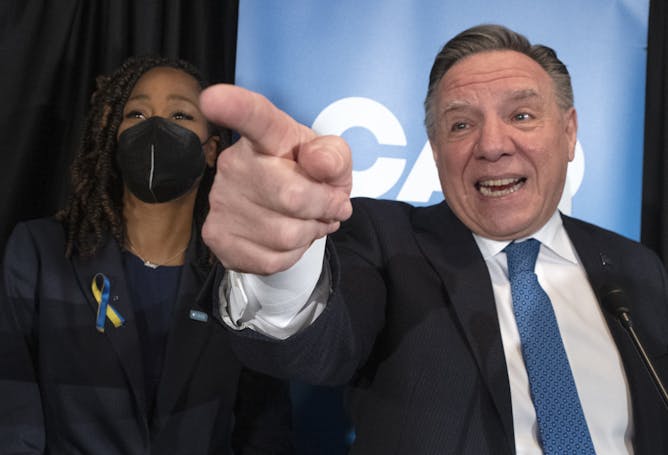 For most Québec residents, there is broad consensus that French should be protected. But many of us believe that multilingualism need not threaten French.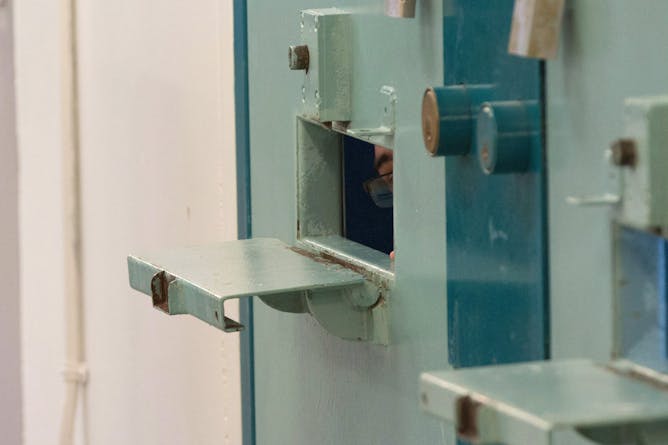 Solitary confinement is still a common feature of prisons across Canada and in its most populous province, especially during the COVID-19 pandemic. It's a practice that amounts to torture.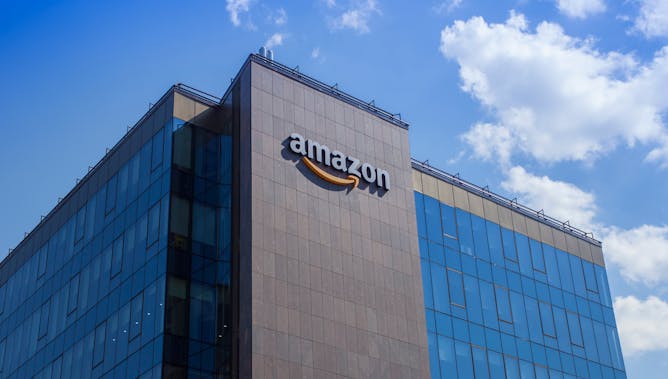 Amazon can become the Earth's best employer, but this must involve democratizing the workplace, recognizing the legitimate right of employees to organize and cooperating with labour representatives.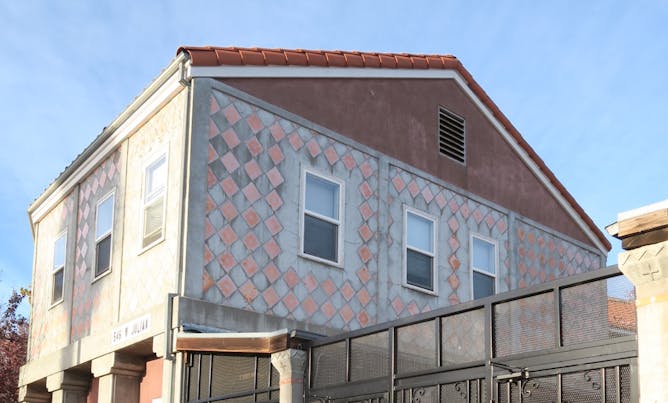 Architect Christopher Alexander's work will continue to be important not only for designing buildings but also in light of contemporary debates about how data always comes from specific settings.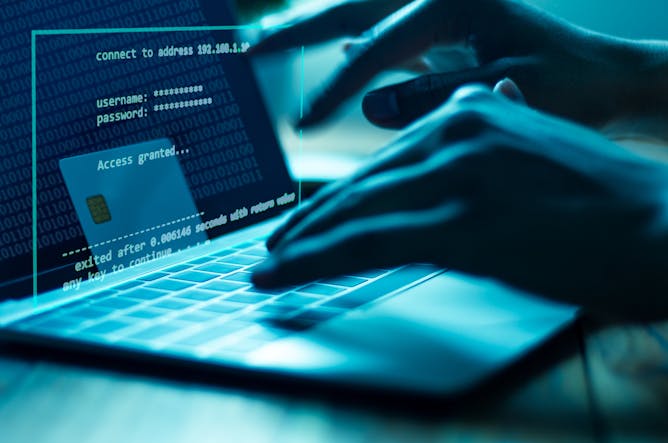 Online dating scams are costing site users millions of dollars. Regulation needs to hold companies accountable for fraud committed on their platforms.
La Conversation Canada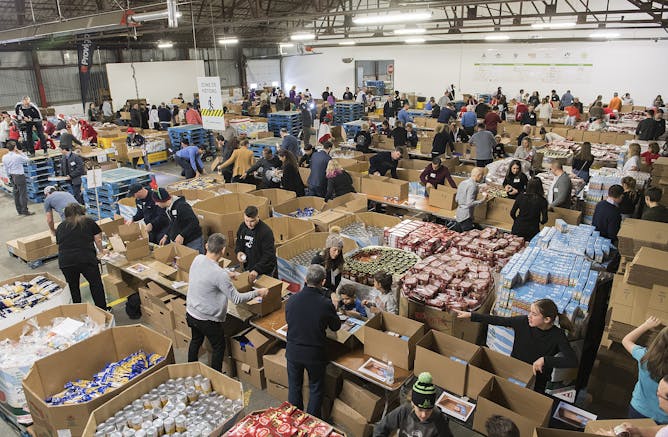 Les fondations accumulent de la richesse. Or, la philanthropie ne doit pas être une entreprise privée vouée à générer et à s'accaparer l'argent. Elle doit agir sur les grands enjeux d'inégalités.
Ukraine Invasion
A digest of the week's coverage of the war against Ukraine.

Russia is raising the stakes with upgraded ballistic missiles and blood-curdling threats from the Kremlin

Aid workers are supposed to be protected by international humanitarian law. But increasingly they are being targeted by warring parties.
Podcasts
Arts
Environment + Energy
Health