Vaccines for COVID-19 have been in the news all week as drugmakers Pfizer and Moderna reported promising results on the effectiveness of their respective vaccines. The rapid development of their vaccines is due in part to the technology behind them, called synthetic messenger RNA. A scientist involved in vaccine development himself explains this technique, including why doses need to be kept at supercold temperatures. But vaccines won't be available for most people for months, which is why another promising therapy, called monoclonal antibodies, is still needed.
Also in this week's science and research news, an AI-based tool for identifying conspiracy theories as they emerge and a history of how humans exploited the resources of Antarctica from the day they arrived 200 years ago.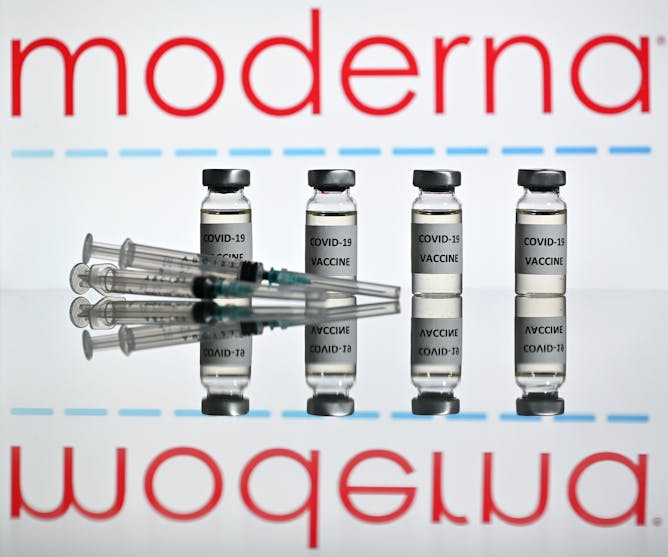 There are two new COVID-19 vaccines that appear to be more than 90% effective. But what are these vaccines, and how are they different from those used previously?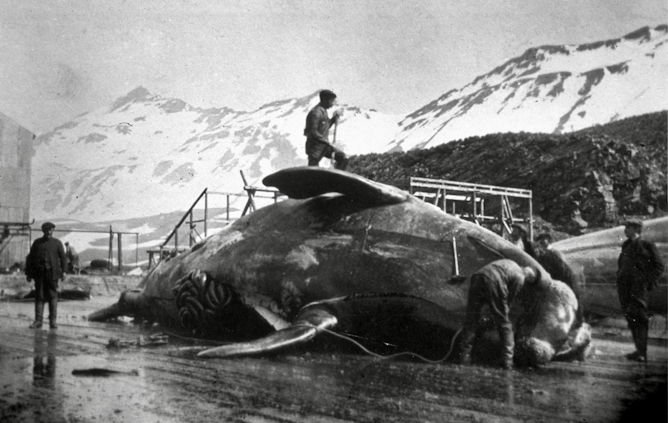 For 200 years, a small number of countries have exploited the marine wildlife of Antarctica, often with devastating impact on their populations.
Computational methods could help identify conspiracy theories as they emerge.