Anyone who's considered going vegan may have been deterred by how restrictive the diet can be, with so many foods and ingredients off limits. But some people are taking veganism to even an greater extreme, adopting what's known as a raw vegan diet.
The premise of it is pretty simple: you can only eat plant foods that can be consumed without any cooking. As restrictive as this sounds, many people are curious about the diet because advocates claim it can provide even greater benefits to your health than regular veganism. But while a raw vegan diet might cut the time you spend in the kitchen, it's unlikely to be worth the potential health risks that may come from it, as Dr Laura Brown explains.
Friends actor Matthew Perry has revealed that his colon ruptured as a result of his opioid addiction. An expert reveals the other harms that long-term opioid use can cause. Plus we take a look at the surprising story of lab-grown brain cells who learned to play Pong — and wonder whether or not they should have legal rights.
Heather Kroeker

Commissioning Editor, Health + Medicine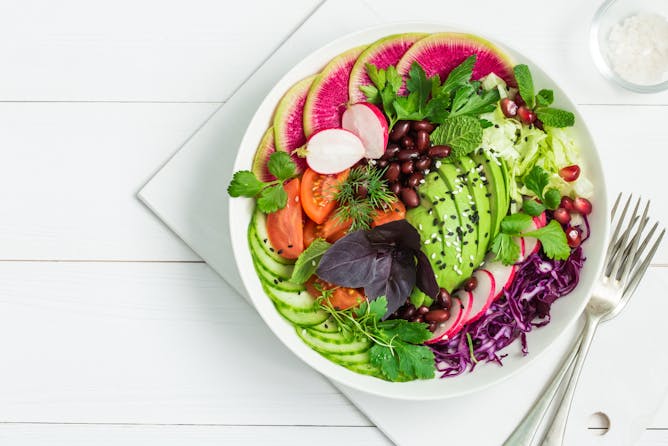 Raw veganism may have more risks than benefits.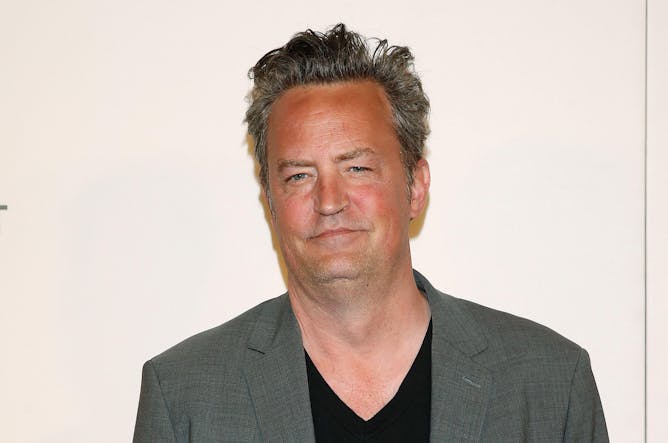 Matthew Perry recently revealed that his colon burst as a result of long-term opioid abuse.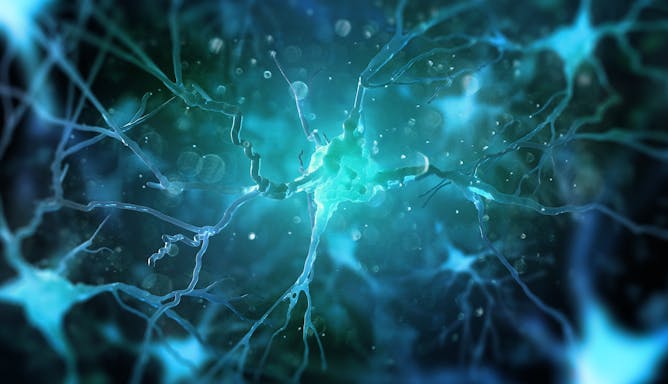 A lump of cells could be given the legal status of a person, or remain a property.
Ukraine Invasion
Politics + Society
The seven-year review into how state and private institutions in the UK failed to protect children has highlighted the central importance of making sure young people and children are listened to.

Using military rhetoric like 'invasion' plays into the hands of extremist groups.

Brazil's presidential handover will take place in January. Observers are hoping it will be peaceful.
Arts + Culture
Business + Economy
Cities
Environment
Extreme weather is set to dominate our future – can collecting rainwater reduce the threat posed by both drought and flooding?

Violence between herdsmen and farmers in the Sahel is nothing new, but in recent years Nigeria has a noticeable upturn in violence.

The clearing of the Amazon rainforest surged to its highest levels in two decades under the Bolsonaro presidency. The newly elected Lula da Silva has vowed to halt deforestation, but it won't be easy.
Science + Technology
Podcasts