Joe Biden is the first Democratic presidential candidate to win Georgia since 1992. But the seeds of this change were sown as far back as Reconstruction, after the Civil War – and waves of civil rights activists tended them through the 20th century.
Bev-Freda Jackson, a scholar of race and politics at American University's School of Public Affairs, explains how a large movement of Black voters made the difference. Their numbers soared in what might seem like two years, but that happened only because of decades of community organizing and voter education in Georgia.
This week we also liked articles about managing information overload, the rarity of women being depicted as violent and what monoclonal antibodies are.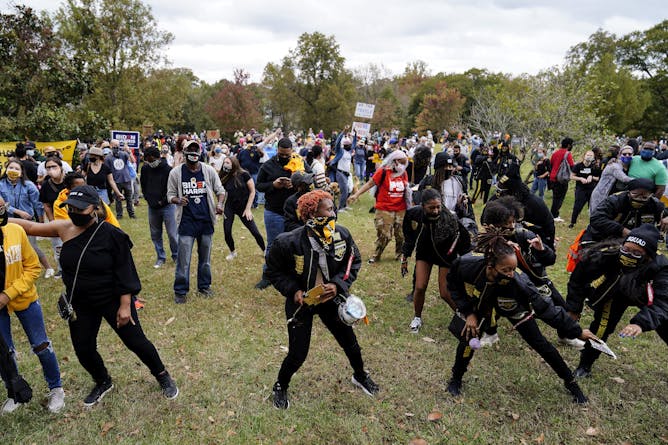 A set of efforts that registered 800,000 new voters since 2018 may have been the key to Georgia turning blue in a presidential election for the first time since 1992.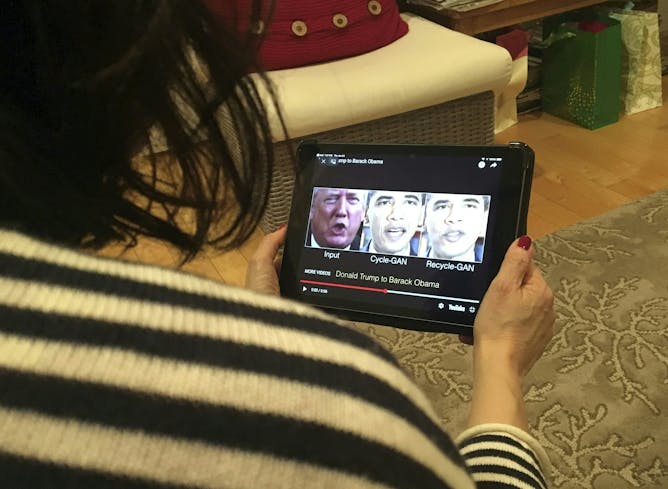 A philosopher writes about why many of us are feeling tired with the constant onslaught of information coming at us.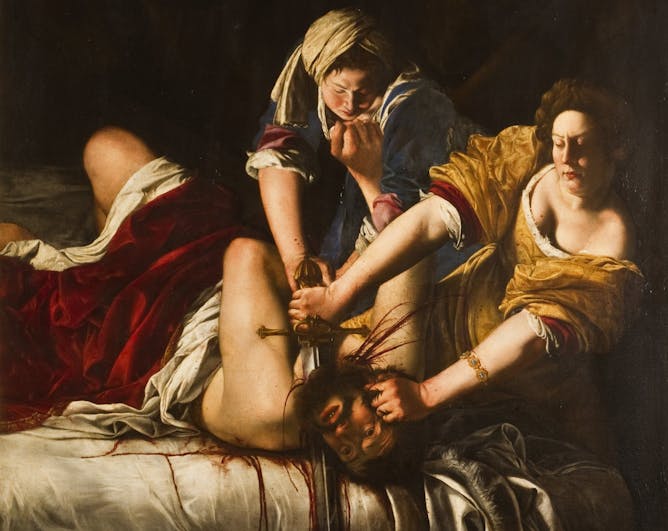 Women continue to be stereotyped as passive and meek. For this reason, international courts often let women war criminals off the hook.
Monoclonal antibodies are synthetic molecules manufactured in the lab. But do we need them if a vaccine is on its way?

Being indoors with other people is a recipe for spreading the coronavirus. But removing airborne particles through proper ventilation and air filtration can reduce some of that risk.

Hospitals are losing staff to quarantines as rural COVID-19 cases rise, and administrators fear flu season will make it worse. And then there's the politics.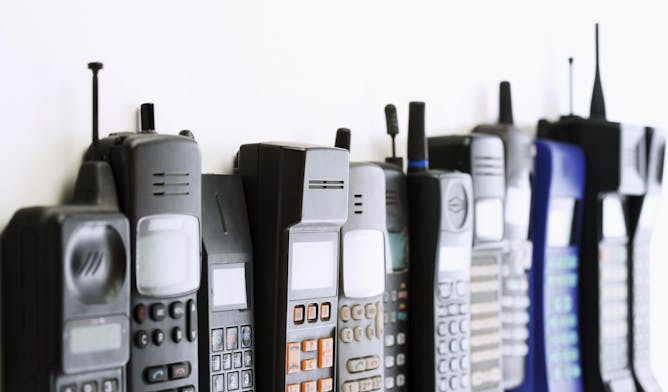 A professor of wireless communications explains the origins of cellular networks and how they evolved into today's 5G networks.