It's stunning how much big tech companies and data brokers know about us. But beyond an invasion of our privacy, the massive amounts of data being collected on everything we do are increasingly being used for surveillance by law enforcement.
With the looming demise of Roe v. Wade, this creates a significant online risk for those who may one day have an unwanted pregnancy, writes information scientist Nora McDonald. The lack of data privacy could become a threat to their health, legal status and social standing, she explains.
"Anyone in a state where abortion becomes illegal who relies on the internet for information, products and services related to reproductive health would be subject to online policing," she writes. McDonald explains how people are at risk from their internet activity, cellphone use and even simply where they go.
Also today:
Eric Smalley

Science + Technology Editor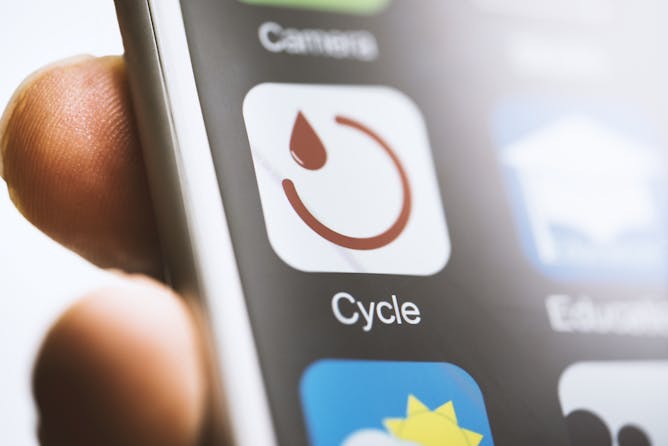 Data privacy is an abstract issue for most people, even though virtually everyone is at risk. If abortion becomes illegal, digital surveillance could take an even darker turn.
Arts + Culture
By implementing paywalls, making exclusive content deals and incorporating ad tech, big media companies have reshaped what was once an entirely free and open ecosystem.
Health + Medicine
Science + Technology
Ethics + Religion
Education
The Brown v. Board of Education case, which resulted in the Supreme Court outlawing school segregation, originally started in Clarendon County, South Carolina.