One of the most famous scenes in the Disney classic animated movie Dumbo is when the baby elephant accidentally gets drunk. The idea of those giant mammals being inebriated has tickled us for a long time, with mythical stories about wild elephants going off on drunken rampages and passing out in the middle of a savanna. For a long time, scientists had assumed that elephants were too large to get drunk from rotting fruits. But today in The Conversation Canada, Mareike Janiak of the University of Calgary tells us about new research that shows the elephants lack the ability to process ethanol, which explains why they can get tipsy.
Also today:
Regards,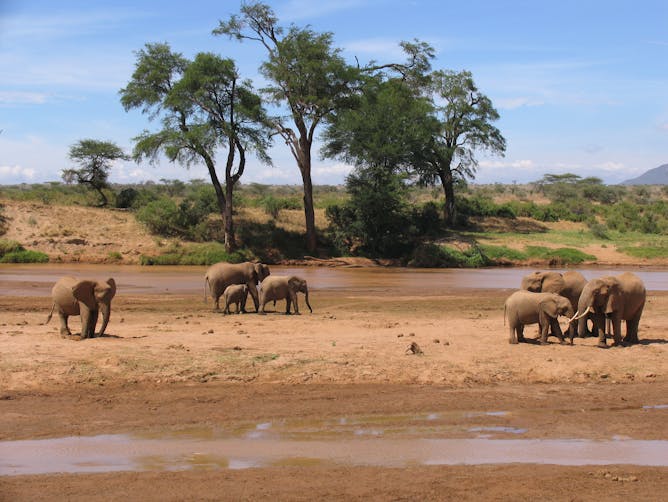 Elephants don't have the enzyme that allows humans to metabolize alcohol. This means that anecdotes about elephants getting drunk from rotten fruit may very well be true.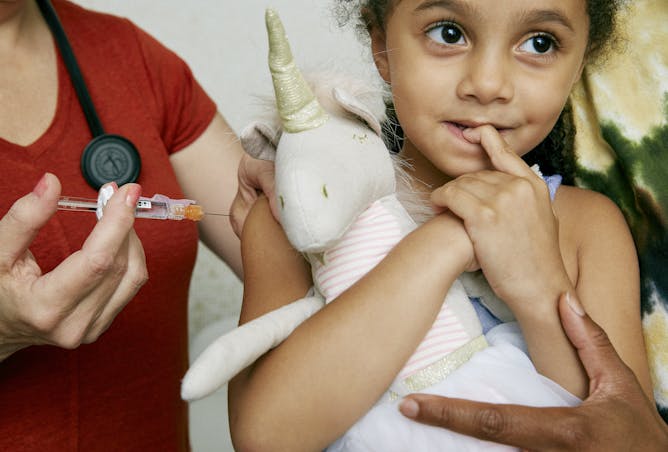 These strategies for easing needle pain and fear make vaccinations and other injections easier for parents and children. They are simple and helpful for all ages, from infants to adults.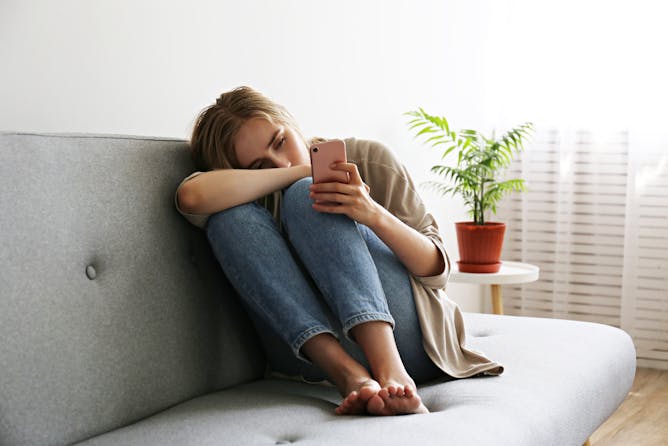 As social distancing continues, we've increasingly incorporated online and digital communications into our social life. But these technologies can't compensate for body language or touch.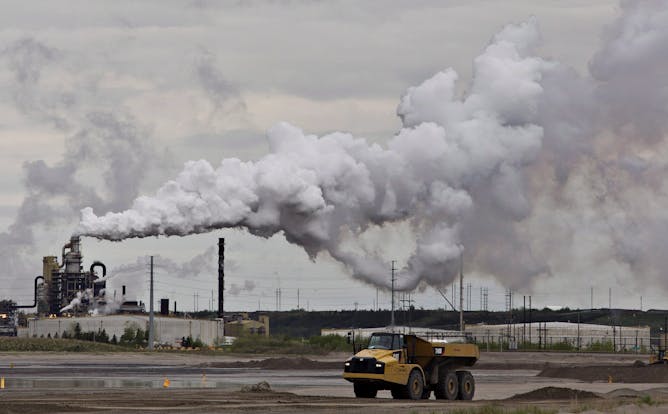 Alberta has modified its environmental rules, becoming the first to do so during the COVID-19 pandemic.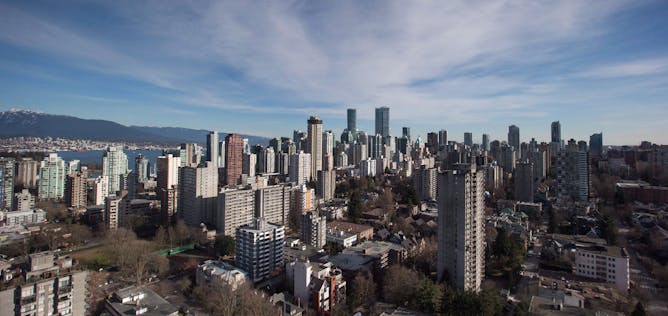 The condominium model has had lingering ailments since its birth, and the new grim reapers of coronavirus and financial strife could bring about its demise.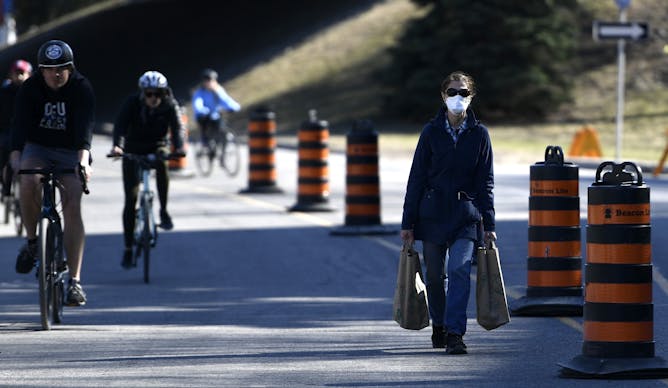 Rebuilding cities post-pandemic will start with neighbourhood hope, and strong social and community planning.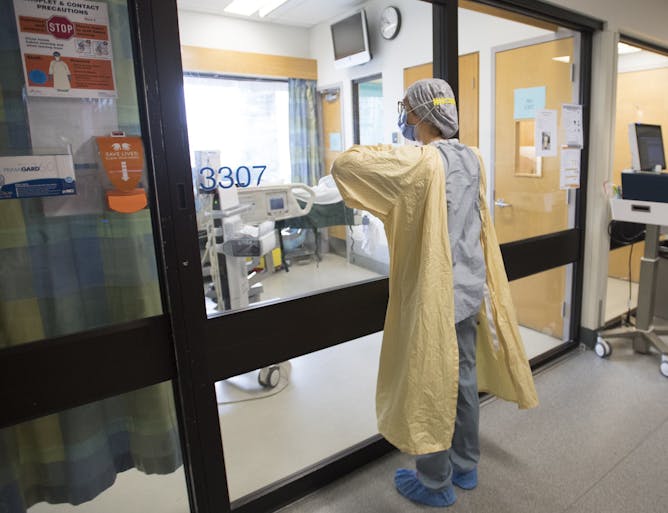 In Ontario, the task of deciding which treatments to use for COVID-19 patients falls to two committees that weigh the evidence and choose which drugs to use, and how to manage critical illness.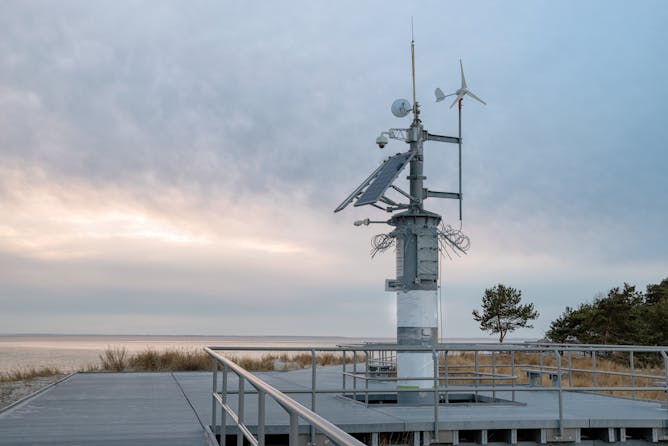 L'Organisation météorologique mondiale (OMM) a tiré la sonnette d'alarme en raison de l'impact de la pandémie sur les données d'observations qui alimentent les modèles de prévision météorologique.