Donald Trump may have lost the U.S. election, but Trumpism is alive and well, according to Jennifer Evans, a professor of modern European history at Carleton University.
Today in The Conversation Canada, Evans draws parallels between Trump and authoritarian strongmen like Hungary's Viktor Orbán and Turkey's Recep Tayyip Erdogan, but she also points out that Trump's "everyday racism is not an aberration … although it may be extreme, it's at the core of America's history."
And she points out that Black and racialized Americans have often been the voters to mobilize to safeguard democracy, just as they did this election — even though America's form of democracy hasn't done much to protect them.
Also today:
Regards,
Lee-Anne Goodman

Politics, Business + Economics Editor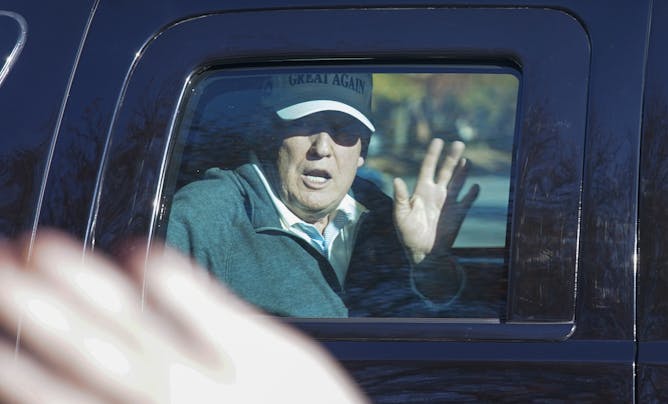 Trump is reminiscent of strongmen like Hungary's Viktor Orbán and Turkey's Recep Tayyip Erdogan. A good portion of the electorate like what he's selling anyway. That's a bitter pill for the U.S.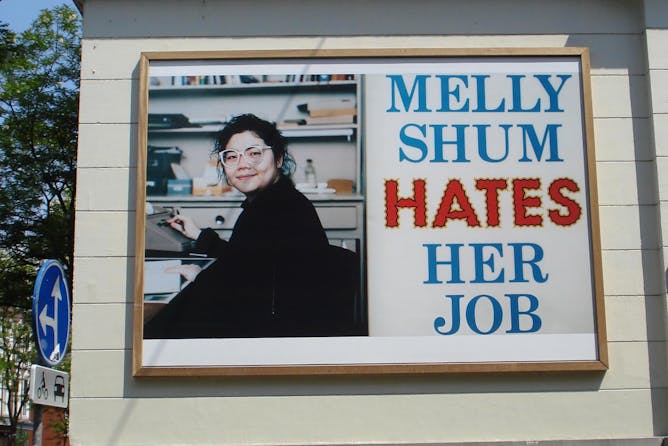 A Rotterdam art centre removed its colonial-era name and is renaming itself 'The Kunstinstituut Melly,' to honour the city's 30-year love affair with Ken Lum's iconic work.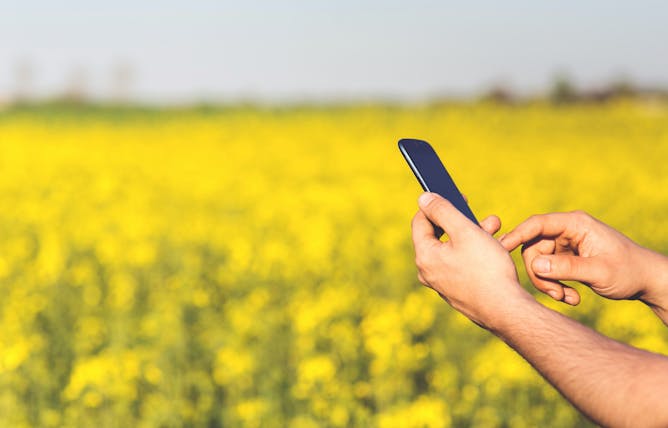 The need for much-improved internet connectivity exists across Canada. Will the Ontario government's recent announcement of $1 billion and the federal government's announcement of the Universal Broadband Fund of $1.75 billion for improved broadband be enough to make a difference?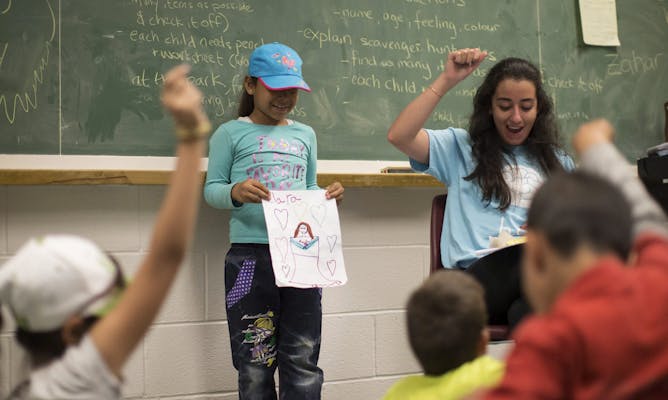 How we teach languages has not evolved much from the traditional grammar-based mode of instruction, and this approach alone marginalizes students' existing knowledge and communication abilities.
La Conversation Canada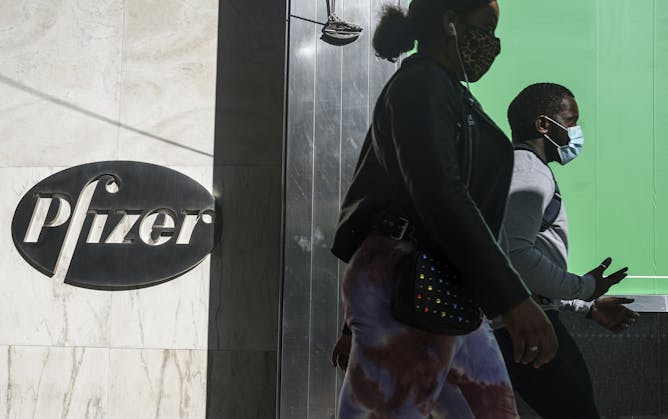 Le Canada a réservé au total 358 millions de doses de différents types de vaccin. Certains exploitent des mécanismes connus, d'autres se basent sur des approches jamais testées auparavant.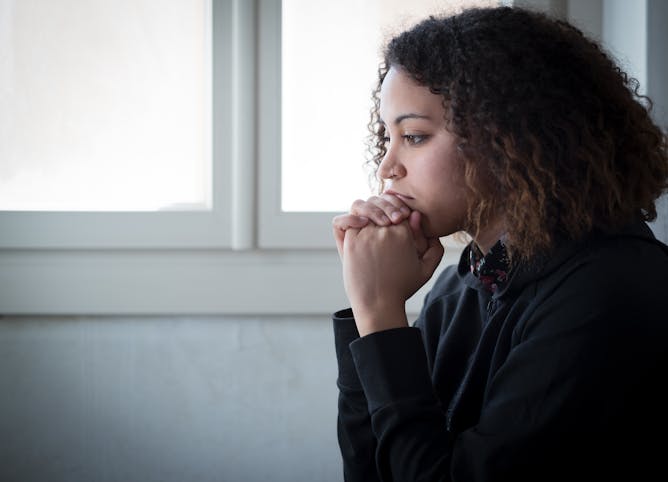 L'autogestion ne veut pas dire s'en sortir seul, mais bien de devenir l'expert de ce qui nous fait du bien.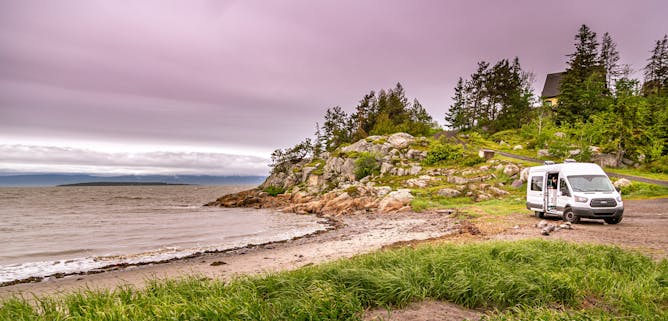 Découvrir l'expérience de ces nomades automobiles peut être intéressant non seulement pour ceux qui souhaitent mettre fin aux loyers et hypothèques, mais aussi pour les urbanistes et les employeurs.
COVID-19
Arts
In this new season of The Crown, Queen Elizabeth has two rivals for centre stage: Margaret Thatcher, played dazzlingly well by Gillian Anderson, and Diana Spencer.
Science + Technology