The society-wide changes we have seen through the pandemic, as well as the emergence of the zoonotic virus itself, have prompted more than a few references to the sorts of dystopic visions foreseen by novelists. For many businesses trying to make ends meet today and plan for the future, there are significant challenges and unknowns.
Today in The Conversation Canada, Nada Elnahla and Ruth McKay of Carleton University explore how business managers can turn to novels for scenario planning. Their research uses Aldous Huxley's 1932 novel Brave New World to explore possible scenarios related to situations that are usually kept confidential, such as employees' mental health and drug use.
They offer an action plan for using novels to "study sensitive workplace issues that could help generate new knowledge, lead to envisioning ways to act appropriately and develop future strategies."
Also today:
All the best.
Susannah Schmidt

Education + Arts Editor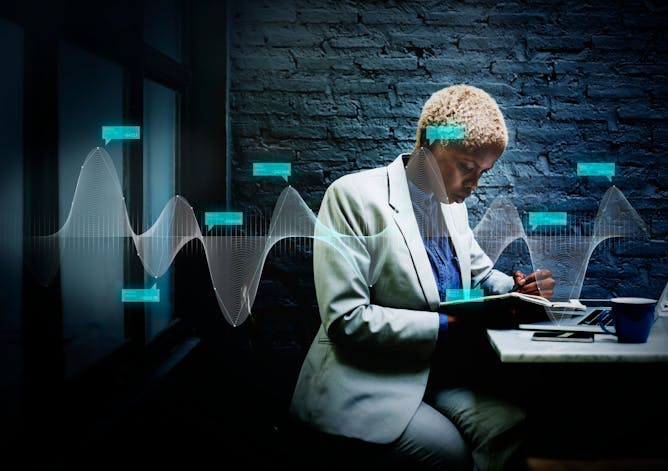 Reading fiction can help business managers study sensitive workplace issues in an exploratory way, without the challenges of collecting employee data.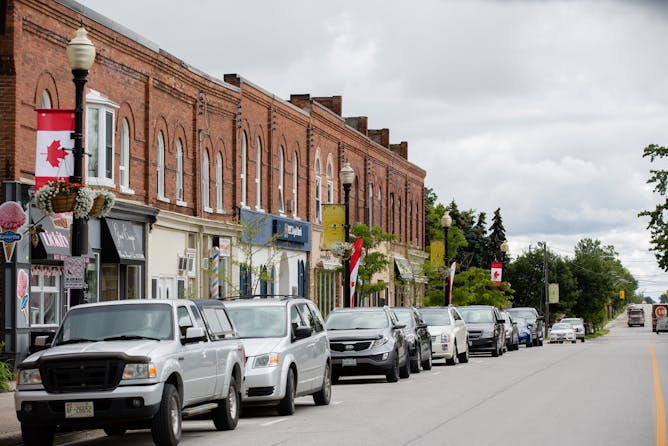 Regional and inter-provincial travel have contributed to the spread of COVID-19 in small and rural communities. Restricting people's movement is more challenging than it seems on the surface.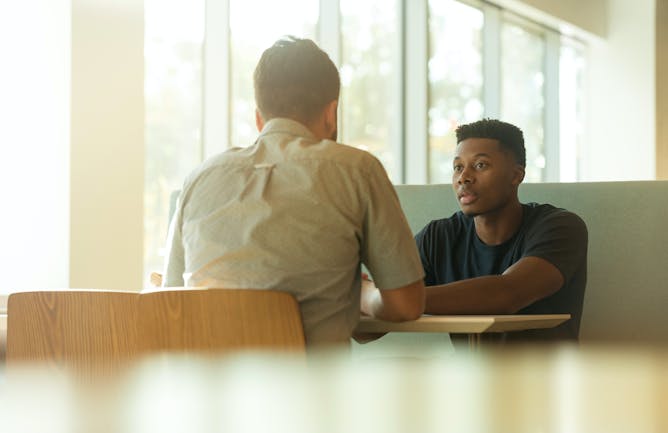 Studies consistently show that many employees are reluctant to speak up at work, and are even hardwired to remain silent. How can we help people voice their opinions more effectively?

Wearing face masks hides our facial expressions and affects our social interactions. They make it harder for us to read facial expressions and can contribute to racist perceptions.
La Conversation Canada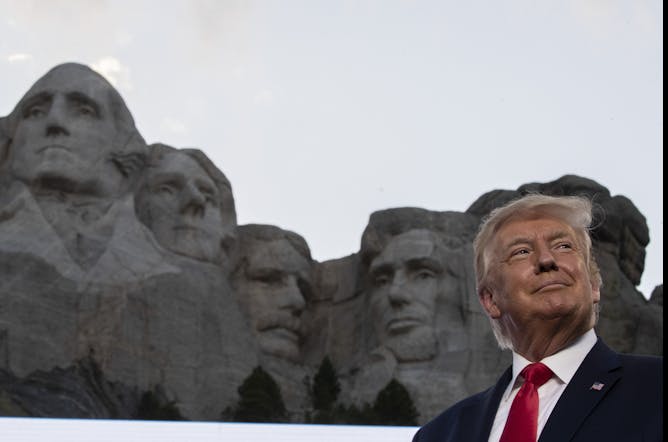 Ils ont écrit leurs mémoires, fondé des œuvres charitables, construit des bibliothèques… voici ce qu'ont fait d'anciens présidents après leur départ de la Maison Blanche. À quoi s'occupera Trump ?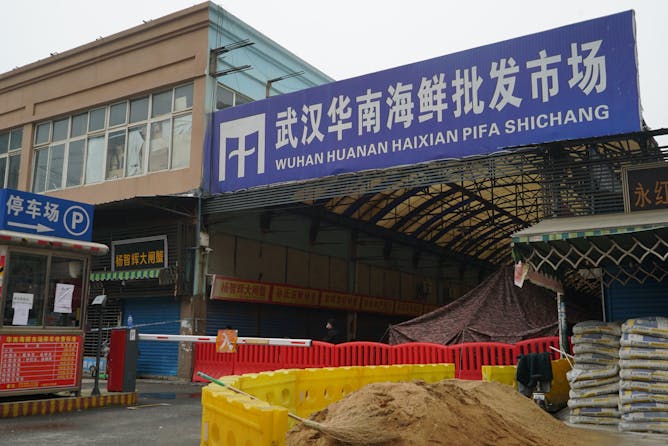 La politique a pris beaucoup de place dans la mission d'enquête sur les origines virales de la Covid-19, en Chine. Il est facile d'oublier que derrière ces enquêtes se trouvent de vraies personnes.
Science + Technology
Culture + Society
Podcasts
Arts