As a resident of London, I am subjected to regular teasing about the weather from other editors around our international network. Just so they know, it's been a dry few weeks here. And, I will not go into the annual precipitation rates, but the statistics show that London has fewer days of rain than many other European cities. The UK as a whole though, ensures the stereotype holds firm. So, I was particularly tickled by this piece by Ed Hawkins, a climate scientist at the University of Reading in England. Now, thanks to an army of volunteers working on historic documents, a more complete version of the country's climate past can be painted. Crucially, the details emerging may also help scientists understand how the country's climate future will evolve as it experiences more extreme conditions.
Remember that you can stay across our regularly updated Ukraine invasion coverage here. But if you are in the market for longer reads to understand the history of the region, we have some expert recommendations today.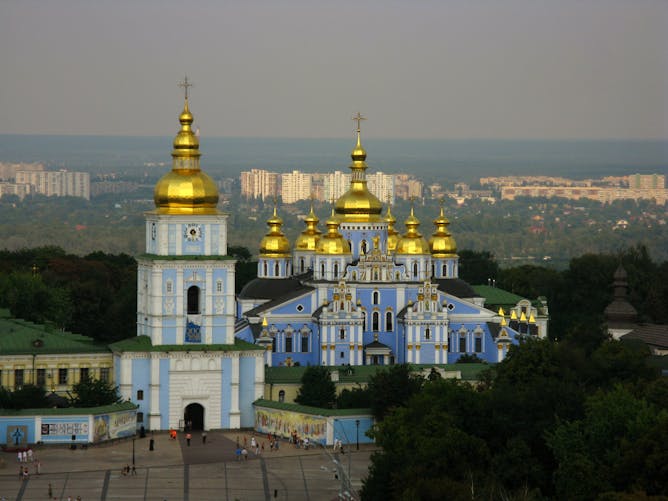 Straight from our experts, here are five books to help you understand what's happening right now in Ukraine and Russia, from a must-read history of Ukraine to a literary classic with insights into the Russian soul.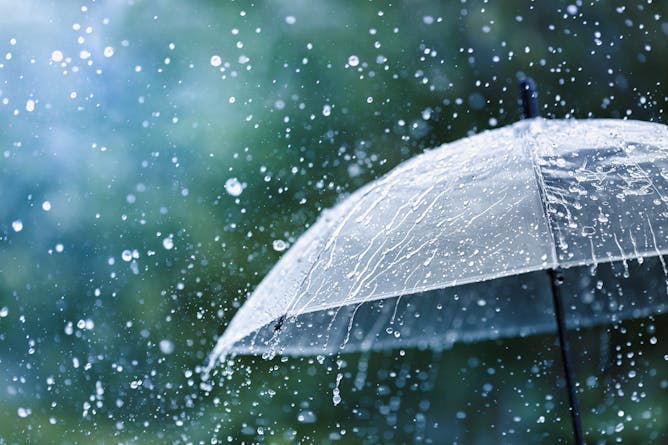 New data has revealed rainfall records from as far back as 1677.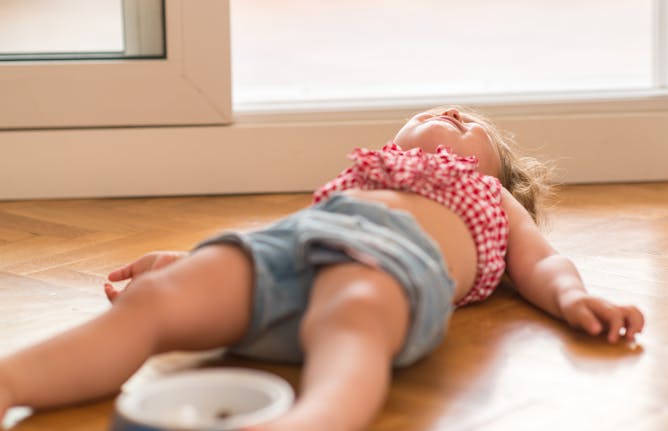 Terrible or terrific? There is a lot going when you're two.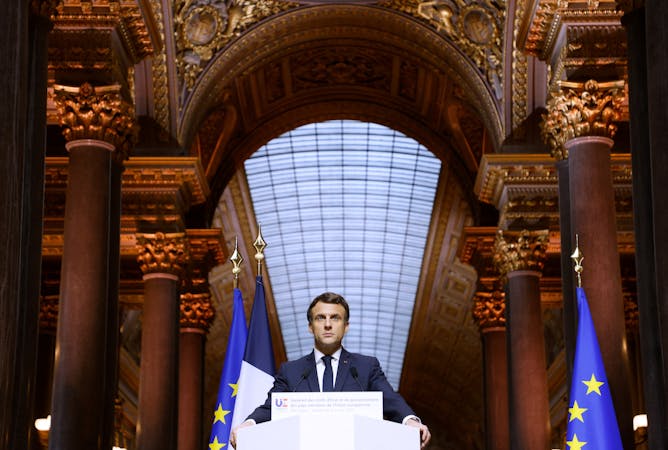 L'anxiété liée à la guerre en Ukraine pousserait de nombreux électeurs à se rallier à Emmanuel Macron. Mais cela sera-t-il suffisant pour remporter l'élection ?