Given that smoking famously causes lung disease, it came as a surprise in early 2020 when several studies suggested that smokers were underrepresented among patients with COVID-19. Smokers seemed to be protected from a disease that ravages the lungs. This apparent phenomenon became known as the "smokers' paradox".
We now know this is wrong. Indeed, smokers are 60%-80% more likely to be admitted to hospital with COVID, according to a recent study. But how did we come to believe in the extraordinary claim of the "smokers' paradox" in the first place? Mark Shrime explains what went wrong with our thinking.
In the wake of the sentencing of the man who killed Sarah Everard, the UK government has introduced a strategy. The problem is it places the burden on women and girls to keep themselves safe, rather than addressing the causes of their lack of safety. And as the Conservative Party Conference discusses the country's next steps, we also take a look at what the £20-a-week cut to universal credit will mean for hundreds of thousands of households. Watch out for our coverage of the conference later today.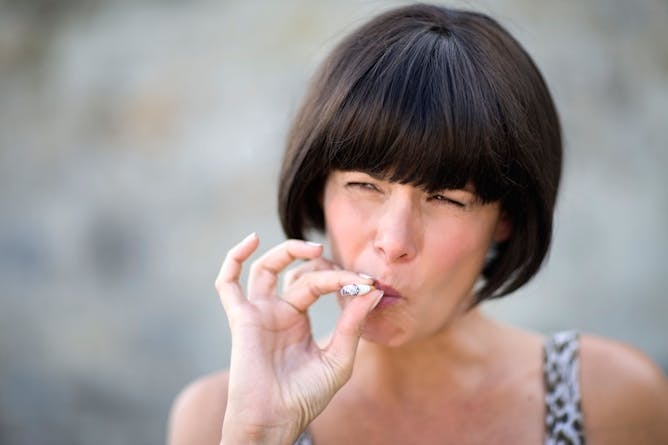 How the 'smoker's paradox' went up in a puff of smoke.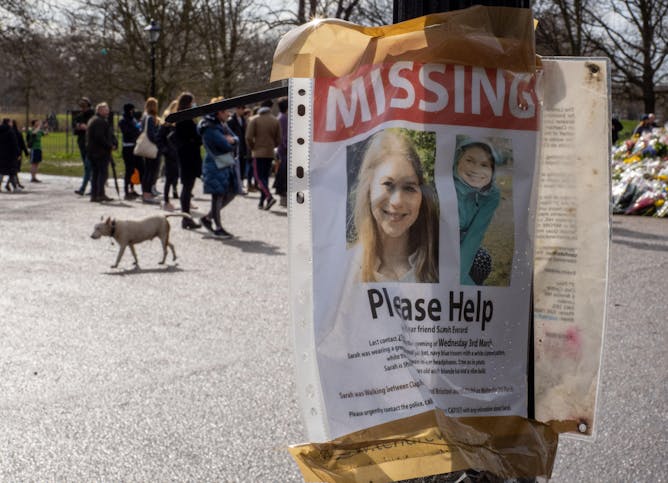 The government's violence against women strategy fails to adequately address the reasons for women's lack of safety.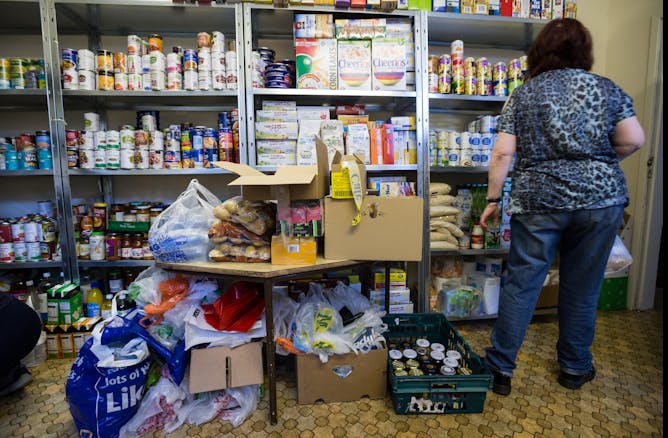 The end of the temporary uplift means many household budgets will no longer meet the minimum income standard.
Business + Economy
Environment + Energy
Science + Technology
True blue colour pigments are not very common in nature, so plants and animals perform tricks with the light to generate their shimmering blues.

What did Mercury look like as BepiColombo swung by?
Health + Medicine
Tylenol has long been considered a go-to medication for low to moderate pain and for fever reduction, even during pregnancy. But mounting evidence suggests that it is unsafe for fetal development.

On Oct. 1, 1971, Godfrey Hounsfield's invention took its first pictures of a human brain, using X-rays and an ingenious algorithm to identify a woman's tumor from outside of her skull.
Politics + Society
The long queues and forecourt closures have been blamed on lorry driver shortages and panic buying. But is that the whole story?

Being on universal credit affects people in more ways than just financial.

The Taliban's punishments are at odds with many basic principles of Islamic law.