A year ago, I left choir practice on a chilly March night, knowing I might not be back in church for a while, that I'd likely miss the lilies of Easter and maybe even the end-of-year potluck suppers. But I never dreamed I wouldn't step into my church, or my gym, or into an airplane for a year. And what a year it's been. We at The Conversation hope we have in some small ways helped you navigate it. Today, we offer you more fact-based stories that take stock of where we are in this pandemic – and where we may go next. These include stories about how scientists are working to update vaccines as coronavirus variants emerge and prepare for another potential outbreak next winter as well as the next pandemic. We thank you for being a loyal reader, and we hold you close in our hearts and minds as we continue to work to deliver stories that can make a difference for you.
Researchers are closely watching the coronavirus mutants to make sure vaccines can be adjusted if necessary. But scientists don't know whether vaccines will be effective in those already vaccinated.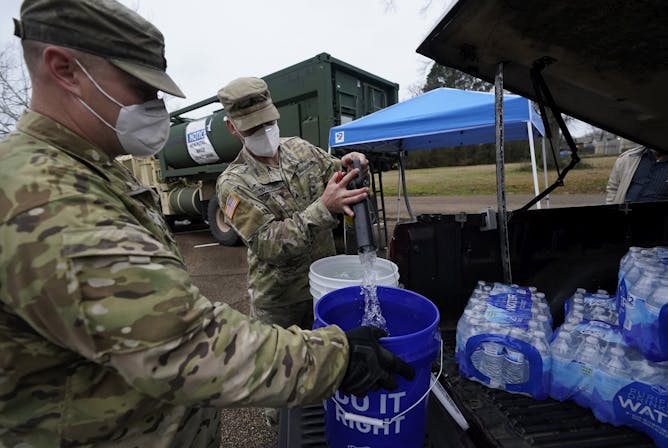 Shoring up surveillance and response systems and learning lessons from how the COVID-19 pandemic unfolded will help the world be ready the next time around.