Much of the attention around competition in space exploration has focused on the private sector, as Space X, Blue Origin and many more companies vie to develop more powerful rockets and train their eyes on lunar and martian missions.
But the good old fashioned state rivalry for the conquest of the heavens that characterised the 20th Century hasn't gone away. Once the Soviet Union dominated US fears about expansionism in space. Now, China is emerging as the key challenger. Recently, NASA's Administrator, Bill Nelson, even warned that China could claim ownership over the Moon and stop other countries from exploring it. That is unlikely, according to these academics who specialise in the study of space and international relations.
China, though, is investing heavily in space. In 2021, it led the US in the number of orbital launches. Expect the competition, and the tension, to continue.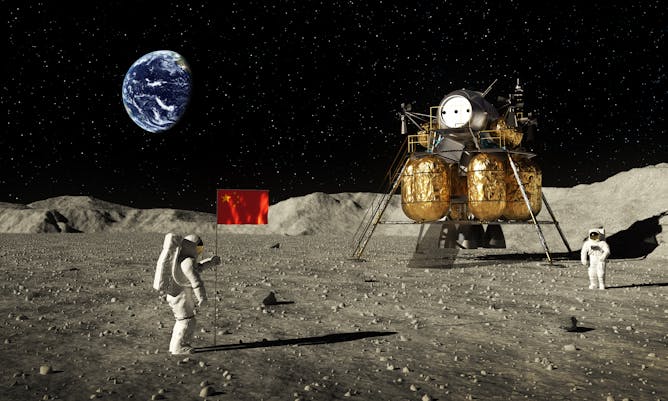 A comment by Bill Nelson, the NASA administrator, sparked a strong public response from the Chinese government. But due to legal and practical reasons, no country could take over the Moon anytime soon.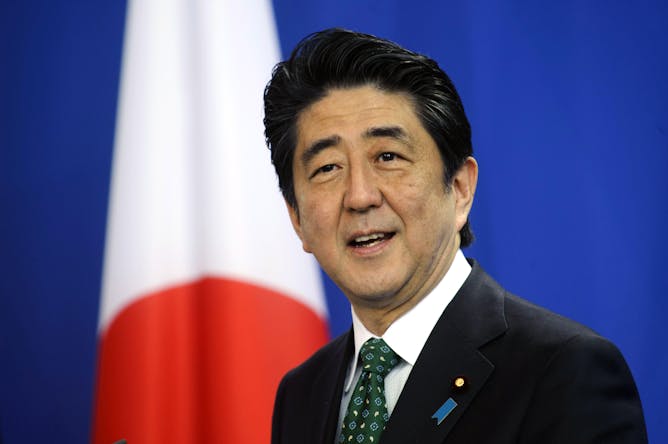 Shinzo Abe's murder is the latest political attack in Japan, a country which has strict gun laws.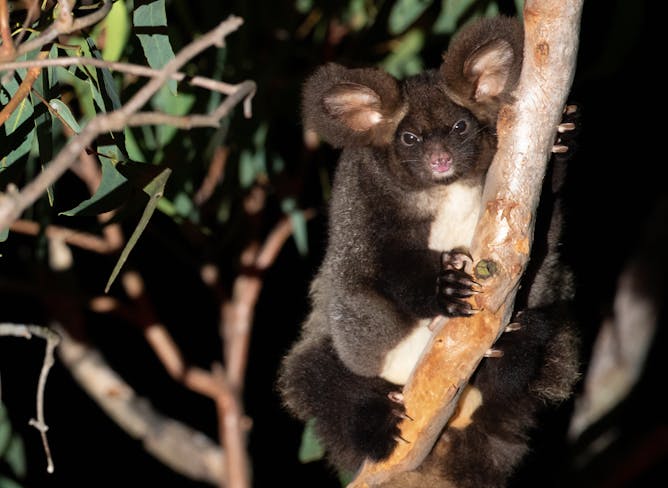 Greater gliders are fluffy, cat-sized possums with large ears. State governments have failed them at every turn, and continue to raze their habitat.
Adolescent alcohol consumption is driven by several factors such as the availability of alcohol and social norms.

The UK prime minister tendered his resignation after a slew of resignations by former allies in his government.

My research shows how urban design can make it harder for women in some countries to make sustainable choices.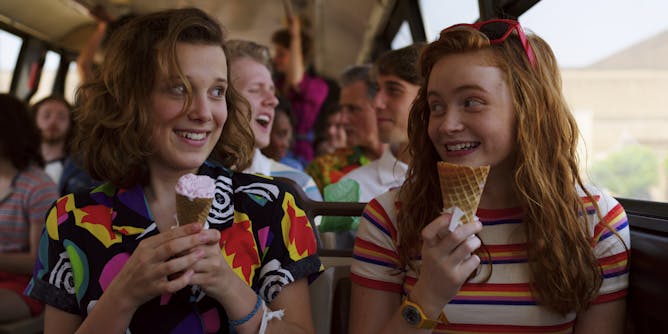 Mullets, perms and neon clothes are all back – but Gen Z can't be nostalgic for an era they never experienced.
Season Four of 'Stranger Things' shows how easily people are influenced when they're clamouring for answers during times of uncertainty.

Both are orders of religious warriors and both were taken down by power-hungry rulers