Going far away for a vacation is unlikely at this moment, but for city-dwellers, even going to a cottage is a big ethical question this year. For people who live in cottage and cabin country, it's an unwieldy choice between the usual tourist season or putting stress on fragile rural health systems. Today in The Conversation Canada, Ashleigh Weeden of the University of Guelph takes a look at the complicated tensions in cottage country and who has the right to be rural.
We also have two great reads on the growing misinformation problem surrounding the coronavirus pandemic, including strange and dangerous conspiracy theories that cell towers have something to do with COVID-19.
Also today:
Regards,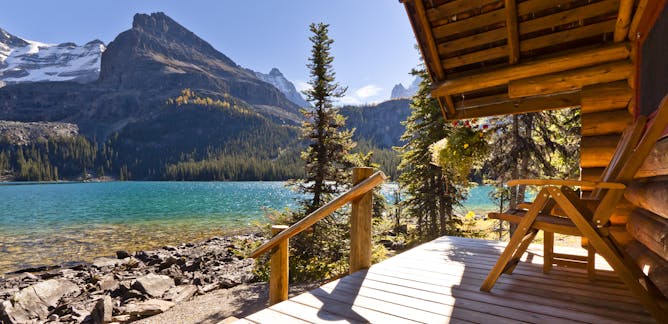 Conflicts between seasonal property owners and year-round rural residents are highlighting the fault-lines between the "right to be rural" and "disaster gentrification."
The World Health Organization says the abundance of misinformation swirling around COVID-19 is as dangerous as the virus itself. There are ways to fight this, however.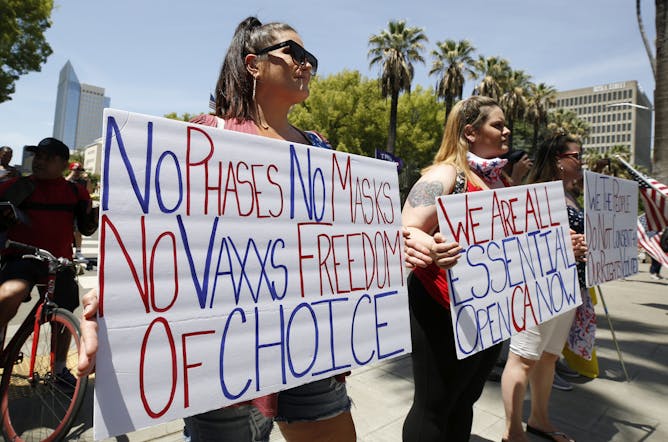 From political ideologies, conspiracy theories or "reopen" protests, when faced with uncertainty, we seek reassurance in the face of mortality through efforts at containment.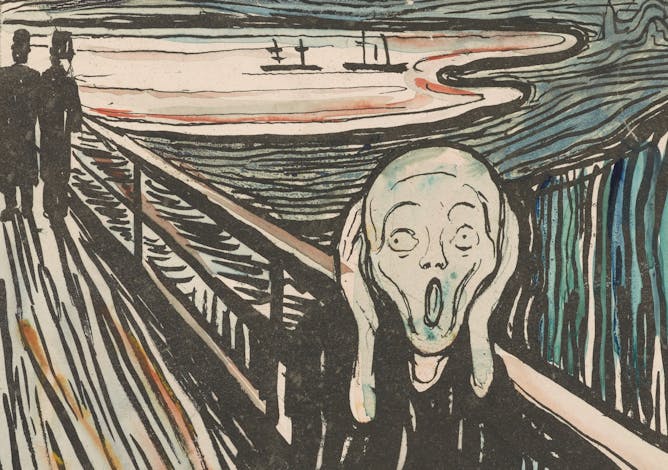 Artist Edvard Munch depicted despair provoked by disease in turn-of-the-century works. In these coronavirus times, his iconic image speaks to our anxieties about illness and societal collapse.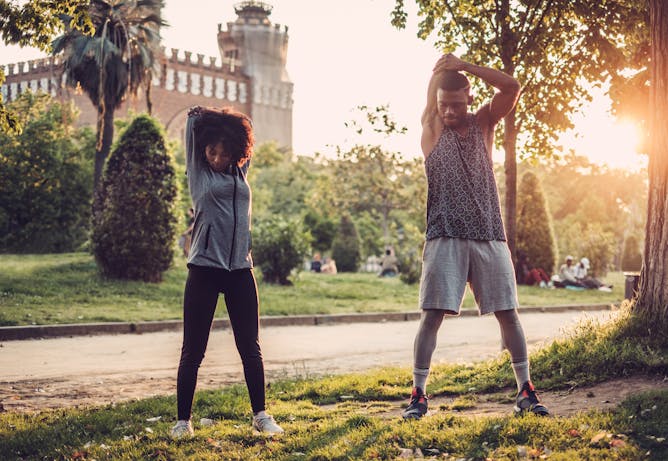 Physical activity can help people manage the stress of COVID-19, but closures and distancing have made it even harder to exercise. These researchers are developing a free toolkit to help us all cope.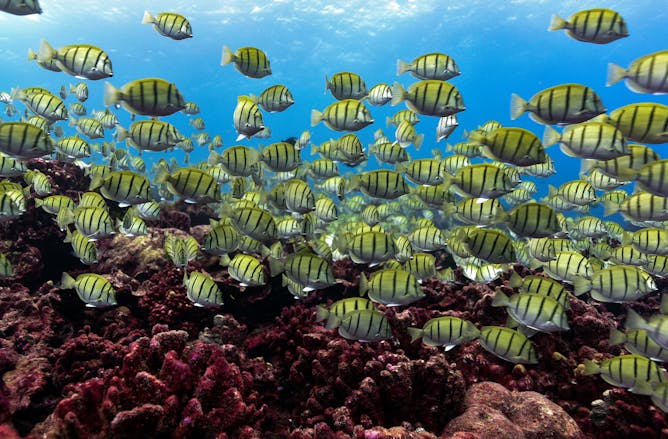 Reef fish vanish during marine heatwaves, but may bounce back quickly on reefs that have few other environmental stressors.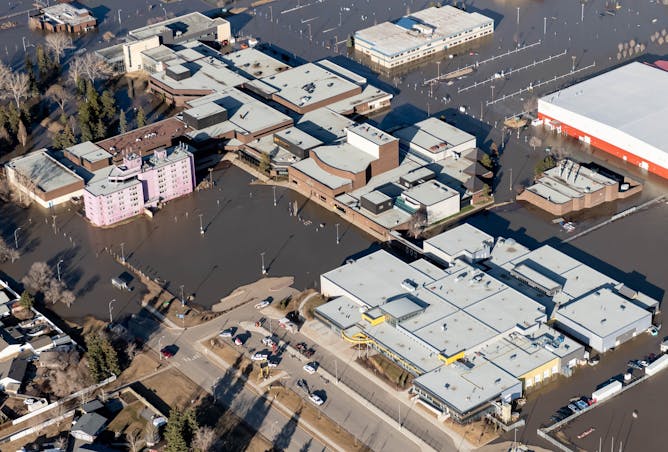 Blaming flooding on an act of God wrongly absolves government and developers of their liability for poor decisions that unfairly burden taxpayers.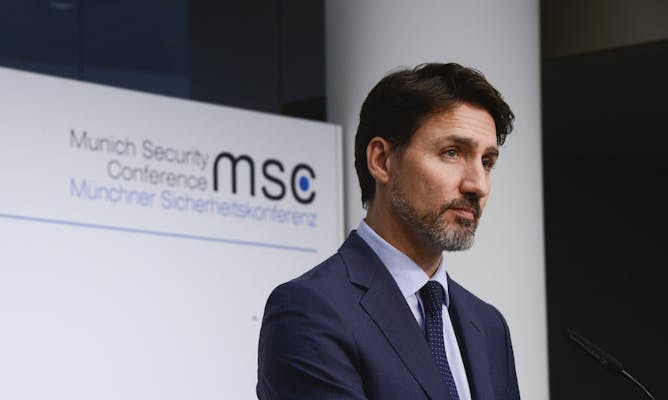 Malgré les efforts de dernière minute de Justin Trudeau, le Canada pourrait subir un deuxième échec consécutif – et le troisième de son histoire – dans l'obtention d'un siège au Conseil de sécurité.