The numbers are staggering: Australia's political parties spent $417 million in the year leading up to the 2022 federal election, with the Coalition outspending Labor $132 million to $116 million.
As Kate Griffiths and Iris Chan from the Grattan Institute write, Clive Palmer's United Australia Party was second only to the Coalition on spending, outlaying $123 million. And Palmer himself played a large role in that, with his company Mineralogy donating $117 million to his party. Meanwhile, the Teal independents collectively spent $21 million at the federal election.
What does it all mean? First, a glance at the figures shows spending big doesn't necessarily equate to seats – for the first time since 2010, for example, the party with the deepest pockets did not win the election.
But with such a large amount of money in play, the authors argue more needs to be done to ensure transparency and prevent the "buying" of influence. In addition, parliament should introduce a spending cap during election campaigns to reduce the influence money might have on our politics. "Limiting expenditure by political parties – and third parties – would reduce parties' dependency on major donors and limit the 'arms race' to raise more and more funds."
Amanda Dunn

Politics + Society Editor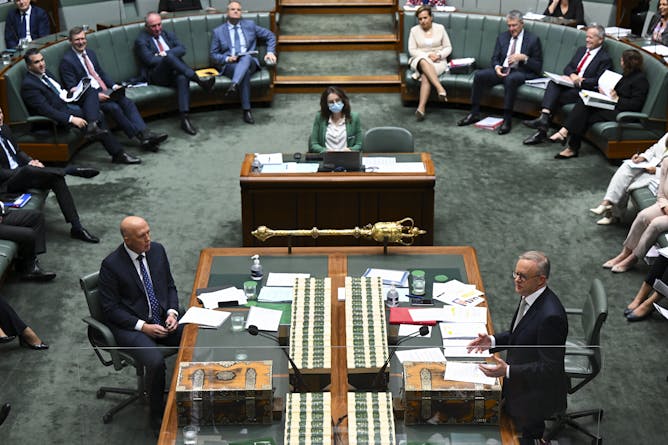 Among the more arresting figures are that Clive Palmer spent more than the Labor Party on the 2022 election, and for the first time since 2010, the party that had the biggest wallet didn't win.
Newly emerged Palestinian militant groups are increasingly fragmented and calling for a popular uprising. This, in turn, coincides with a radical shift to the extreme right in Israel's government.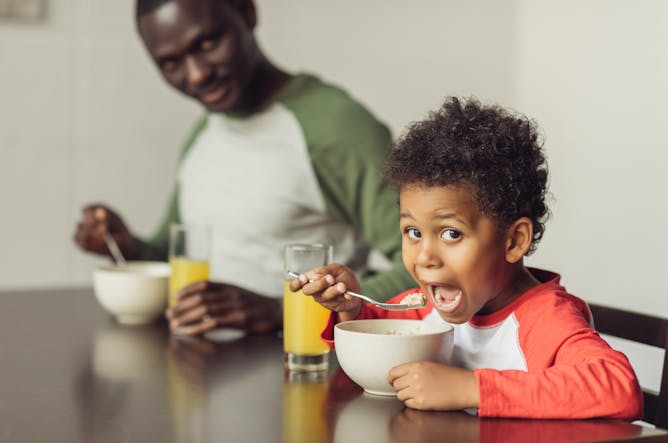 'Ultra-processed' is not just another term for junk food. It has been shown to be bad for the body and the planet – and it can be tricky to identify.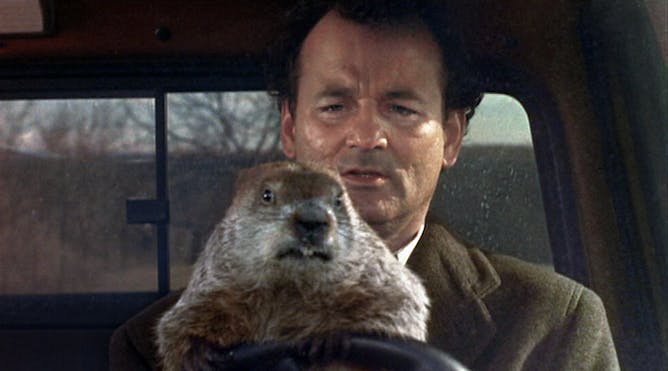 On a Monday morning in September of 2021, I sat down on my couch and hit play.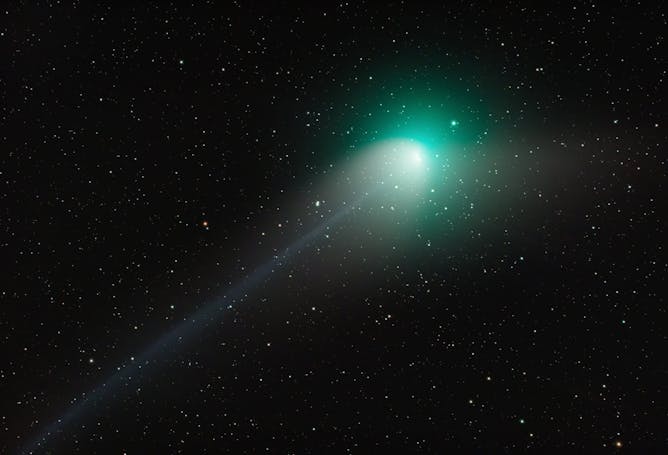 Skies in the Northern Hemisphere have been graced by a rare, green comet. Now, it's our turn to look for it in Australia – but the view will be dimming rapidly.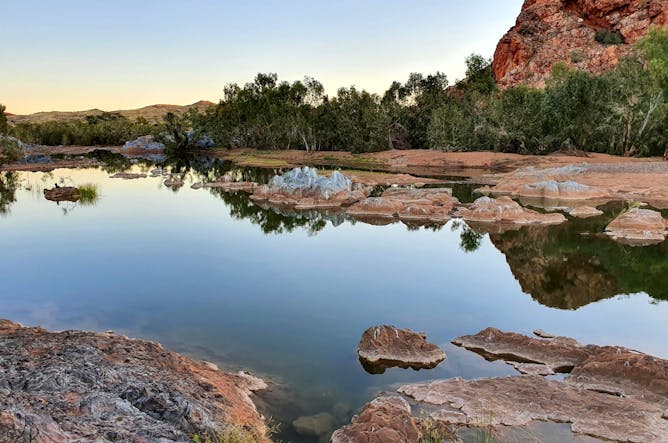 Ancient rocks from Western Australia may not contain the world's oldest fossils – but they do preserve organic compounds that may have formed the raw materials for the first living cells.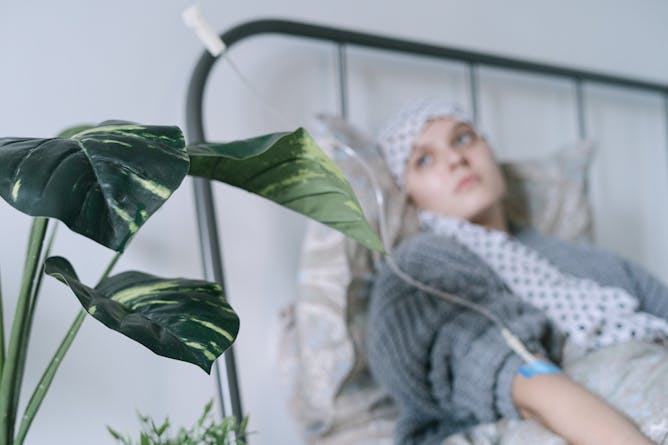 Kath O'Connor's debut novel, Inheritance, follows two women – an IVF hopeful and her grandmother – who carry the BRCA1 gene and contract ovarian cancer. It's very close to being memoir.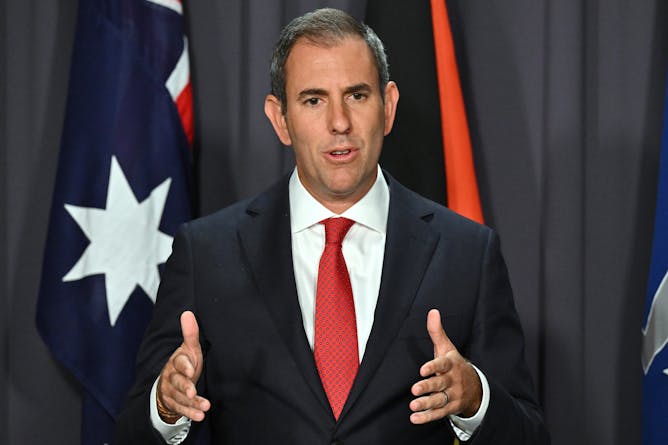 The treasurer has outlined a blueprint for an economy that will solve problems while still looking after the people at its centre. And despite the detractors, there is much to be said for it.
Health + Medicine
Scientists are figuring out why so many diseases and conditions, including diabetes, inflammation and parasitic infection, can affect our eye health. But there are ways to protect your macula.

Vaping products are ubiquitous in New Zealand, sold through a growing number of stores. To reduce youth vaping rates, they need to be harder to access, less appealing and less addictive.
Environment + Energy
When species naturally hybridise, the influx of genes can reduce their risk of extinction as climate change shrinks their habitats.

Should the capsule not be found immediately, we can't just write it off as lost. A long term system of monitoring is needed to protect humans and the environment.
Arts + Culture
The Conversation Indonesia

Jakarta, Indonesia • Contract

Emerging Media

Melbourne VIC, Australia • Full Time

The Conversation Indonesia

Jakarta, Indonesia • Contract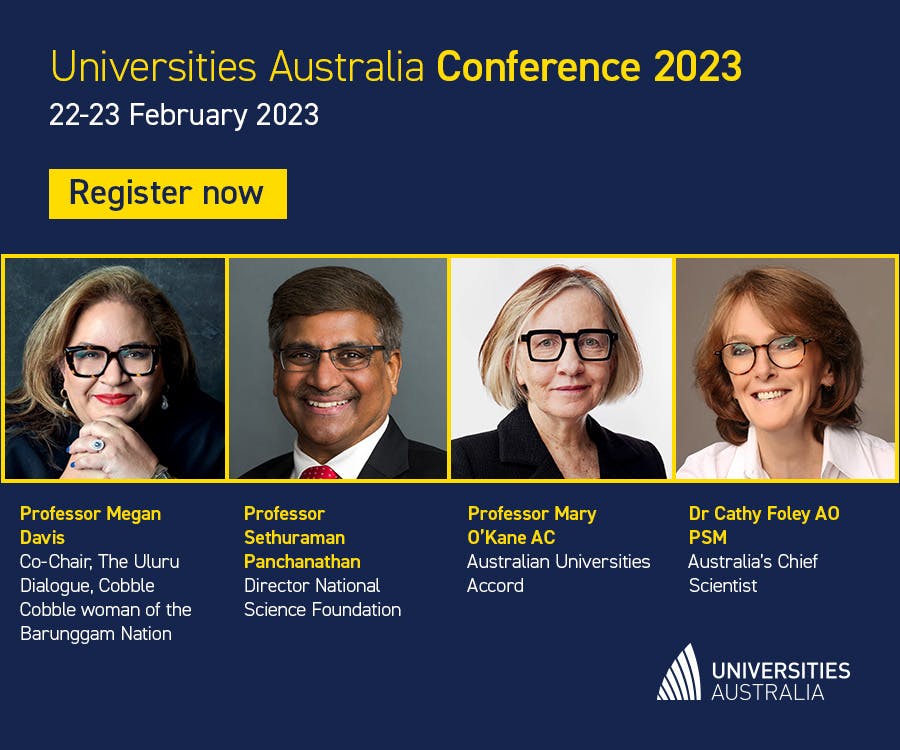 | | |
| --- | --- |
| Featured Events, Courses & Podcasts | View all |
1 January 2023 - 7 October 2026 •

1 February 2023 - 25 November 2029 •

7 February 2023 • Melbourne