Andrew Cuomo, the Democratic governor of New York, is no Donald Trump. Until now, he's fought off allegations of sexual harassment and other inappropriate behavior by women who worked for him, and he's managed to remain in office. He was even a darling of the press in 2020 for his early handling of New York's COVID-19 pandemic – perhaps because he provided reporters with a seemingly serious and virtuous contrast to the unserious way Donald Trump appeared to be handling it.
But unlike Donald Trump, who seems to be immune to the negative career effects of any kind of scandal, including "those of a sexual nature," writes political scientist Monika McDermott, Cuomo may not keep his job. "Riding high in politics frequently means you simply have further to fall," writes McDermott, who paints a picture of a politician whose luck and access to power may have finally run out.
This week we also liked articles about squirrel agility, an atheist's fight for civil rights and what parents can do about their kids' back-to-school anxiety.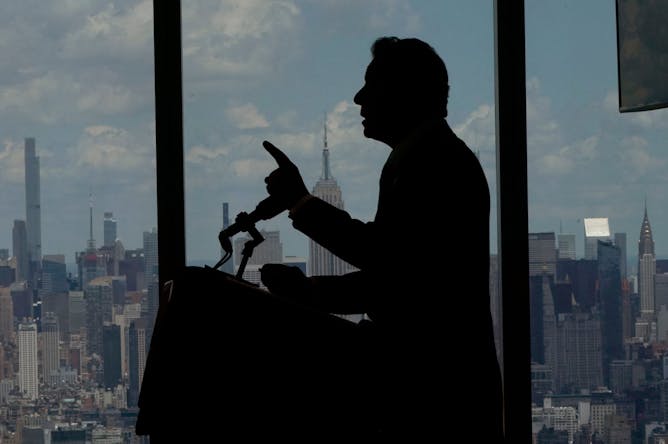 New Gov. Andrew Cuomo is in big trouble after an official state report documented 11 cases of sexual harassment by him. He seems to think he can survive the scandal, but a longtime pollster disagrees.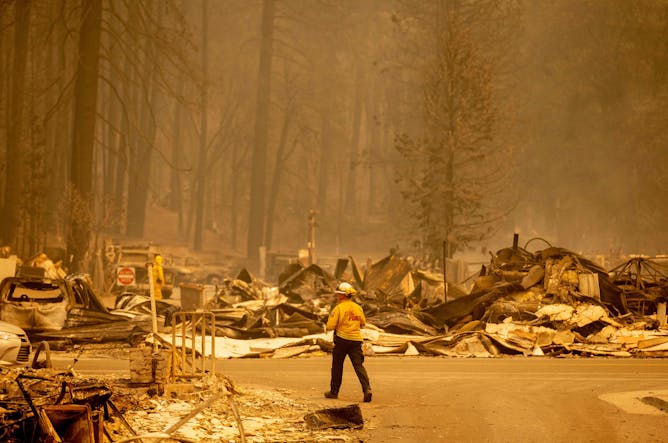 Hundreds of computer simulations point to a few best strategies for keeping homes safe from fire in a warming climate.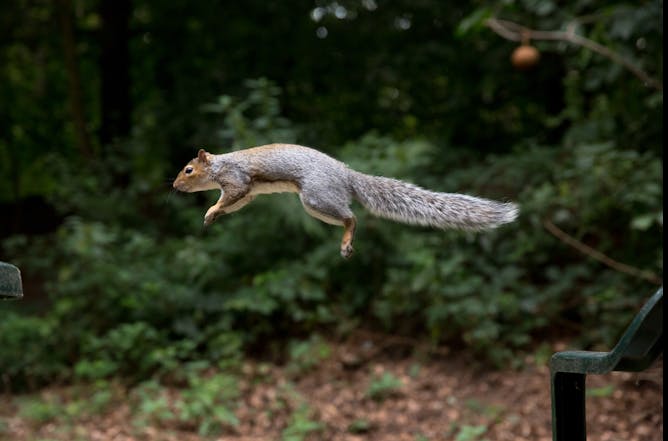 How do squirrels leap through trees without falling? It takes strength, flexibility and finely tuned cognitive skills.