I got my rental increase notice just before Christmas. In February the rent will increase by 35%. Ouch.
So I count myself among the millions of Austalians deeply interested in what the Albanese government does in 2023 to tackle the worsening housing affordability crisis.
Its success will shape its legacy as a Labor government. As the Grattan Institute's Brendan Coates and Joey Moloney write today: "If we want to address inequality, we will have to fix housing."
Their research shows that while average full-time earnings have doubled over the past half-century, home prices have quadrupled. This has contributed to the wealth of high-income households increasing by more than 50% over the past two decades, while the wealth of low-income households, mostly renters, grew by less than 10%.
Tim Wallace

Deputy Business + Economy Editor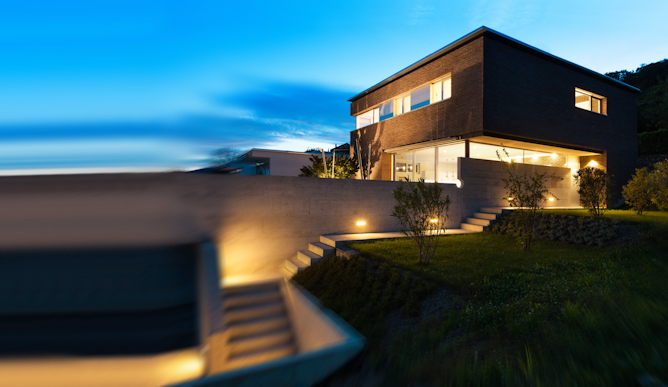 High home prices are boosting inheritances, meaning positions in society increasingly owe more to which family you're born into than to talent or hard work. But there are solutions.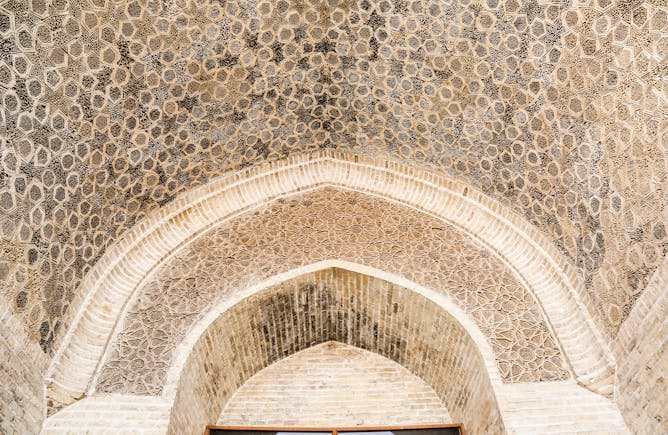 The House of Wisdom was populated by a number of multitalented thinkers – at a time marked by fervent collaboration and intellectual prosperity in the Arabic-speaking world.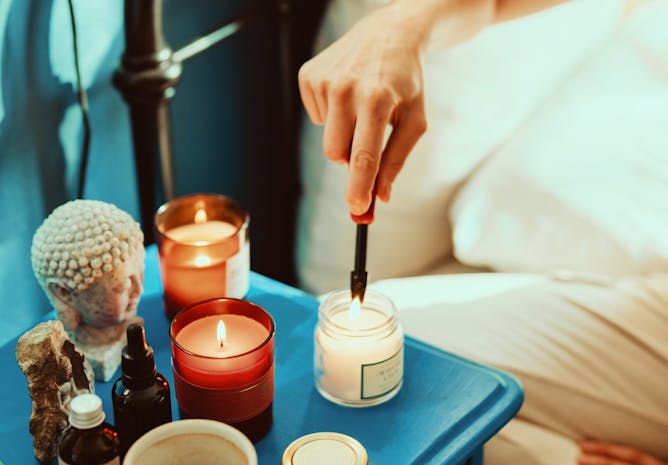 Indoor air quality is affected by many things – and intentionally releasing a mix of chemicals is high on the list.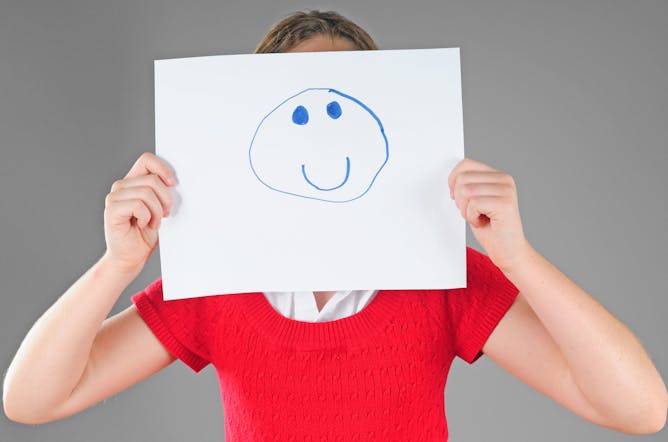 Masking or camouflaging is where people conceal certain traits and replace them with neurotypical ones to avoid being recognised as visibly neurodiverse.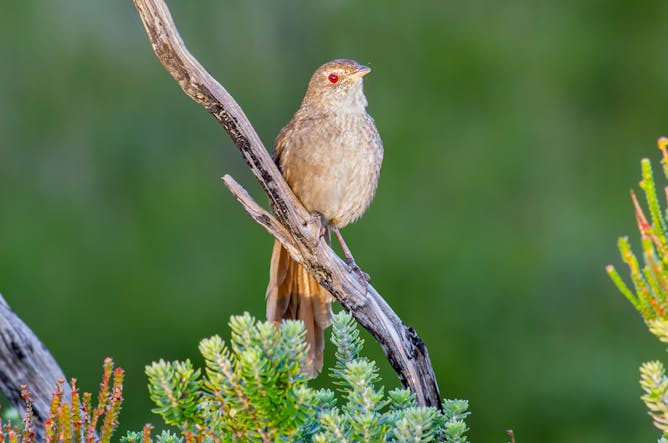 But here's why this seemingly unremarkable bird could save other, less obvious species from devastation.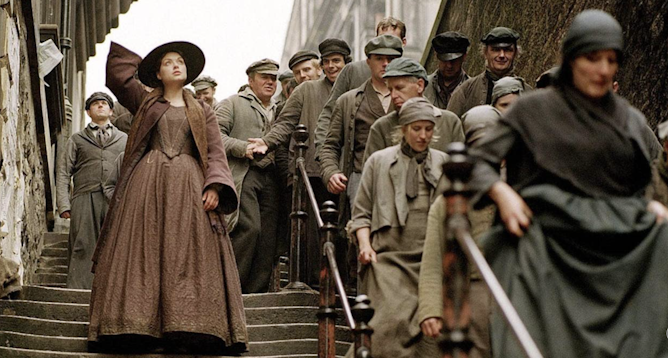 North and South is a sensitive, complex, and controversial account of the many tensions that were tearing Britain apart in the heart of the 19th century.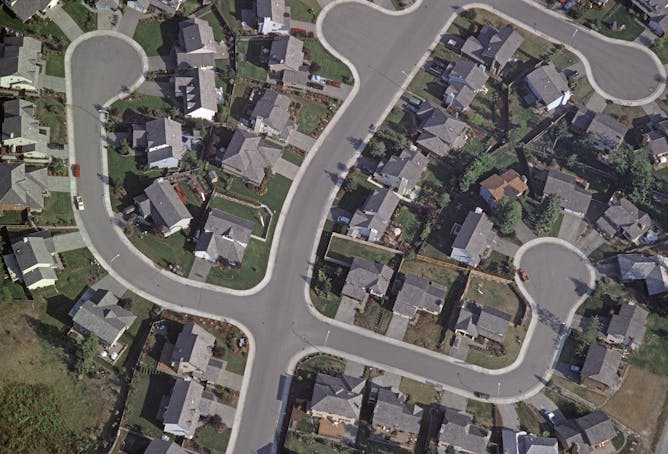 Developers love the cul-de-sac, but for the rest of us it's one of the least practical and efficient ways to design streets.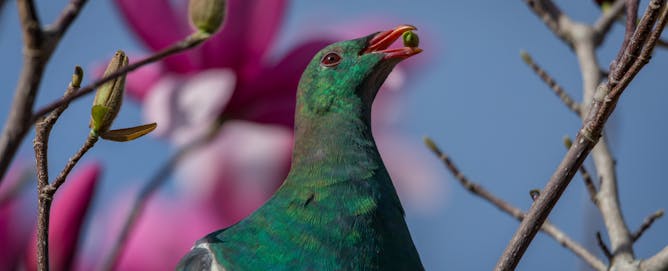 An overhaul of Aotearoa's conservation laws could allow Māori to resume traditional harvesting practices of some native species.
The Conversation Indonesia

Jakarta, Indonesia • Contract

University of Canberra

Canberra ACT, Australia • Full Time

The Conversation AU

Melbourne VIC, Australia • Full Time

The Conversation AU

Melbourne VIC, Australia • Full Time
| | |
| --- | --- |
| Featured Events, Courses & Podcasts | View all |
7 October 2021 - 7 October 2026 •

25 November 2021 - 25 November 2024 •