It's that time of year when images of happy families eating turkey and unwrapping gifts cram our screens. But many families don't fit this script – and as Tolstoy famously wrote, "each unhappy family is unhappy in its own way".
Family estrangement is, in fact, quite common in Australia. And as Marina Deller explains, until recently, there was a great deal of stigma and shame associated with it. This has changed, with podcasts and a new crop of emotionally frank memoirs telling stories of family breakdown, pain and resilience.
From Shannon Burns' searing memoir of his struggles to "escape" his impoverished childhood in Adelaide's outer suburbs, to former child star Jennette McCurdy's tell-all account of her mother's abusive behaviour, true stories of unhappy families can bring people a sense of solidarity and validation. And that's especially true at this time of year.
As Deller writes: "True stories, in all their forms – and the inherent complexities they contain – can spark conversations on estrangement's varied forms and causes. Sharing experiences can help reduce the shame of a taboo topic."
Jo Case

Deputy Books + Ideas Editor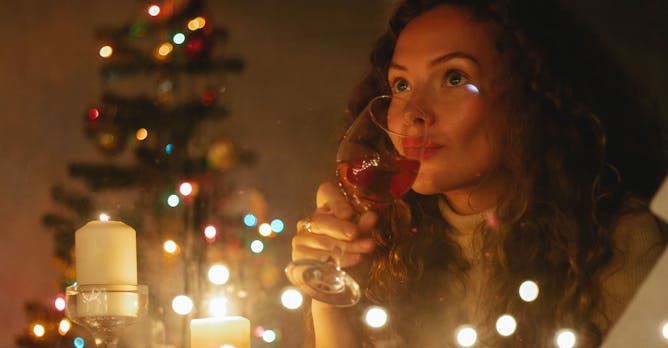 Family estrangement feels shameful and isolating: but if you've experienced it, you're far from alone. Sharing true stories can help reduce shame and create awareness.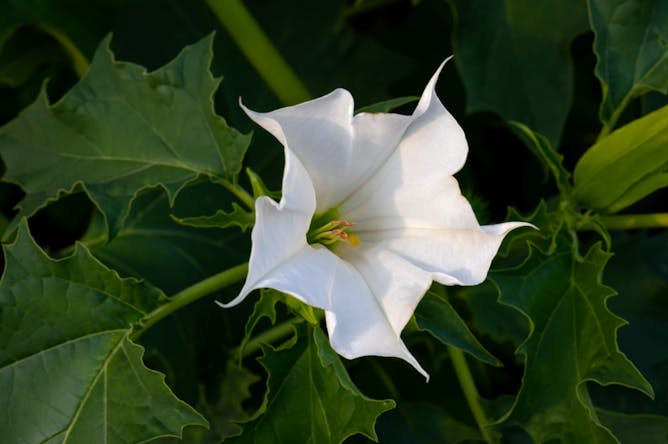 Thornapple or jimsonweed and related plants have an interesting history – from an early asthma treatment to intoxicated British soldiers.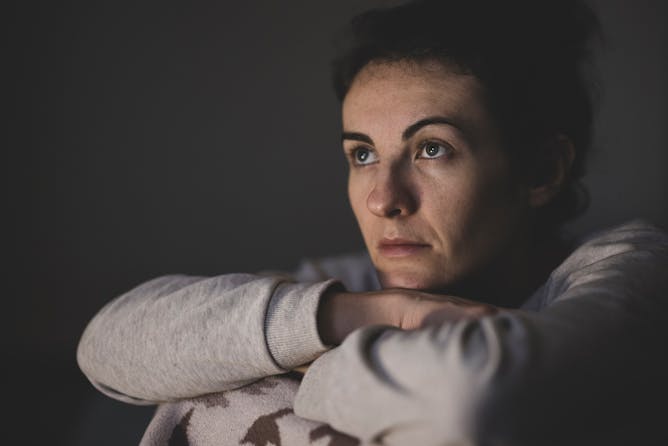 Former MP Dr Kerryn Phelps' COVID vaccination experience has prompted discussion about severe side effects after COVID vaccines. Here's how they're tracked, confirmed and prevented.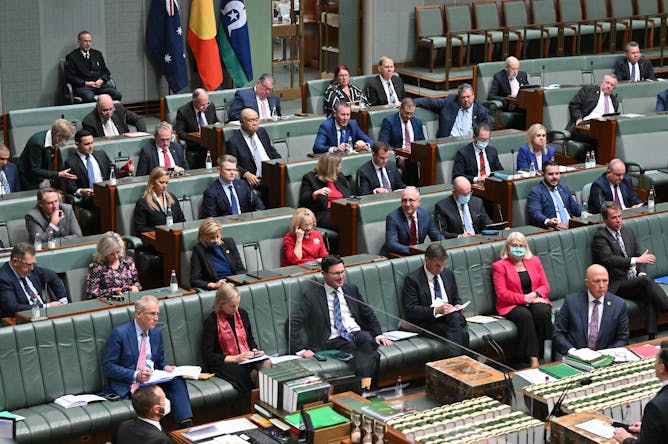 Like Labor's recent post-mortem, the Liberal analysis also points to the key importance of voters' negative perceptions of Scott Morrison in his government's election loss.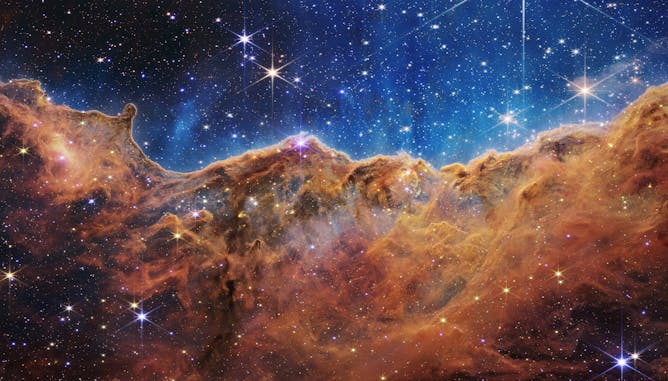 A year on since the historic launch of the most powerful infrared telescope in human history, we admire and explore some of the best images it delivered in 2022.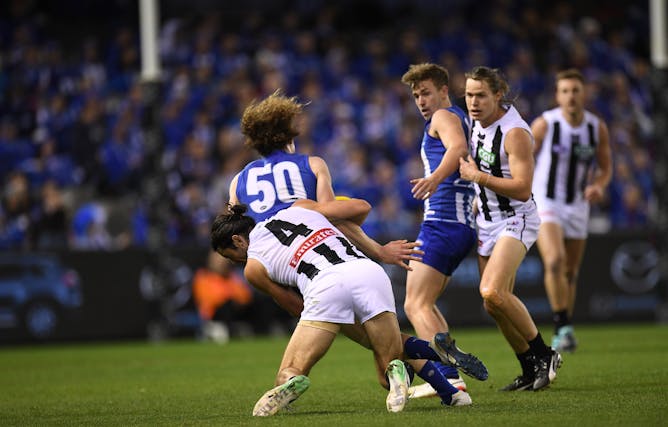 While much of the inquiry into concussions and repeated head trauma in sport will focus on professional players and leagues, local teams and young players should also look out for the findings.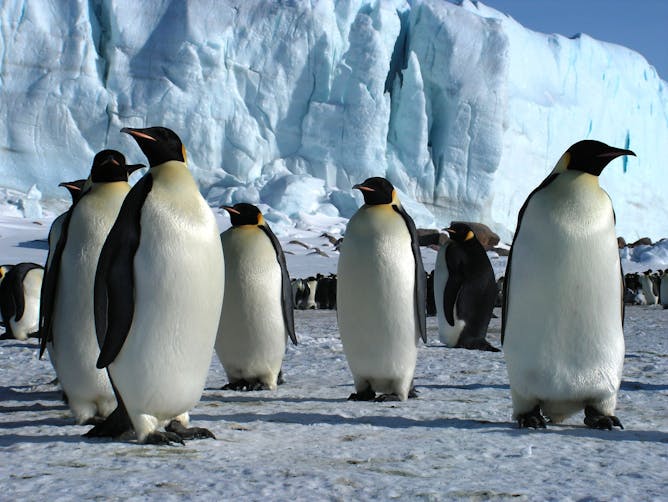 The species at risk include flowering plants, moss and lichens, tough invertebrates and breeding seabirds.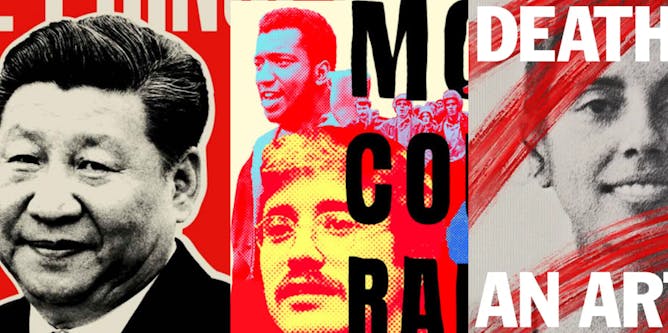 The best podcasts of 2022 handle sensitive content with care and flair.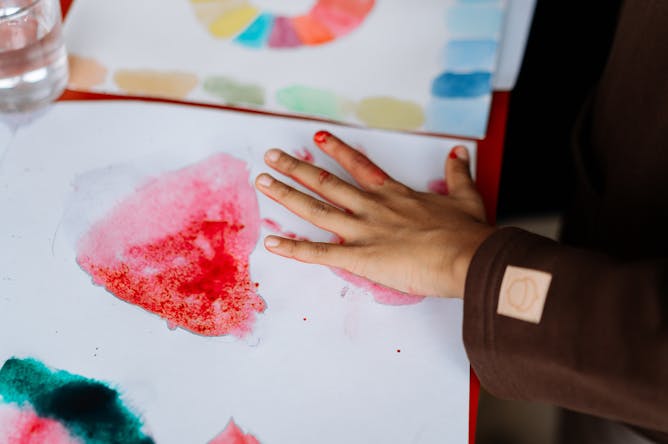 You can set up a studio space on the dining table or the floor. One way to encourage your child to begin creating is to place freshly sharpened pencils in a jar.
Politics + Society
Science + Technology
Artificial intelligence has arrived. But what is it, exactly – and what's behind some of the most splashy AIs we have encountered to date?

An earlier study used only one charcoal record to assess Patagonia's fire history. But analysis of multiple records changes the picture substantially.
Environment + Energy
In the struggle against aqua nullius, Indigenous people's right to make decisions about water on Country is a priority.

Several batches of palm kernel product imported for dairy farms contained certain chemicals above a safe limit – and there's an ethical quandary in supporting an industry linked with deforestation.

Converting to electric cars is going to take time. With transport being Australia's fastest-growing source of emissions, action on all fronts – road, rail, sea and aviation – is needed.
Arts + Culture
Books + Ideas
Business + Economy
University of Canberra

Canberra ACT, Australia • Full Time

The Conversation AU

Melbourne VIC, Australia • Full Time

The Conversation AU

Melbourne VIC, Australia • Full Time
| | |
| --- | --- |
| Featured Events, Courses & Podcasts | View all |
7 October 2021 - 7 October 2026 •

25 November 2021 - 25 November 2024 •