If you're a foodie and can't resist experimenting with new seasonings or savouring your favourite comfort food, you're not a glutton. You're following an ancient tradition dating back at least 70,000 years. New research published by archaeologist Ceren Kabukcu shows early humans and Neanderthals weren't necessarily tearing into raw food with animalistic abandon. Analysis of food fragments found in two caves show they were laboriously grinding together mixtures of seeds with pulses. They took care to create dishes with a mild bitter taste and sharp flavours.
When I read that research methods included examining the tartar left on Neanderthal teeth my first thought was, "That's fascinating," but my second thought was, "They did what?" Is there no privacy even in death? I nibbled my afternoon crumpets and marmite feeling self conscious about what stories my teeth will tell researchers in the year AD 3000. It's hard to imagine nutritionists of the future encouraging people to adopt a strict western millennial diet. If anything, public health campaigns would point to our eating habits as a prime example of what not to do.
Meanwhile, Indyref campaigners will be disappointed after the UK supreme court ruled Scotland cannot launch a referendum of its own volition. This explainer sets out how the judges came to their verdict and exactly what it means. And, if you've ever found yourself wondering why some cities feel greener than others, researchers from the University of Sheffield may have the answer. They assessed cities to find the most and least green urban places to live in Great Britain.
Jenna Hutber

Commissioning Editor, Science + Technology
New study shows Neanderthals and Homo Sapiens had a taste for sharp and bitter food.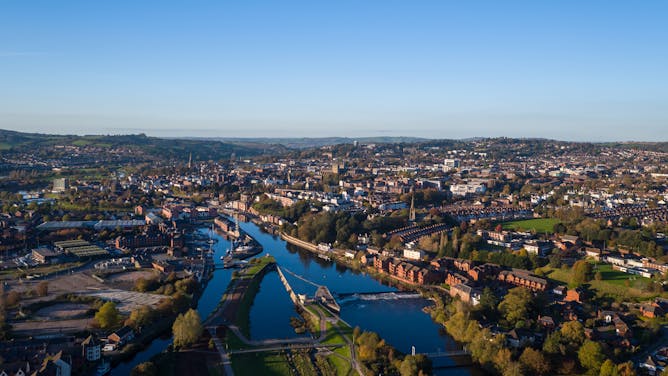 Where does your city rank?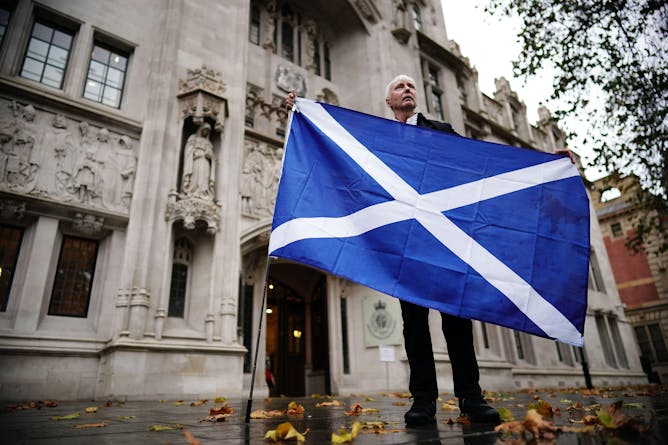 The Scottish government wanted to trigger a second independence vote without consulting Westminster but that has been deemed not legally permissable.
Politics + Society
What happens now could dictate the course of the rest of the war.

Gen Z and millennial voters will account for nearly 40% of votes at the 2024 election, reports suggest.

Lots has been said about the 2022 US midterm elections. But a scholar of democracy says there's really only one conclusion that can be made about how voters behaved.
Health
A UK survey found most long COVID sufferers have experienced discrimination, prejudice or shame related to the condition.

If maternal mortality is an important indicator of how a health system is performing, this is damning news for the NHS.

The symptoms of B12 deficiency resemble a lot of other health problems, putting millions of Americans at risk of a misdiagnosis.
Environment
The Energy Charter Treaty allows fossil fuel investors to sue governments over climate action – prompting EU countries to withdraw.

Developing countries snatched a rare victory at a summit swamped by fossil fuel lobbyists.
Arts + Culture
Business + Economy
Science + Technology
Education
24 November 2022 • Manchester