When British Columbia announced it would decriminalize possession of small amounts of opiates, cocaine, methamphetamines and MDMA, it joined a small number of progressive jurisdictions that have chosen not to arrest, charge or seize drugs from adults with 2.5 grams or less of these substances for personal use.
Decriminalization is part of an approach to drug legislation that focuses on public health rather than criminalization. Instead of treating drug users like criminals, this approach prioritizes harm reduction.
Today in The Conversation Canada, Andrew Hathaway of the University of Guelph analyzes this approach and compares B.C.'s bold strategy to similar efforts in Portugal and Oregon. He also explains the decades of studies and legislation changes in Canada that have led to this decision. "Decriminalizing drug use is the realization of 50 years of policy discussions advocating for removal of all penalties for small amounts of drugs," Hathaway writes.
Also today:
All the best,
Patricia Nicholson

Health + Medicine Editor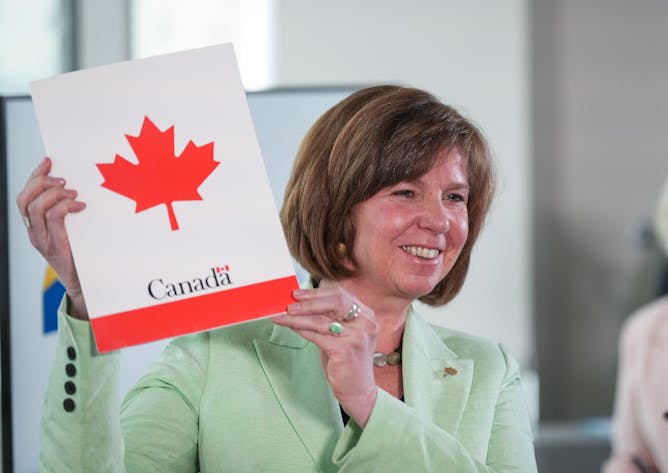 British Columbia's bold experiment provides an opportunity to implement more balance in Canadian drug policy, and a more principled withdrawal from the war on drugs.
The Toronto Police Service chief apologized to the public for the findings of an investigation that demonstrated the Toronto police's excessive use of force on racialized residents.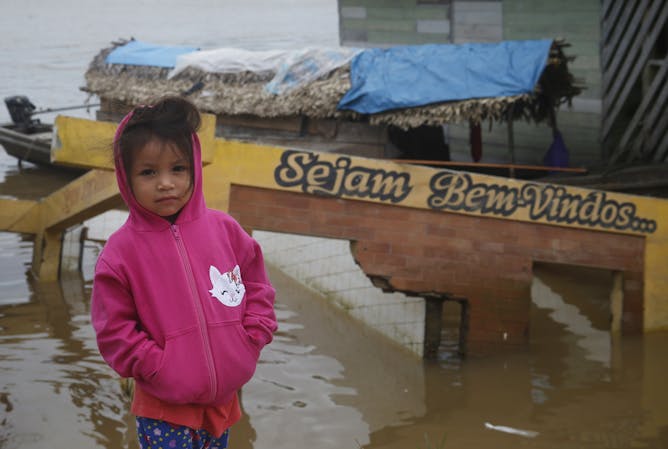 The deforestation of the Amazon in Brazil is at its peak, with 2022 breaking all records. Deforestation threatens human rights.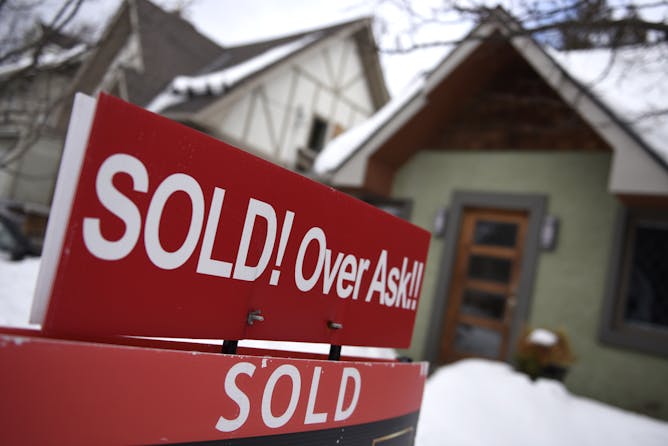 Canada's current economic growth model is currently dependent on the conversion of housing from a human right into a financial investment tool, leading to an ever-worsening housing crisis.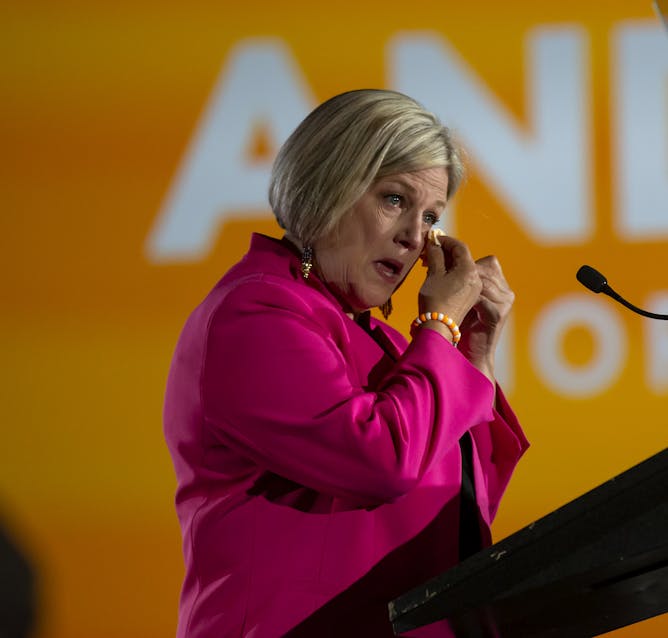 The Ontario NDP is at a crossroads. It has to decide its direction and what role it wants to play in the province's electoral dynamics.
La Conversation Canada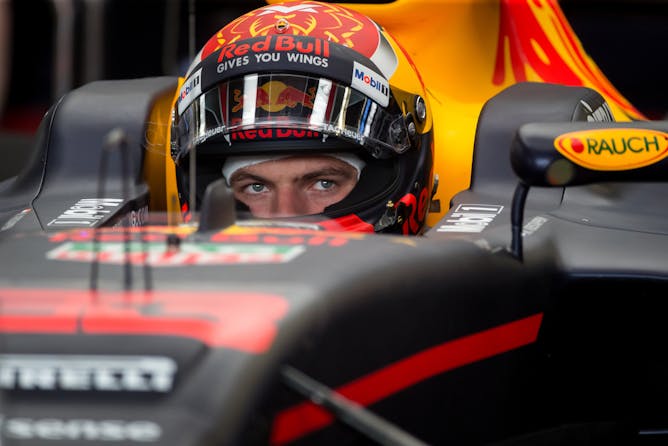 L'anticipation est un facteur à prendre en compte dans la réalisation des performances sportives en vue des prochaines grandes compétitions.
Ukraine Invasion
History brought Ukraine's plight home to people around the world, and helped mobilize political and military support against the Russian invasion.

Russia's military machine is finding the terrain in the Donbas region extremely challenging.

Russia's long-term plan for Ukraine is to draw it away from the west.
Arts
Business + Economy
Culture + Society
Politics